Betty Ford Boys (Brenk Sinatra, Dexter & Suff Daddy) – "Uppers / Downers" (Full Stream)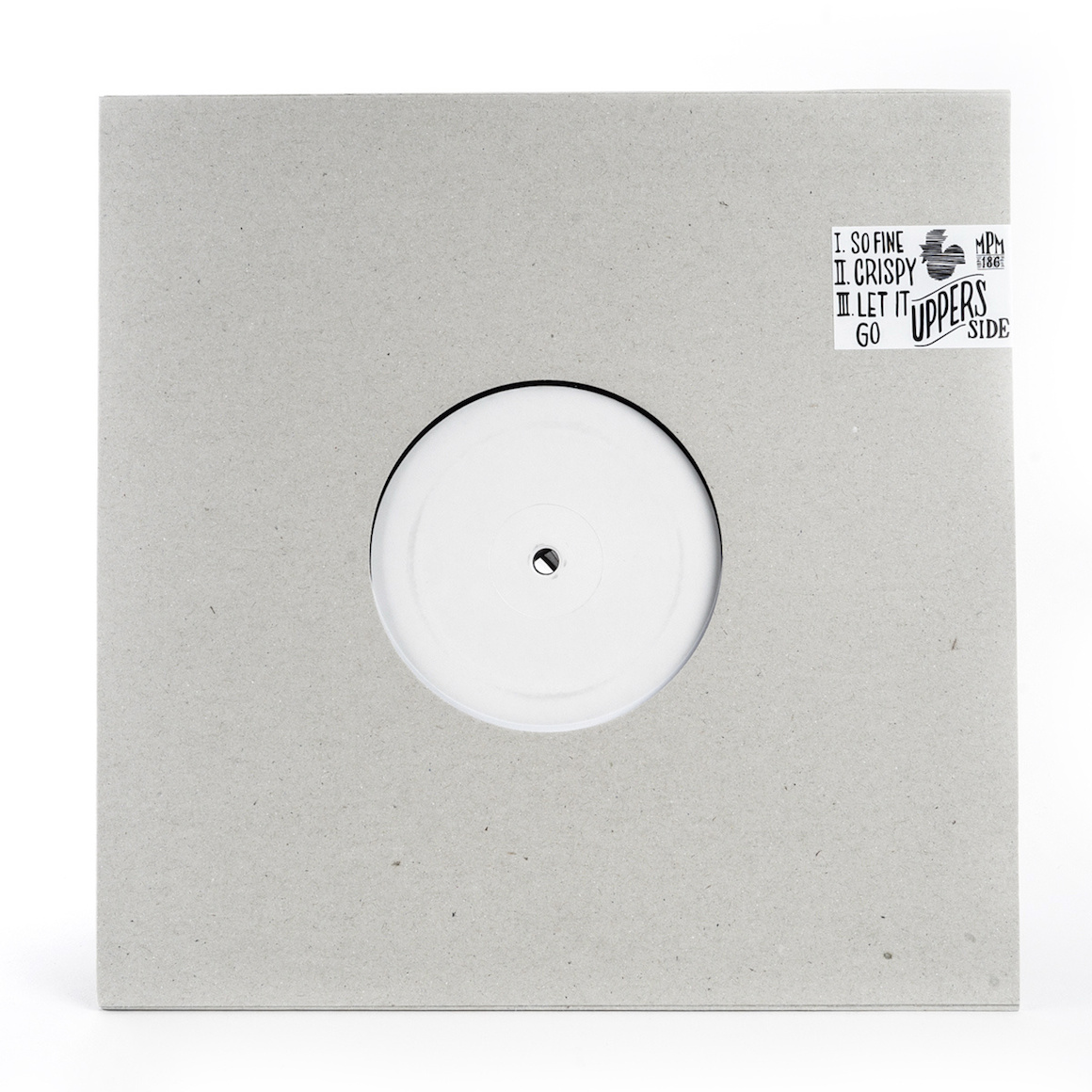 Booooum: hier ist "Uppers / Downers", das erste Release der Betty Ford Boys seit der legendären "Leaders Of The Brew School"-Pladde aus dem September 2013. Dieses Werk gibt es als Vinyl in einer limitierten und handnummerierten Auflage von gerade einmal 1.000 Kopien, es ist der exklusive Vorbote der "Retox"-Tour der drei Jungs, die im Oktober und im November stattfinden wird. Den Full Stream, die Tourdaten und das Video zu "So Fine" haben wir hier unten für Euch:
"Uppers / Downers" is the first release by the Betty Ford Boys (Suff Daddy, Dexter, Brenk Sinatra) since their 2013 album "Leaders Of The Brew School". It is a limited hand-stamped & sealed 10". 1.000 Copies. "Uppers / Downers" will only be available during the "Retox Tour" in October / November. Remaining copies might pop up at selected vinyl stores later on. The six songs from the EP will not be on the album.
Video "So Fine"
[youtube]https://www.youtube.com/watch?v=AaOJvJAEjF0[/youtube]
Tourdates:
17.10. Berlin, Gretchen
18.10. Regensburg, Suite15
22.10. Köln, Stadtgarten
23.10. Stuttgart, Freund und Kupferstecher
24.10. München, Yip Yab
25.10. Wien, Cafe Leopold
28.10. Linz, Stadtwerkstatt
29.10. Nürnberg, Desi
30.10. Dresden, Puschkin
31.10. Hamburg, Mojo Club
01.11. Münster, Conny Kramer
Kommentare