Bastien Keb – "Dinking In The Shadows of Zizou" (Full Stream)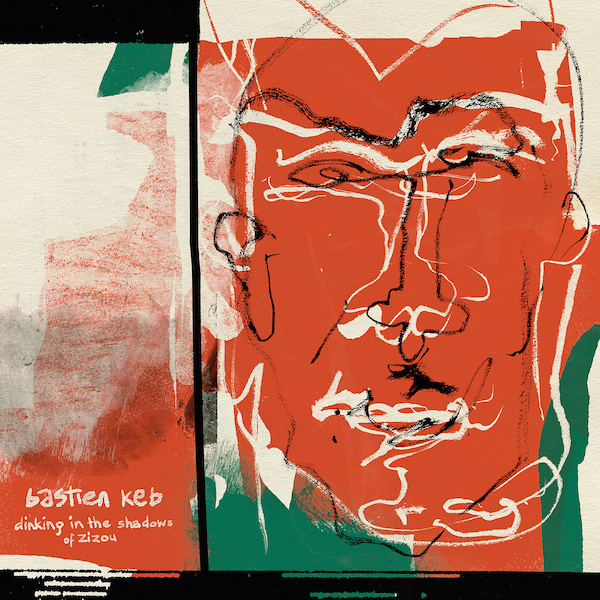 Absoluter Pro Tipp: Bastien Keb, ein vielschichtig talentierter Multi-Instrumentalist, der seinen Lebensunterhalt mit dem Schreiben und Komponieren von Filmmusik bestreitet. In erster Linie ist er Gitarrist, er spielt aber auch Trompete, Bass, Schlagzeig, Flöte und er singt. Seine Musik ist stark von Größen wie Curtis Mayfield, Sun Ra odr Bon Iver beeinflusst, man könnte sie stilistisch irgendwo zwischen dem Soul der 80er Jahre und Flying Lotus einordnen.
Das Album "Dinking In The Shadows of Zizou" dreht sich um einen der größten Fußballer aller Zeiten: Zinedine Zidane aka Zizou. Der Mann, der im Fußball alles erreicht hat, was es nur zu erreichen gibt. Aufgewachsen ist der Mann in den Ghettos von Marseille, Musik spielte immer eine große Rolle in seinem Leben. Dieses Projekt ist ihm gewidmet und ich bin mir sicher, dass es so schnell nicht aus meiner Playlist verschwinden wird – in diesem Sinne: Zinedine Zidane has never been to Leamington Spa.
Perhaps the most complete footballer of the modern era, the man nicknamed 'Zizou' won everything there was to win with France and Real Madrid. "Football was the easy part", he stated, when asked about his childhood in the ghettos of Marseille. "Music was important".

If Zizou were ever to grace this English spa town in the West Midlands, he might find two young men chipping (or 'dinking') a football back and forth with a set of goalposts between them. They are trying to land the ball on the crossbar. For one of those men, football is important. Music is the easy part.
Kommentare