Animal Instinct – Illustrations by Joram Roukes (18 Pictures)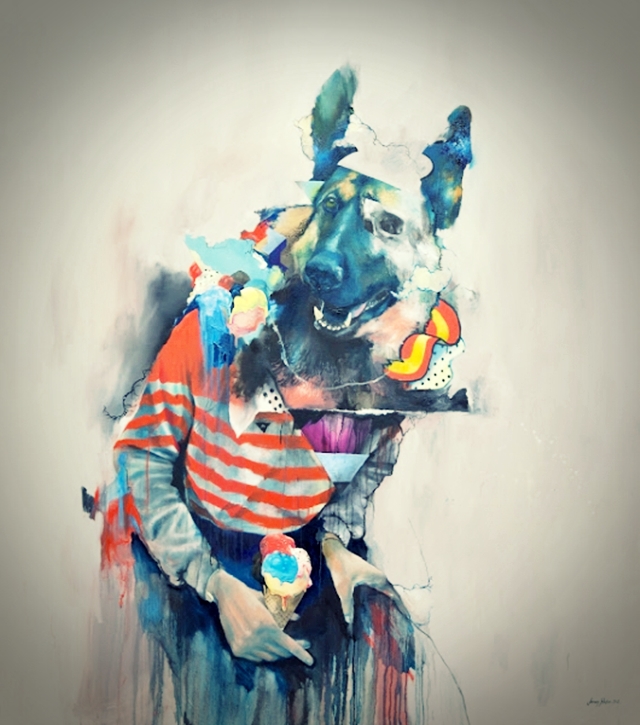 Die Serie "Animal Instincts" von Joram Roukes vereint Tier, Mensch und Urbanismus in reichhaltigen Facetten des moralischen Dilemmas unserer Zeit. Den vielfältigen Anforderungen des Alltags Tribut zollend, mag sich der eine oder andere in den Illustrationen bzw. Collagen, die in Wirklichkeit Oil Paintings sind, wieder erkennen. Vielleicht sollte man auch nicht zu viel reininterpretieren, denn letztlich ist "Animal Instinct" Roukes' Sicht auf "typical western phenomena, leaving judgement up to the viewer".
'Joram Roukes' large oil paintings are build-ups or collages of inner-city figures and characters. Blending multiple stylistic elements and references to subcultural groups or popular culture intricately in comprehensive and colorful compositions, the resulting figures try to put across a shaky view of today's western society.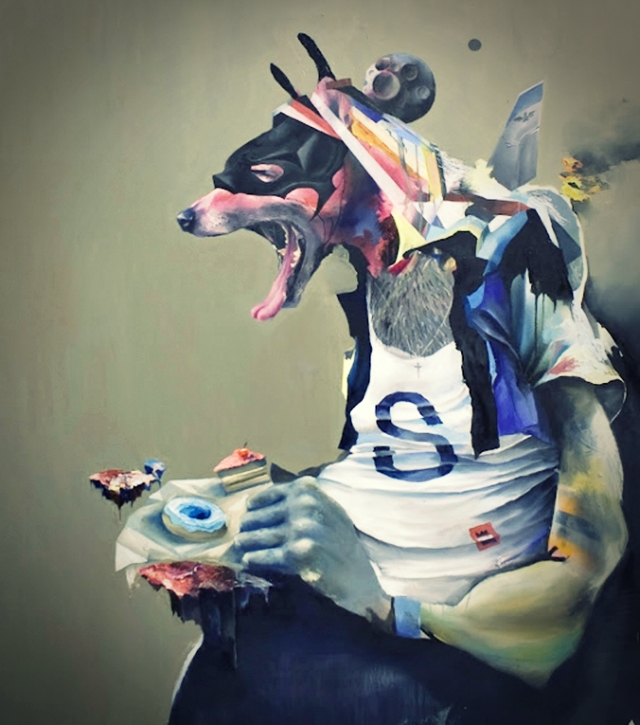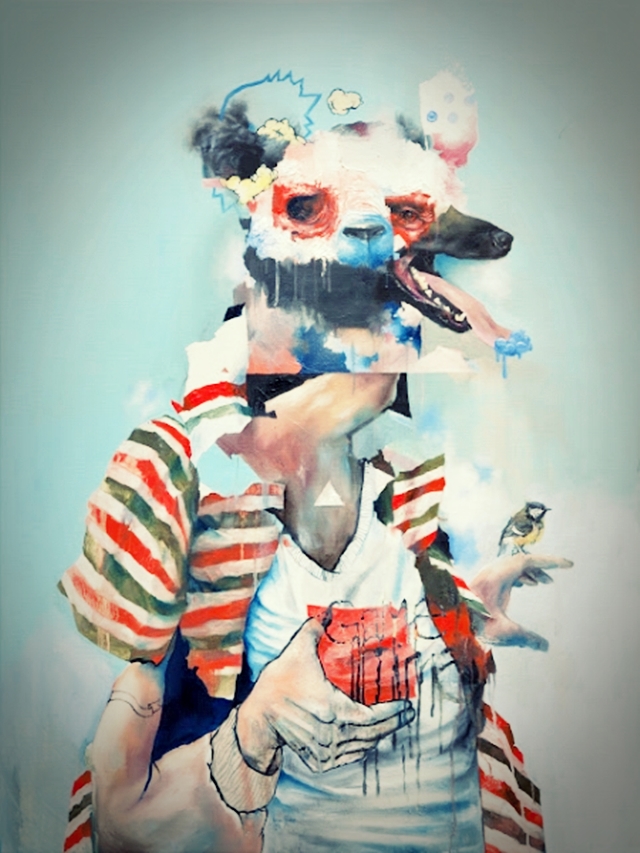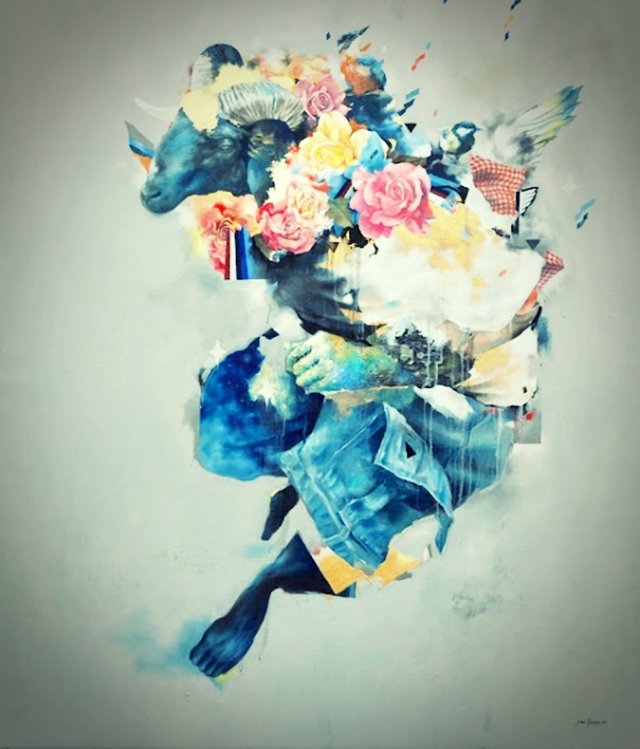 (more pictures on page 2 – click below!)
Kommentare
Eine Antwort zu "Animal Instinct – Illustrations by Joram Roukes (18 Pictures)"