"American Royalty" – Norman Rockwell inspired Artworks by Sam Spratt (9 Pictures)
Die most dopen Artworks des New Yorker Illustrators Sam Spratt, wurden unlängst hier auf WHUDAT gefeautured. Aus einer Auftragsarbeit für Childish Gambinos 2012er Mixtape-Cover "Royalty" erwuchs nun unter selbigem Titel, eine ganze Serie slicker Artworks, für welche sich der Künstler massiv von Norman Rockwell inspirieren ließ. Unmöglich können wir Euch diese absolut sehenswerte Reihe vorenthalten – alle Bilder findet ihr wie gewohnt nach dem Jump. Hier ist was Sam Spratt selbst darüber zu sagen hat:
What began as cover art for his mixtape "Royalty" evolved into a series of Rockwell-esque vignettes on Americana meant to highlight the side of hip-hop that tends to take a back seat to "money, cars, and jewelry" – where you come from.

The collection of illustrations covers a wide-spectrum of the little moments – the struggles, the simple pleasures, the risks, the irony, the humor, the hopes, and the realities of the American life that maybe isn't quite so cookie cutter.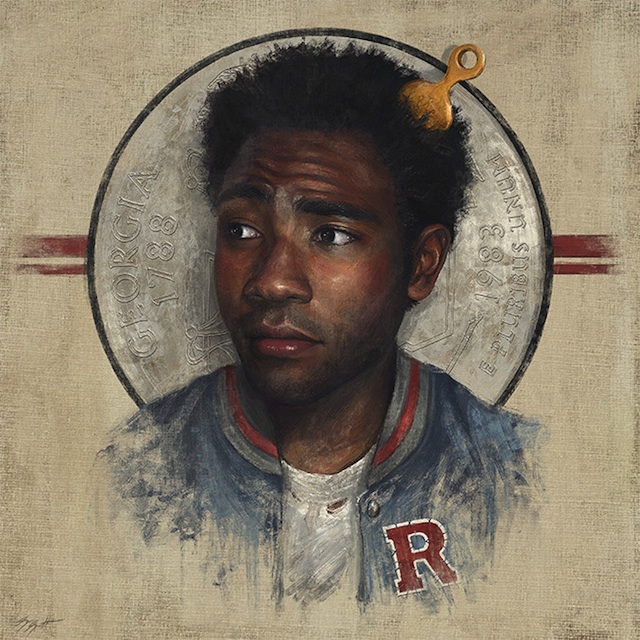 ___
[via]
Kommentare