"33 RPM" – Vinyl Desserts by Philip Karlberg (7 Pictures + Making Of Clip)
Philip Karlberg ist weder Pâtissier noch professioneller Aufleger. Nein, er verdient seine Brötchen mit dem Festhalten von Momenten und genau das möchte ich euch an dieser Stelle nicht vorenthalten. Neulich hat der Schwede gemeinsam mit Matthias Nyhlin die Serie "33RPM" veröffentlicht. Hierbei wurde jedem Arragement ein Titel in Form eines Songs gegeben, so z.B: "Nuthin but a 'G' thang" (weiter unten). Bon appétit:
Philip Karlberg is a Stockholm based photographer who splits his time equally between editorial and commercial projects. This personal still life series, 33 RPM, was a collaboration with chef and set designer Mattias Nyhlin. Karlberg is represented by Mink Mgmt.

"Jolene" by Dolly Parton: Candied pear with sweet red wine reduction.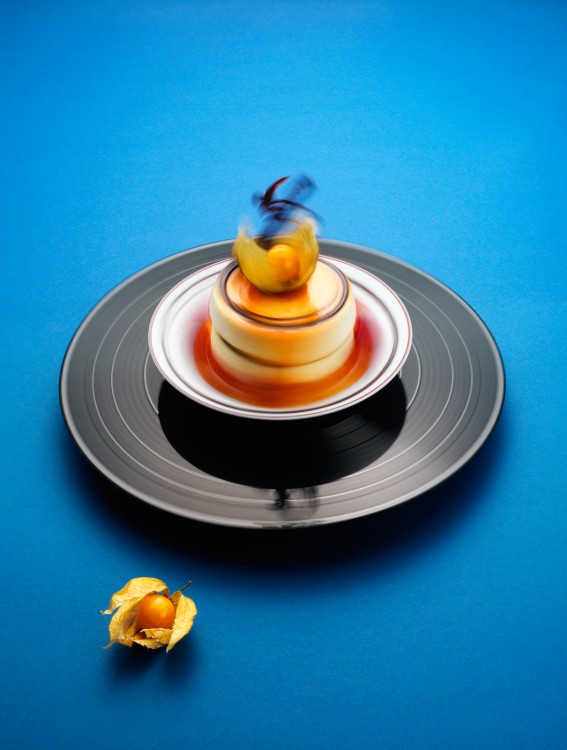 "Where is my mind" by The Pixies: Pannacotta.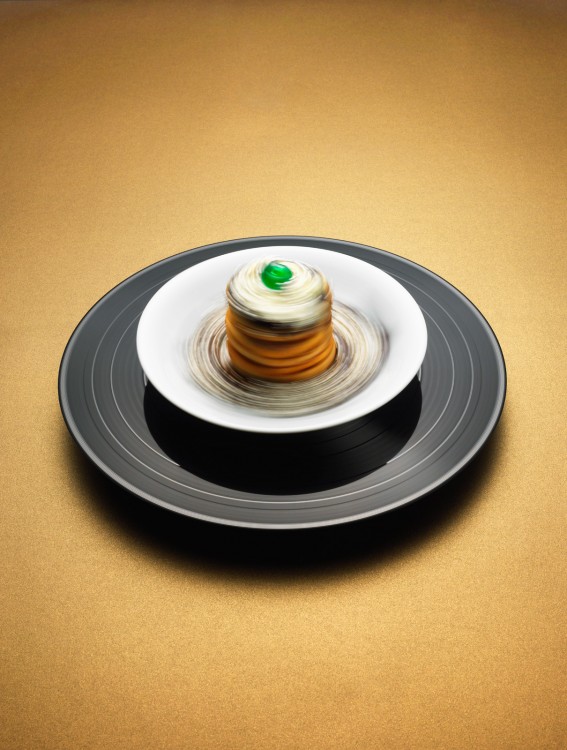 "Nuthin but a 'G' thang" by Dr Dre feat. Snoop: Pancakes, chocolate mousse & cream.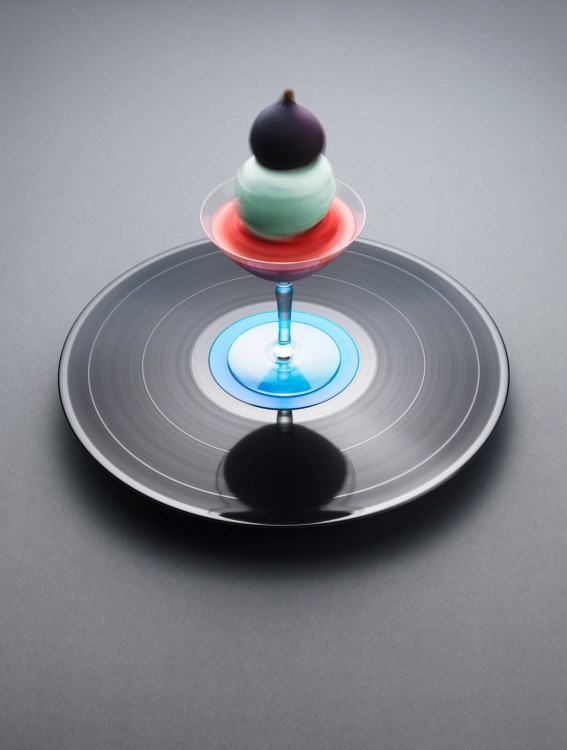 "If I had a heart" by Fever Ray: Raspberry sorbet, mint ice cream and fig.

"Here I go again" by Whitesnake: Cheese cake with jelly.

"You can call me Al" by Paul Simon: Fruit carpaccio.
[youtube]http://www.youtube.com/watch?v=FIe1_z7KXhU[/youtube]
___
[via featureshoot]
Kommentare
Eine Antwort zu ""33 RPM" – Vinyl Desserts by Philip Karlberg (7 Pictures + Making Of Clip)"