10 Best GIFs from "Ni**as in Paris"
"Ni**as inParis" ist ohne wenn und aber das Video der Woche und hat nicht nur deswegen hier ein Einzelposting bekommen. Um das Video noch einmal in Ruhe Revue passieren zu lassen, kann man das jetzt mit den zehn besten GIFs aus dem Video. Viele kleine Details kommen so erst zum Vorschein, wie z.B. die Cameos von Kid Cudi und dem Produzenten des Tracks HitBoy.
"What better way to highlight some of the best visuals from Ni**as in Paris then with a GIF? We went through the video and created the 10 best GIFs, check them out below".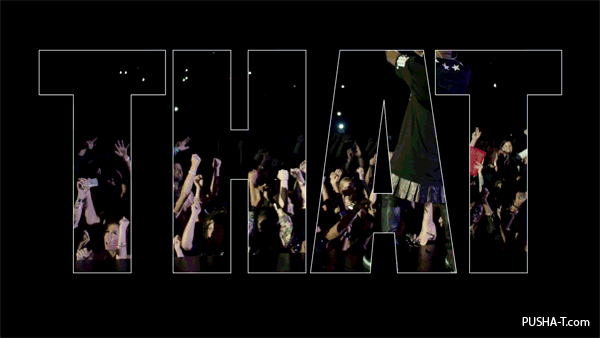 ___
[via]
Kommentare
4 Antworten zu "10 Best GIFs from "Ni**as in Paris""