Life-Size Sculpture Carved From A Tree Trunk by Yoshitoshi Kanemaki (13 Pictures)
Sein Handwerk erlernte der im japanischen Chiba geboren und dort bis heute lebende Bildhauer Yoshitoshi Kanemaki vor etwa 15 Jahren an der Tama Art University in Tokyo. Seitdem schuf der talentierte Künstler eine Vielzahl beeindruckender, hölzerner Skulpturen, meistens im Original-Format der von ihm abgebildeten Protagonisten. Seine aktuellste Arbeit trägt den Titel "Tayuta" (zu deutsch = Laune) und stellt eine junge Dame dar, ausgestattet mit einem Kopf multipler Gesichter in diversen Gefühlslagen und Lauen. Die imposante Skulptur in Lebensgröße wurde von Kanemaki per Hand aus nur einem einzigen Baumstamm herausgearbeitet. Einige Aufnahmen vom Entstehungsprozess des Kunstwerks sowie von der finalen Skulptur lassen sich auf den folgenden Bildern hier unten bestaunen.
Talented Japanese artist Yoshitoshi Kanemaki has just released a new mind-blowing wood sculpture titled TAYUTA – Caprice, showing emotions and feelings you hide at the back of the mind embodies in the solo girl statue.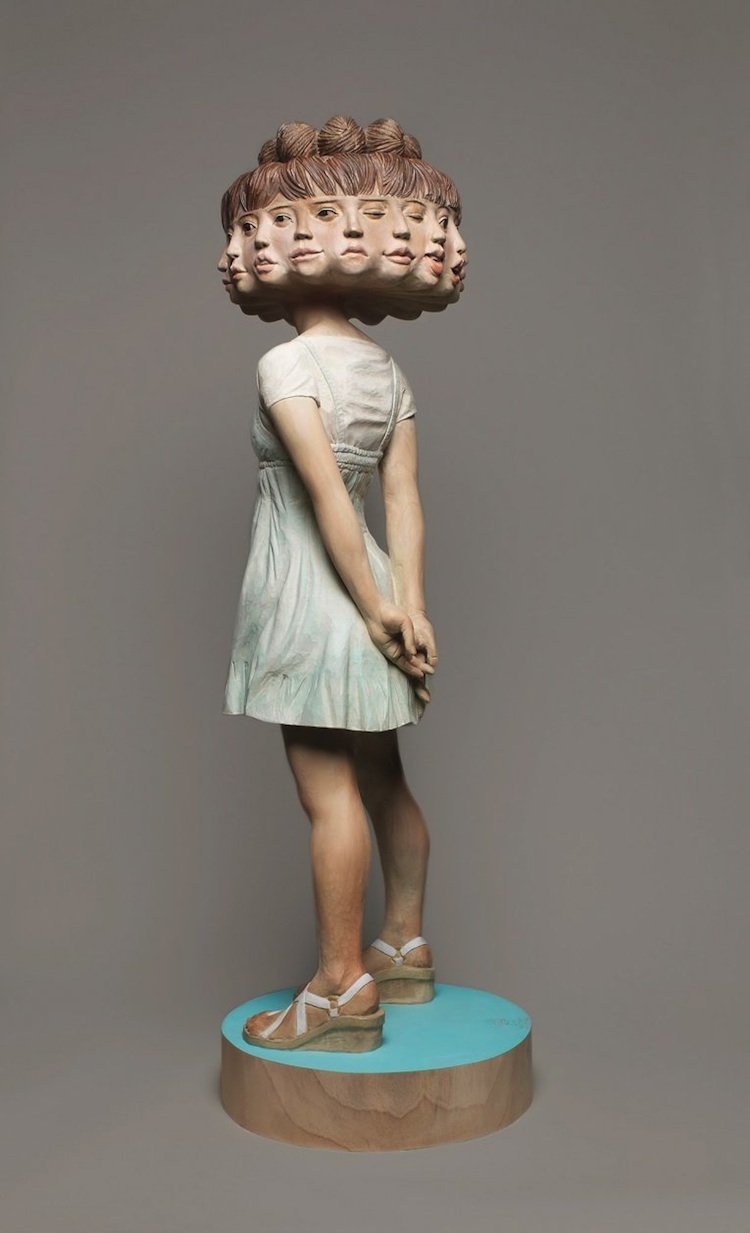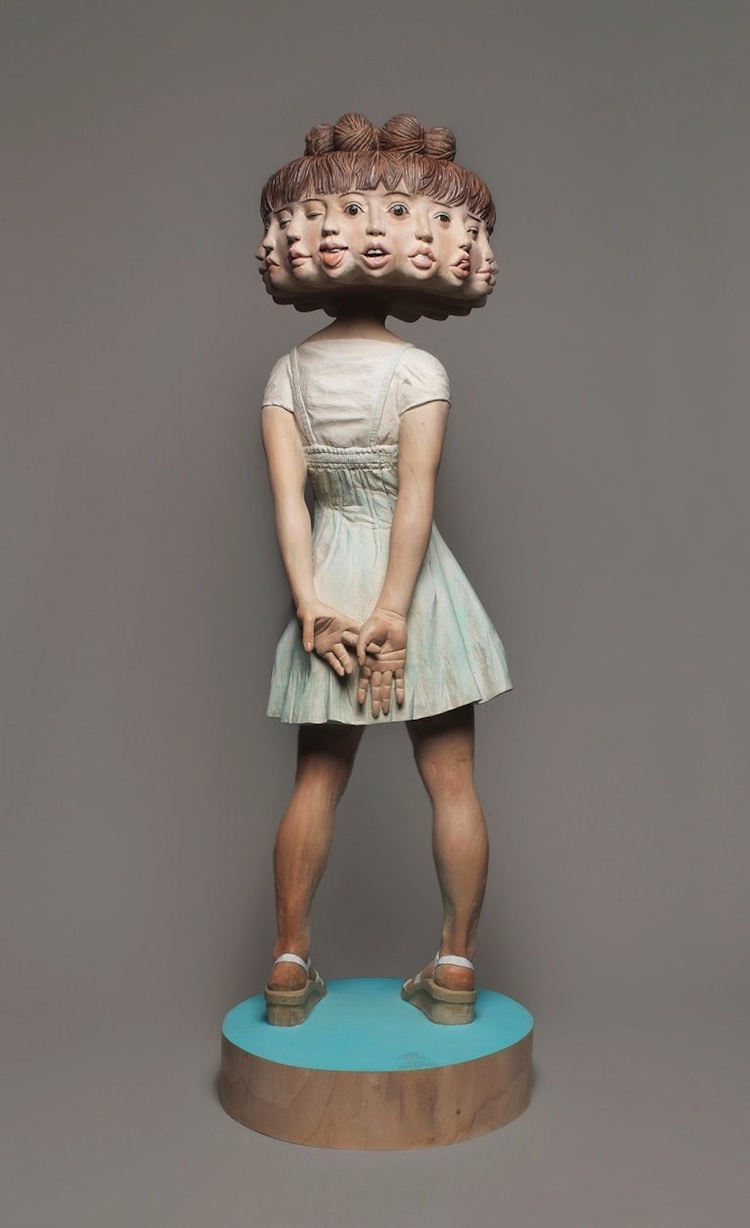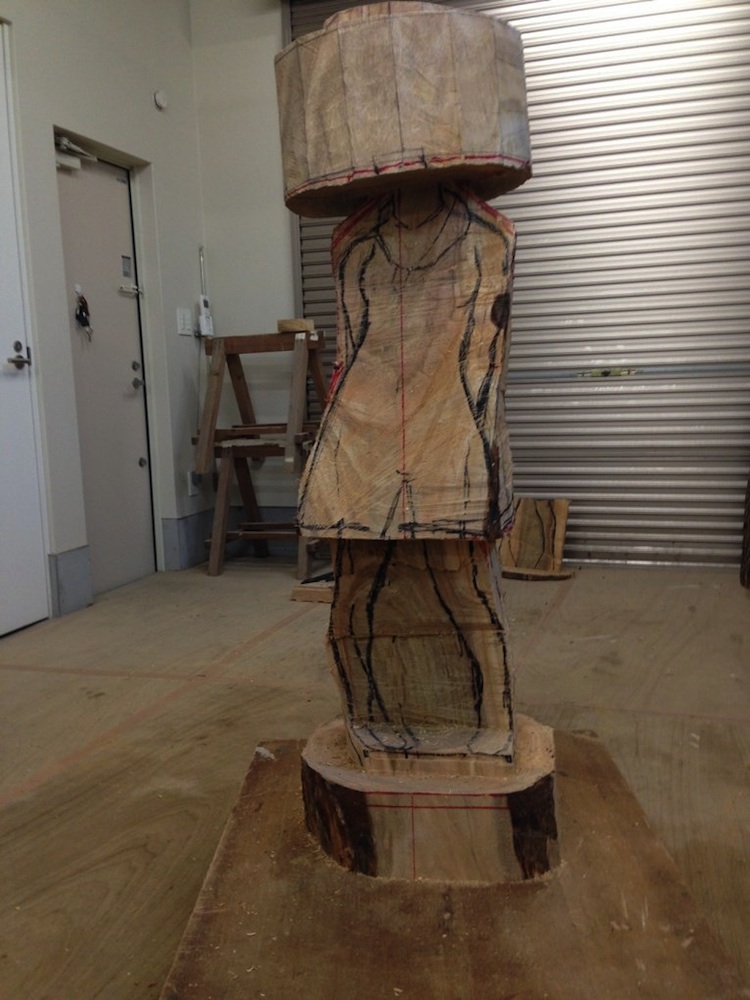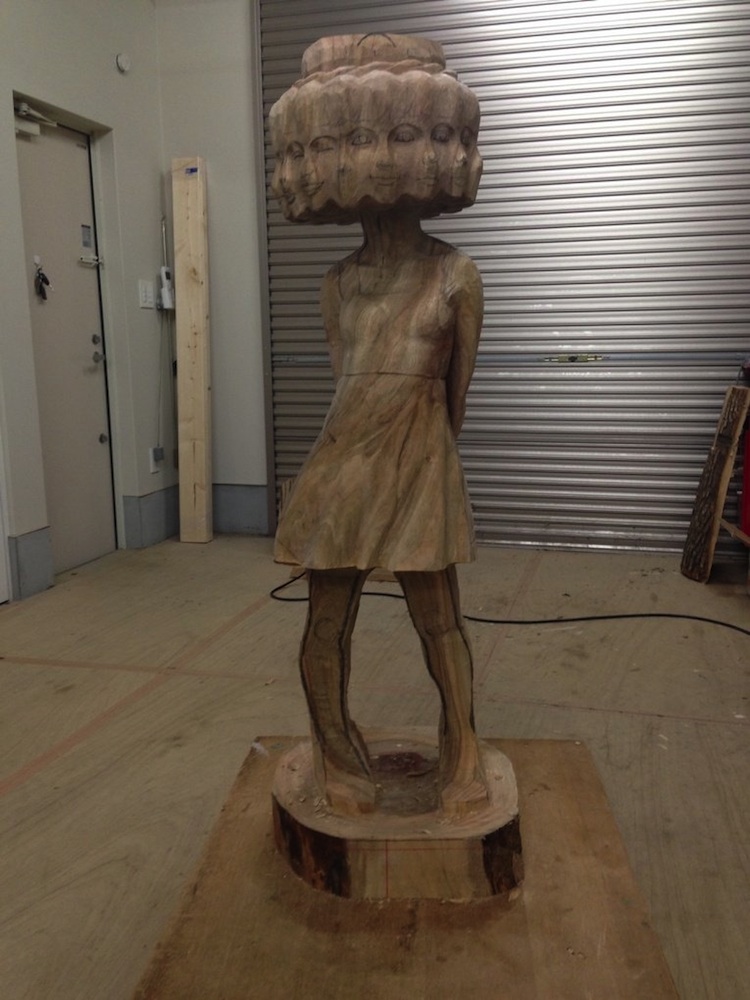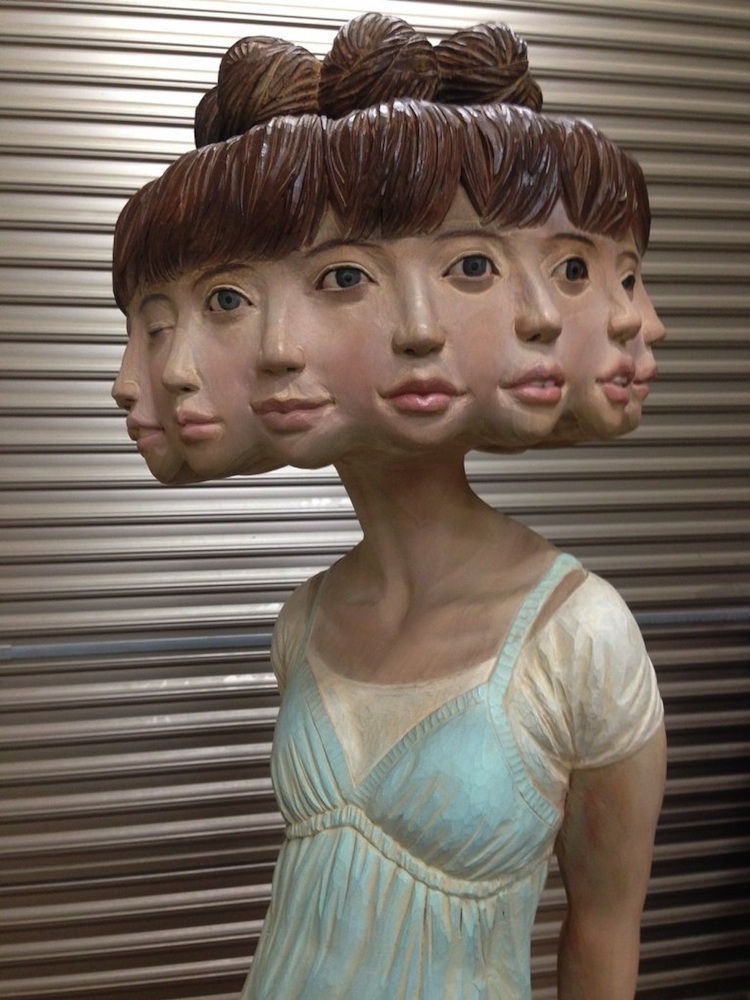 ___
[via joquz]
Facebook Comments:
Kommentare
Eine Antwort zu "Life-Size Sculpture Carved From A Tree Trunk by Yoshitoshi Kanemaki (13 Pictures)"