Goodfellas & Wiseguys – Vivid Illustrations From Stikstok (18 Pictures)
The Godfather, Casino, A Bronx Tale, Donnie Brasco und natürlich Good Fellas sind wohl die besten Filme der letzten Jahrzehnte und absolute Highlights und Must-Haves in jeder Film-Sammlung. Du kennst Good Fellas nicht?! Geh' ma bitte nach Hause! Kann ich mir kaum vorstellen. Dafür bekommst du sofort den Todesblick von Jimmy Conway. Der Fotograf und Illustrator "Stikstok" hat aus diesen Klassikern  – und natürlich nicht zu vergessen The Sopranos – einige der besten Quotes und Szenen herausgenommen und diese illustriert. Die einfache schwarz-weiß Umsetzung und der skizzenartige Zeichenstil lassen Freiraum für Erinnerungen. Man fühlt sich bei jeder Szene sofort in die Handlung versetzt, erinnert sich an Stimmung und Atmosphäre und das wohlige Schauern und faszinierende Böse, das mit Gangsterfilmen einhergeht. Alle Illustrationen bekommt ihr hier, aber checkt auch mal Stickstocks fotografische Serie "Grosseto Beach".
Some of  cinema and television's most memorable gangsters have been recreated in the series, Goodfellas and Wiseguys by Stikstok. The simple, minimalist illustrations are accompanied by the apt tagline "Never rat on your friends and always keep your mouth shut".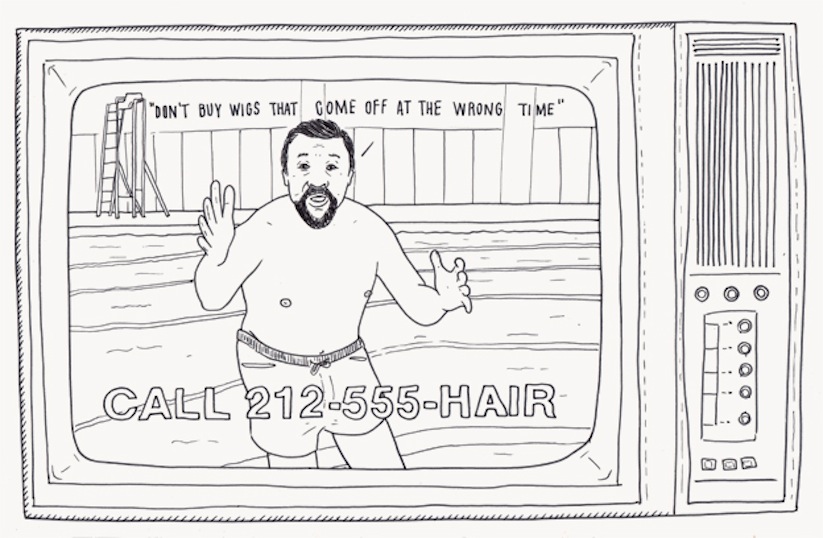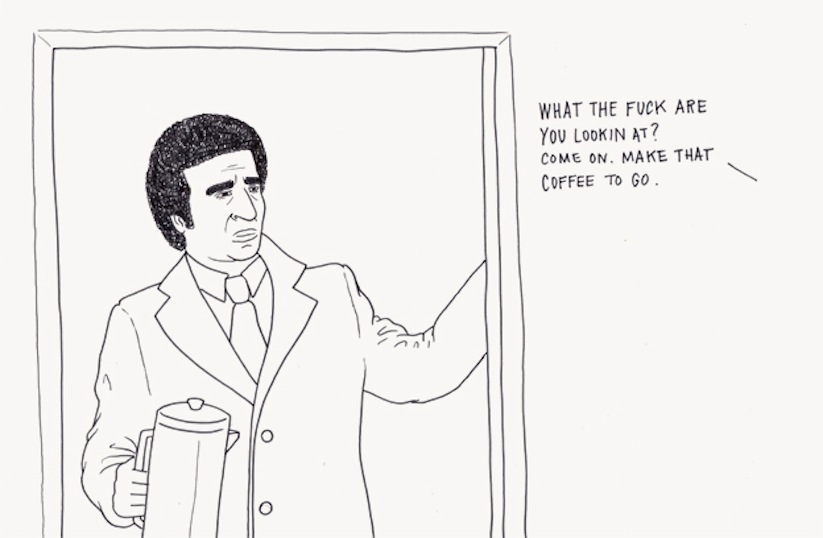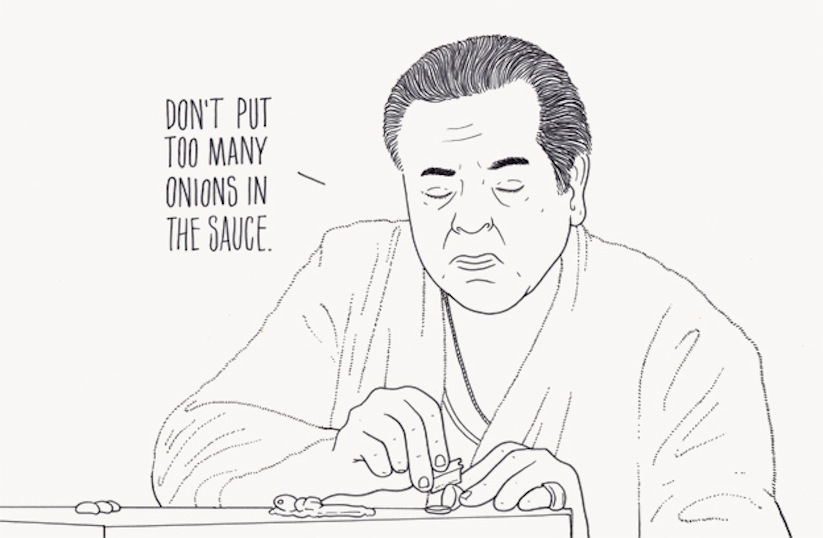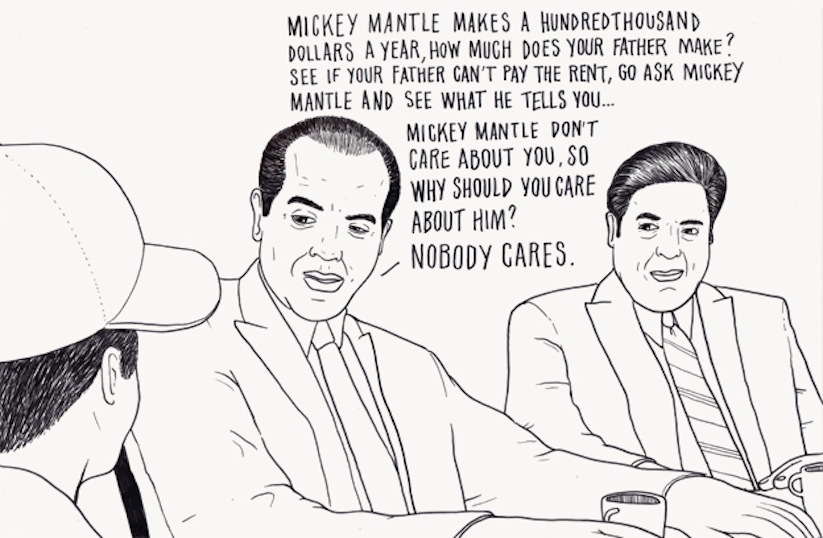 ___
[via Konbini]
Facebook Comments:
Kommentare