"Zombiescapes" by George Pfau (11 Pictures + Clip)
Zombies everywhere! Ich frage mich bis heute, wo die Faszination der Menschen für die lahm herumtorkelnden Gestalten herkommt. Ich selbst kann mich als "Walking Dead" Fan von diesem Phänomen nicht ganz freisprechen. Dem Künstler George Pfau scheint es dabei ähnlich zu gehen. Dieser machte es sich zur Aufgabe seine Zombie-Favos auf Leinwände zu bringen. Mit dabei sind Szenen aus "Zombieland", "Dawn of the Dead" und "Night of the Living Dead". Aber seht selbst:
These impressionist paintings were created by artist George Pfau as a part of a series titled Zombiescapes. He's taken scenes from zombie movies like Zombieland, Dawn of the Dead, and Night of the Living Dead and made them look innocent and beautiful in a way that's completely at odds with the zombies that lurk in the shadows.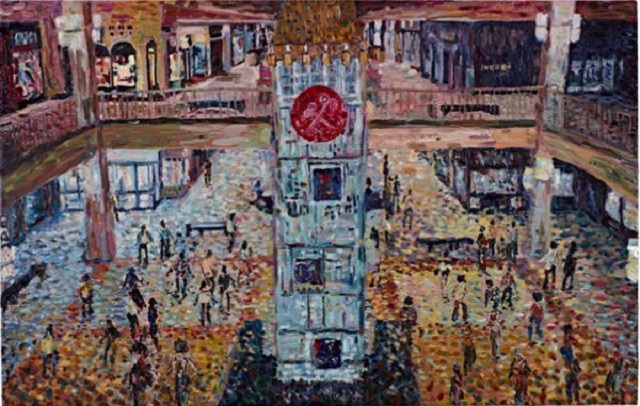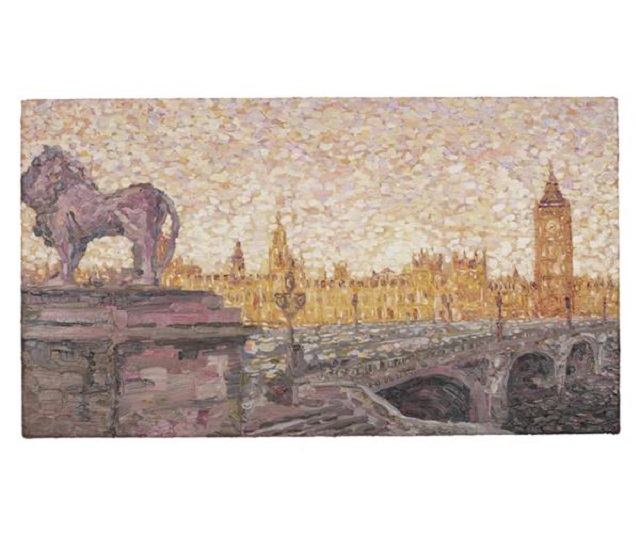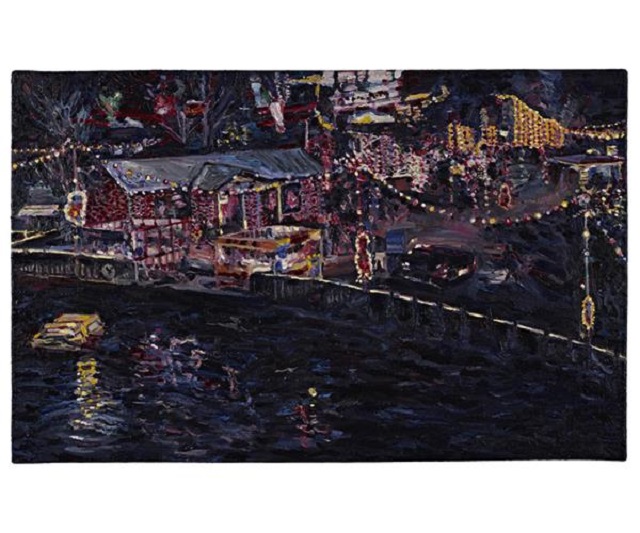 [vimeo]http://vimeo.com/76503668[/vimeo]
Kommentare