WHUDAT Playlist June 2018 (ft. Tokayo, Digitalluc, Kiefer, Jonwayne, Freddie Joachim, DJ Premier, Toonorth, Biggie MNDSGN, Doisey + more)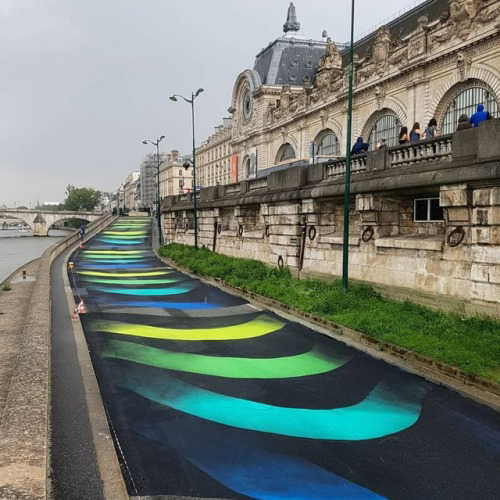 Auch in diesem Monat gibt es wie gewohnt die WHUDAT Playlist (alle bisherigen Ausgaben hier), eine Zusammenstellung der dopesten Instrumentals, Remixes, B-Sides und sonstigen Tunes, die mir im vergangenen Monat auf Soundcloud so untergekommen sind, die ich als äußerst hörbar eingestuft und letztlich in diese Liste gepackt habe.
In diesem Monat gibt es somit wieder eine schöne Liste mit neuen Tunes von Origamik, Tokayo, Digitalluc, Potatohead People, Kiefer, Jonwayne, Mogillah, Freddie Joachim, Patrick Paige II, Scientific, DJ Premier x J. Cole (richtig heftiger "1985"-Remix), Duplex G, BJ The Chicago Kid mit einem dopen KC & Jojo-Remake, Maverick Soul, Toonorth, Knxwledge, Chris Anderson, ButcherBrownVA mit einem Biggie-Remix, Linden Jay, Lamchop, MNDSGN, Foisey, Devin Morrison, Sola Rosa und The Mouse Outfit. Press Play!
WHUDAT Playlist June 2018:
Kommentare