The School Of Greatness: Paris Hilton Reveals Her Real Personality & The Dangers Of Fame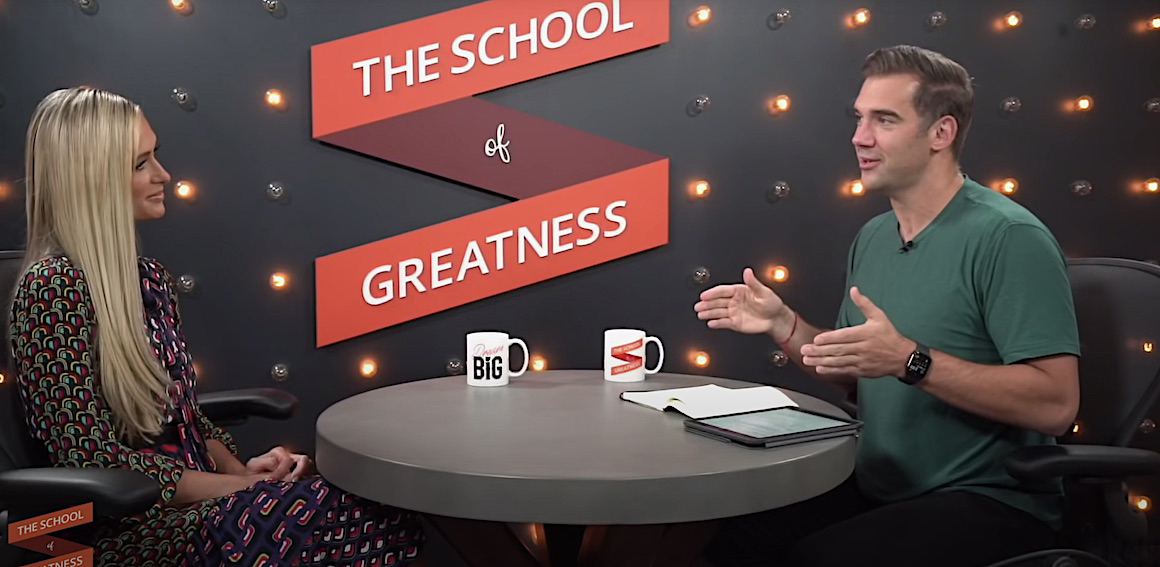 Einen nicht ganz kleinen Anteil daran, wie Social Media sich im Laufe der Jahre entwickelt hat, gerade im Bereich des Inluencerismus, ist sicherlich Paris Hilton. Bekannt geworden als unreifes Früchtchen und dümmliche Hotel-Dynastie Erbin mit eigener Reality-Show und eigenem Sex-Tape; wie man sich eben so benimmt, wenn man glaubt, Ruhm sei erstrebenswert oder sonstwie geil.
Inzwischen hat sie Dutzende Produktlinien, 50 Boutiquen weltweit, ein eigenes Hotel-Resort, eine 3 Mio $ Parfüm-Linie und auch sonst ist sie etwas mehr bei sich angekommen und spricht sehr offen eine Dreiviertel Stunde lang über ihren Werdegang, ihre traumatische Kindheit, ihre Fehler und darüber, was sie denkt, wer sie heute ist. Wieder einmal eine schöne Ausgabe der School Of Greatness mit Lewis Howes – checkt das Video hier unten.
"Before her days of stardom — before her modeling career, business success, and reality TV stardom — Paris Hilton attended boarding school. There, she was subjected to verbal, physical, and emotional abuse. When she finally escaped that situation, she felt the need to hide. So, she carefully crafted a mask. She hid behind the "dumb partying heiress" character for many years, all the while wishing she could show the world who she really is."
Paris Hilton Reveals Her Real Personality & The Dangers Of Fame:
Kommentare