"The Other Side" – The Daily Life of Stormtroopers from Star Wars by Jorge Pérez Higuera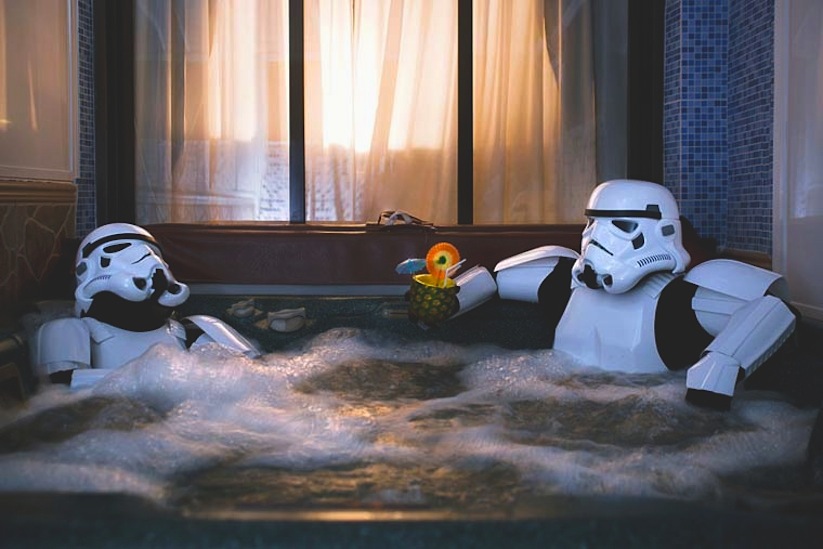 Die Frage nach dem ganz alltäglichen Hussle der Stormtroopers aus Star Wars bekommen wir heute vom spanischen Fotografen Jorge Pérez Higuera beantwortet. Der in Madrid lebende junge Mann zeigt hier in ziemlich unterhaltsamen Aufnahmen, was der durchschnittliche Sturmtruppler so treibt, wenn er nicht gerade für Darth Vader ackern muss. Offensichtlich ganz normale Dinge, wie z.B. Einkaufen, Wäsche waschen, Steuerkram erledigen oder aber auch Playstation zocken und mit Cocktails im Jacuzzi chillen. Einige Highlights aus der dopen "The Other Side"-Reihe des Spaniers lassen sich direkt hier unten checken. Just have a look:
Stromtroopers have pretty busy schedules, what with doing the Emperor's bidding and getting shot by blaster rifles all the time. But they do have a little time to themselves each day, and Jorge Pérez Higuera shows us just how they spend it in his series The Other Side. There they are, washing dishes. Playing videogames. Even kicking back in the Jacuzzi with a fruity cocktail.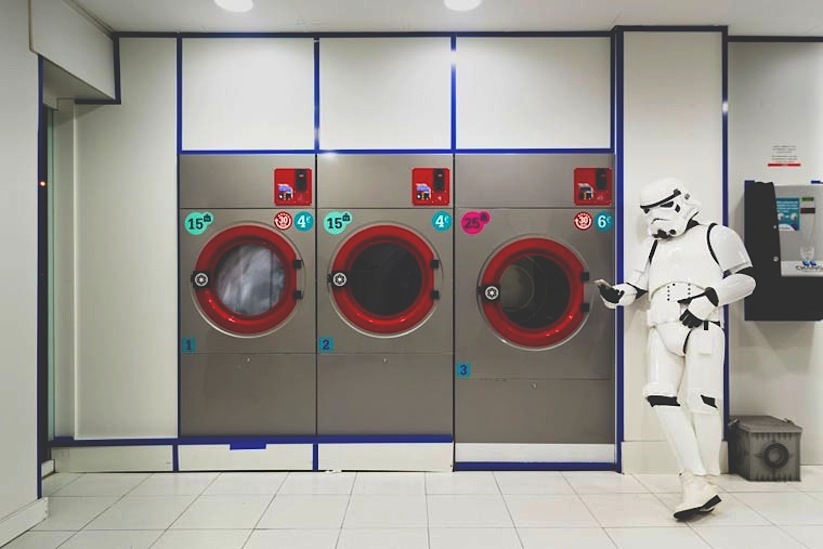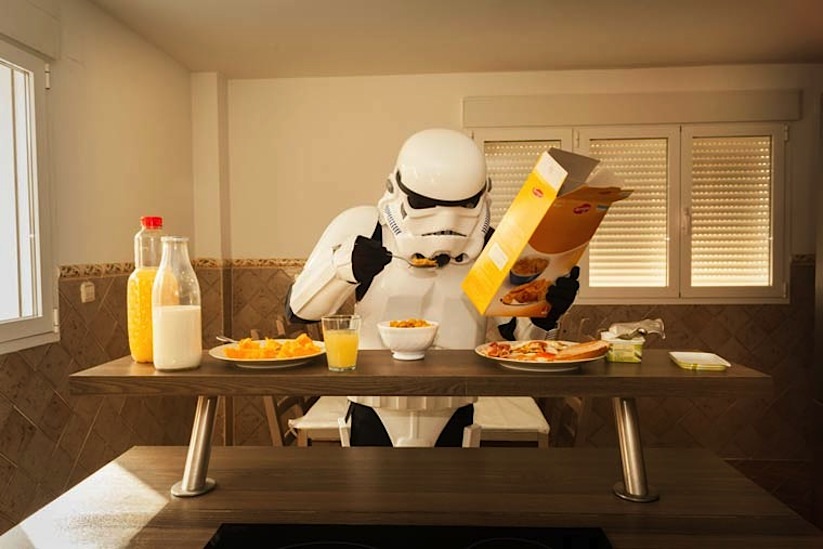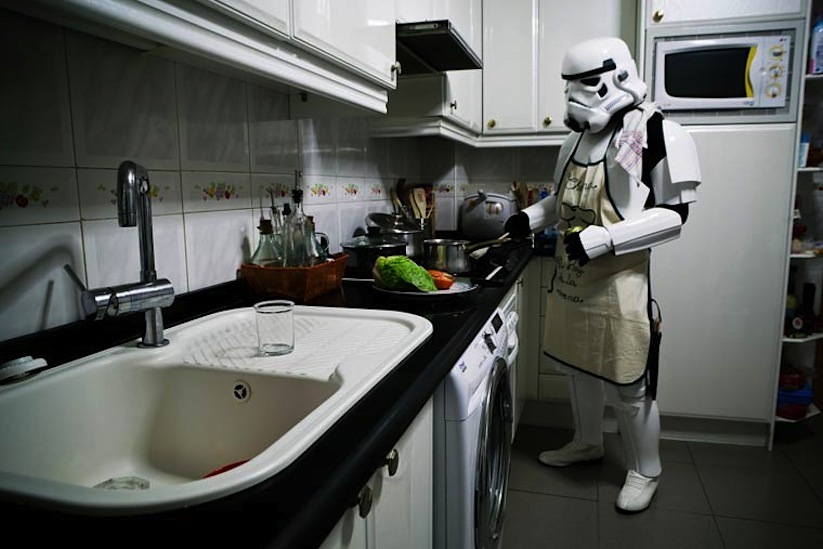 ___
[via Wired]
Facebook Comments:
Kommentare
Eine Antwort zu ""The Other Side" – The Daily Life of Stormtroopers from Star Wars by Jorge Pérez Higuera"