The Backstage Meals of Beyoncé, Al Green, Lady Gaga, Frank Sinatra, Axl Rose, Van Halen, Busta Rhymes + more

Frank Sinatra – One bottle each: Absolute, Jack Daniel's, Chivas Regal, Courvoisier, Beefeater Gin, white wine, red wine. Twenty-four chilled jumbo shrimp, Life Savers, cough drops.
Ihr kennt bestimmt all die Legenden über die Essenswünsche der großen Stars. Und natürlich ist es so einigermaßen dekadent, was die Musiker da teilweise von den Veranstaltern fordern, aber ich kenne das ja auch. Man wird bei jedem Gig um einen Technical Rider (auf dem exakt beschrieben ist, was die Band für einen Technik vor Ort braucht und was sie mitbringt) und um einen Catering Rider gebeten. Und wenn man schon wählen darf, nä. Für mich gibt's immer eine Tüte Katjes Katzenpfötchen und eine Flasche Veuve Clicquot. Hat übrigens exakt 1x geklappt, der Champagner wird entweder durch Sekt ersetzt oder ersatzlos gestrichen, hängt wohl mit dem Fame zusammen, ein paar Punkte mehr und die müssen liefern. Bis dahin können wir uns ja diese schönen Fotos von Henry Hargreaves angucken, der die jeweiligen Rider-Wünsche der Stars, die es aus irgendwelchen Gründen offensichtlich verdient haben, in das schönste Licht gebracht hat. Und falls einer weiß, wozu Billy Idol all die Butter braucht oder warum Busta Rhymes Kondome isst – gerne in die Kommentare damit. Enjoy:
"A rider is a contractual proviso that outlines a series of stipulations or requests between at least two parties. While they can be attached to leases and other legal documents, they're most famously used by musicians or bands to outline how they need their equipment to be set up and arranged, how they like their dressing room organized, and what types of food and beverages they require. Anyone who's seen Spinal Tap knows these requests can be extremely outrageous and unreasonable."

Axl Rose – Fresh Wonder Bread (white), Dom Perignon

Beyoncé – Juicy baked chicken, heavily seasoned: garlic, sea salt, black pepper, and cayenne pepper. Beyoncé can only have Pepsi products.

Billy Idol – One tub I can't believe it's not Butter!, Pepperidge Farms Soft Baked Nantucket Chocolate Chip Cookies.

Britney Spears – Fish and chips, McDonald's cheeseburgers without the buns, 100 prunes and figs, a framed photo of Princess Diana.

Busta Rhymes – Twenty-four pieces of fried chicken, Rough Rider condoms, Guinness.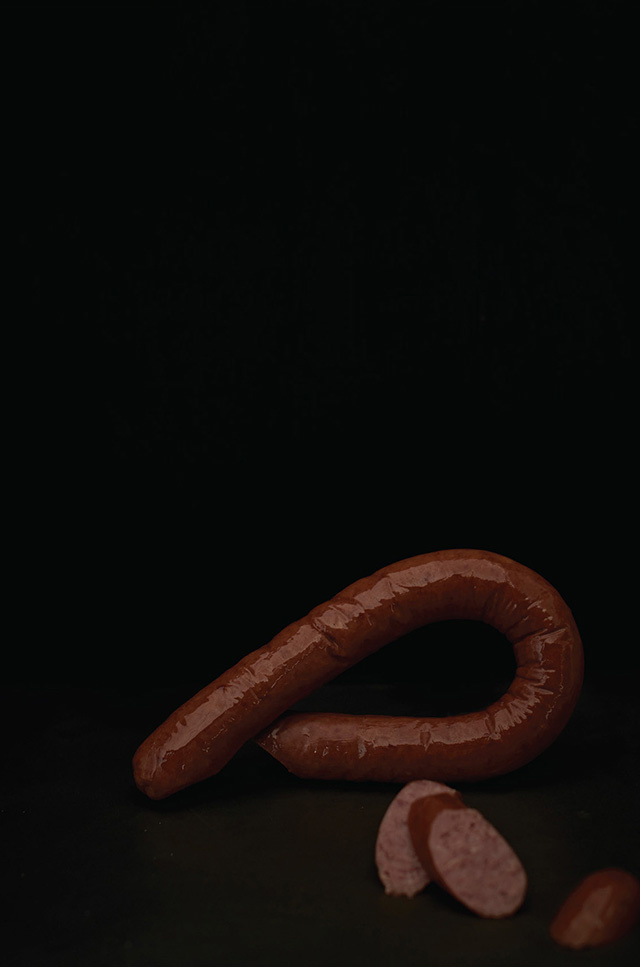 Foo Fighters – Big-ass kielbasas that make men feel self-conscious.

Al Green – Twenty-four long-stem (dethorned) red roses.
More pictures on page 2 – click below!
Kommentare
2 Antworten zu "The Backstage Meals of Beyoncé, Al Green, Lady Gaga, Frank Sinatra, Axl Rose, Van Halen, Busta Rhymes + more"