Streetart meets Optical Illusions: Felice Varini unveils a Series of new Pieces in Paris // France
Die sogenannten 'Anamorphic Illusions' des aus der Schweiz kommenden und inzwischen in Paris lebenden Künstlers Felice Varini haben wir hier schon mehrfach präsentiert. Nun sind ein paar neue Pieces aufgetaucht, die der Künstler im Rahmen seiner Einzelausstellung mit dem Namen "La Villette en Suites" in Paris an unterschiedliche Wände in der französischen Hauptstadt gebracht hat. Wir sehen hier insgesamt vier neue Pieces, von denen jeweils das erste Foto zeigt, wie das Werk aus dem richtigen Winkel betrachtet aussieht, danach kommen jeweils Einzelbilder aus unterschiedlichen Perspektiven. Stunning:
"The master of illusions aka Felice Varini is currently in Paris, France where he opened a solo exhibition entitled "La Villette en suites". The compositions can only be seen in its entirety from one particular vantage point. Swiss artist Felice Varini always sets out to create interventions in the existing architecture of the urban and industrial landscape. The open space is the canvas upon which the artist applies his geometric colour planes.
[click to enlarge!]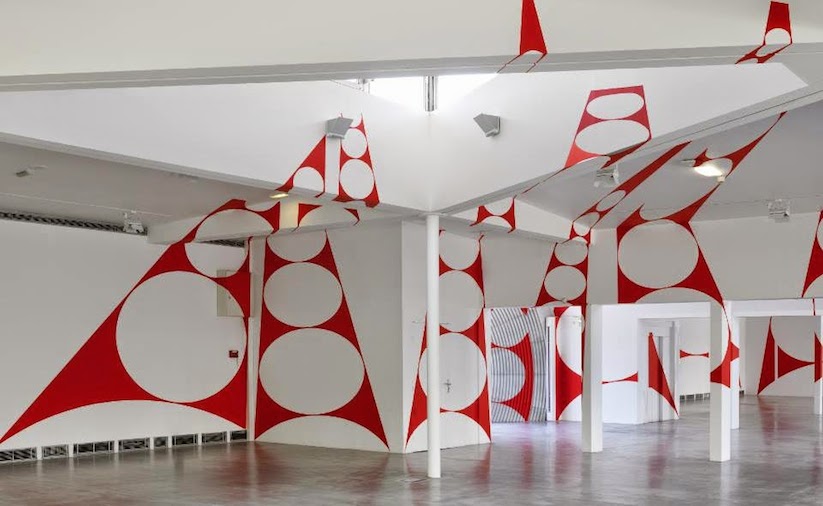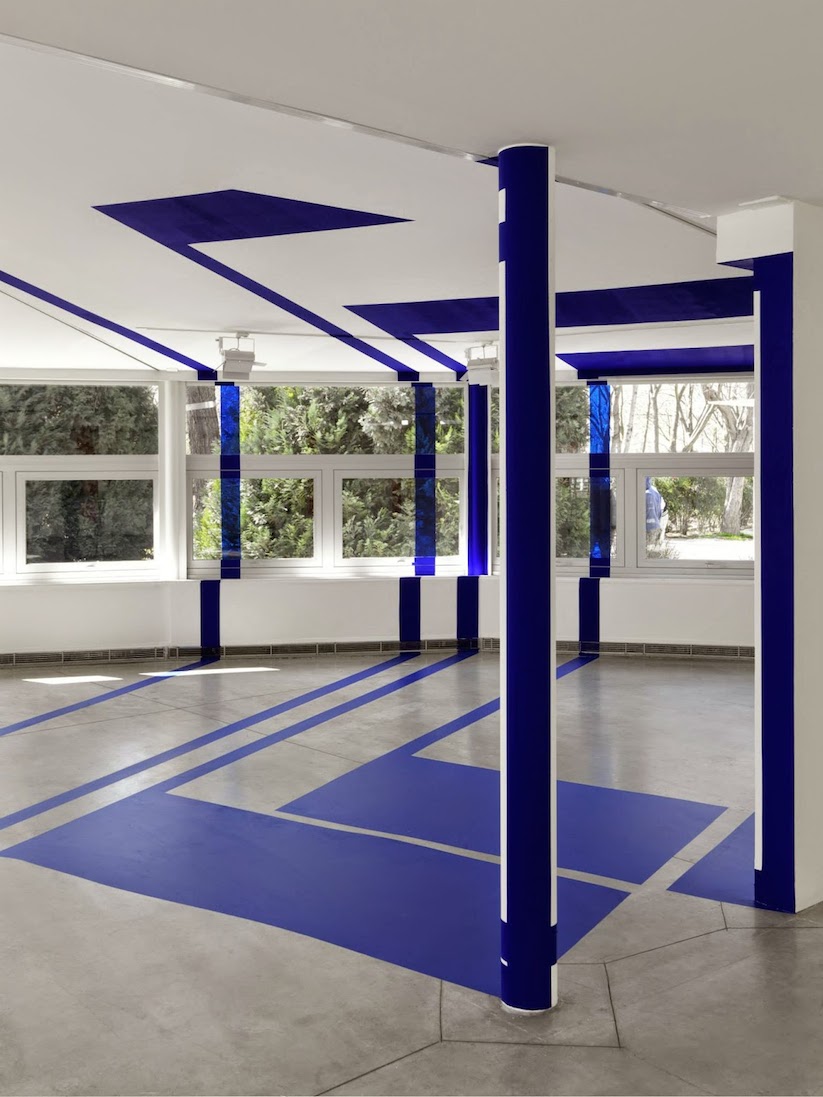 ___
[via SAN]
Facebook Comments:
Kommentare