Sneaker Art by Marc Heerenveen aka by.marc (16 Pictures)
Ähnlich wie Schauspieler Oliver Korittke oder wir hier auf WHUDAT, ist der in Amsterdam lebende Grafikdesigner Marc Heerenveen aka by.marc großer Sneaker-Freund. Neben dem Tragen und Sammeln des entspannten Schuhwerks, illustriert der Dude seine überwiegend aus dem Hause Nike stammenden Favo-Sneaker auf minimalistische Weise oder widmet ihnen dope Kollagen. Einige dieser slikken Artworks, welche unter anderem diverse Air Force, Air Max, Air Tech Challenge oder Jordan-Modelle featuren, haben wir direkt hier unten einmal für Euch zusammengesammelt. Viel Spaß damit:
Take a look at some stunnig Sneaker-Art by Amsterdam-based grafic designer Marc Heerenveen aka by.marc featuring some of his favorite shoes like the Air Jeezy's, Air Force 1, Air Tech Challenge II or a great range of Jordans.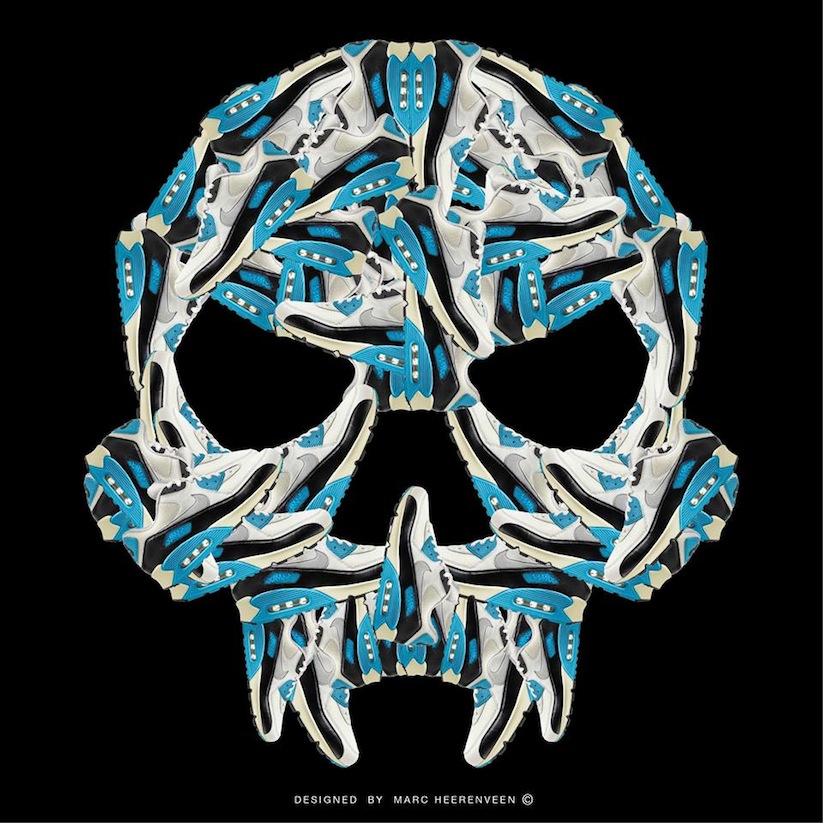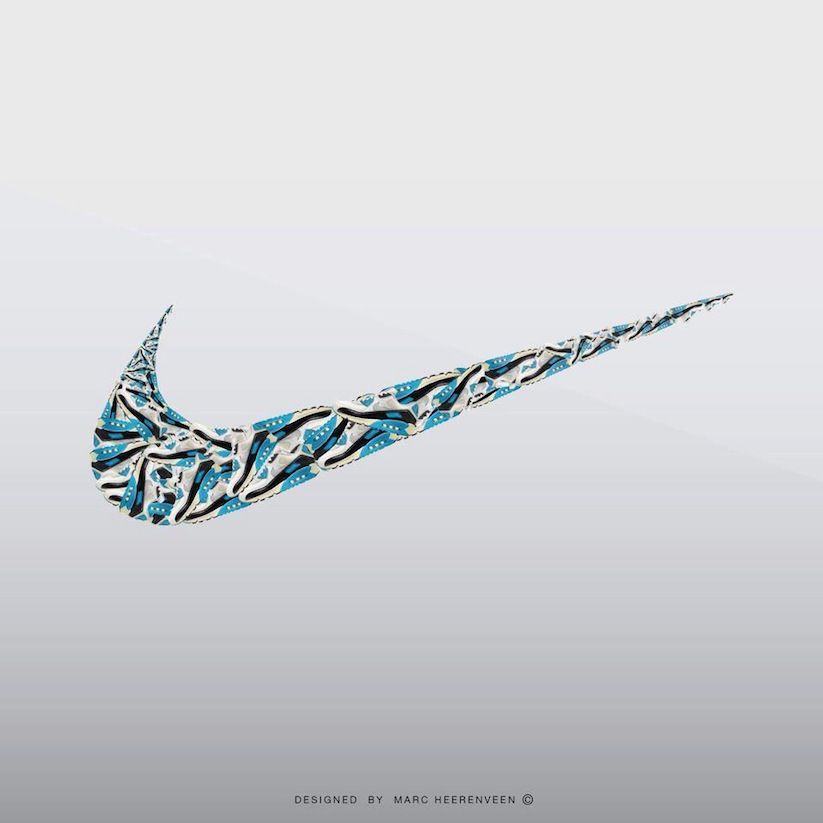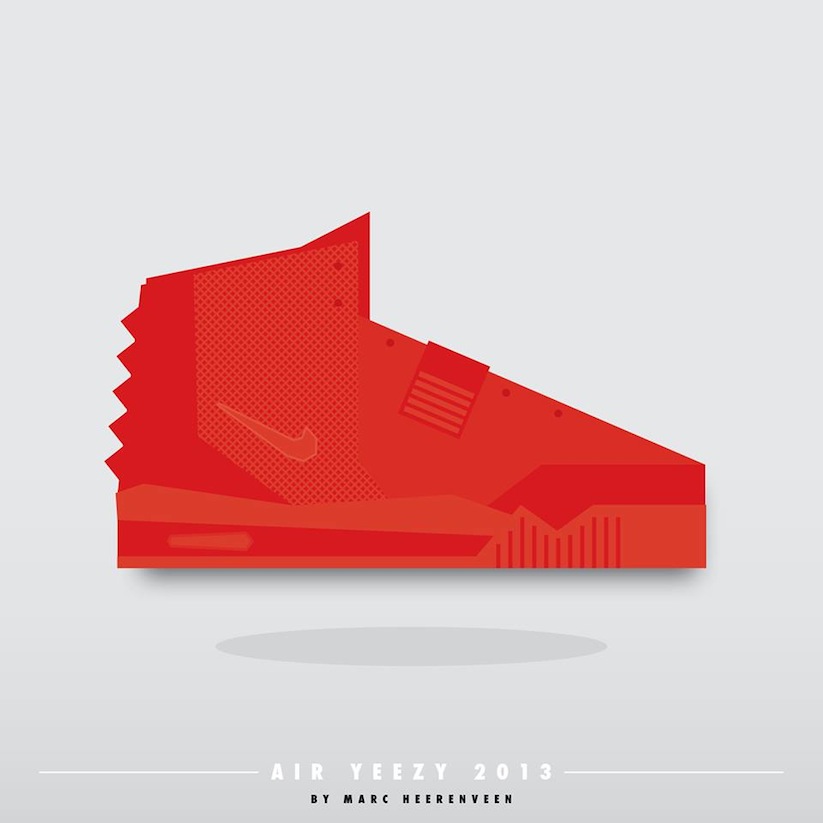 ___
[via instagram: by.marc]
Kommentare