"Snapshots" – Photographs of San Francisco and San Franciscans by Troy Holden (18 Pictures)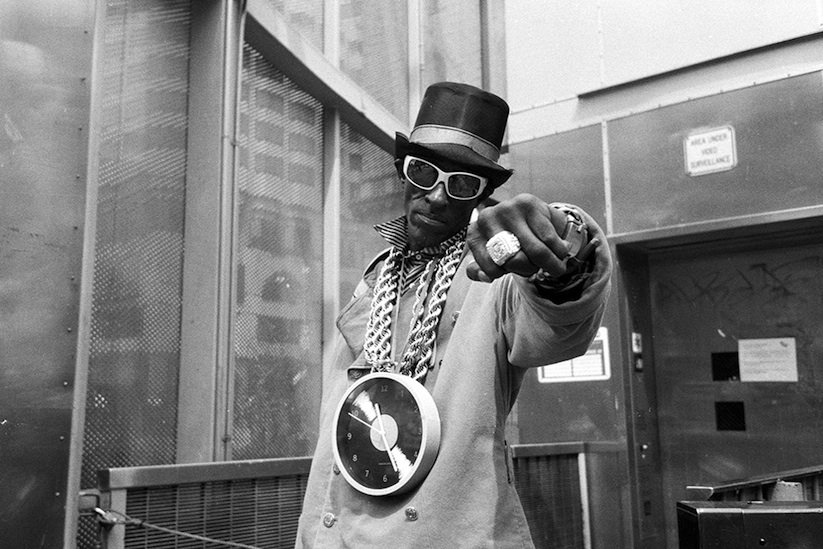 Troy Holden aus San Francisco/Kalifornien bezeichnet sich selbst als Snapshot-Fotograf. Mit der Kamera im Anschlag flaniert der Chabo täglich seine Heimatstadt, um diese und dessen Bewohner in seinen Schnappschüssen zu dokumentieren. Er besitzt ein wirklich grandioses Gespür dafür, im perfekten Moment den Auslöser zu betätigen und so extrem eindrucksstarke Momente oder Persönlichkeiten im Bild festzuhalten. Einige Bespiele seiner Schwarz/Weiss-Arbeiten könnt ihr direkt hier unten begutachten, weitere sind in seinem stetig aktualisierten Tumblr-Blog zu finden. Enjoy:
A self-proclaimed "snapshot photographer", Troy Holden walks miles and miles of San Francisco to create his street snapshots. Holden's style is graphic and balanced, with each composition wonderfully crafted around characters moving through their environment. These bold portraits are grounded in quiet moments where seemingly empty sidewalks hold only the subject, Troy, and his camera.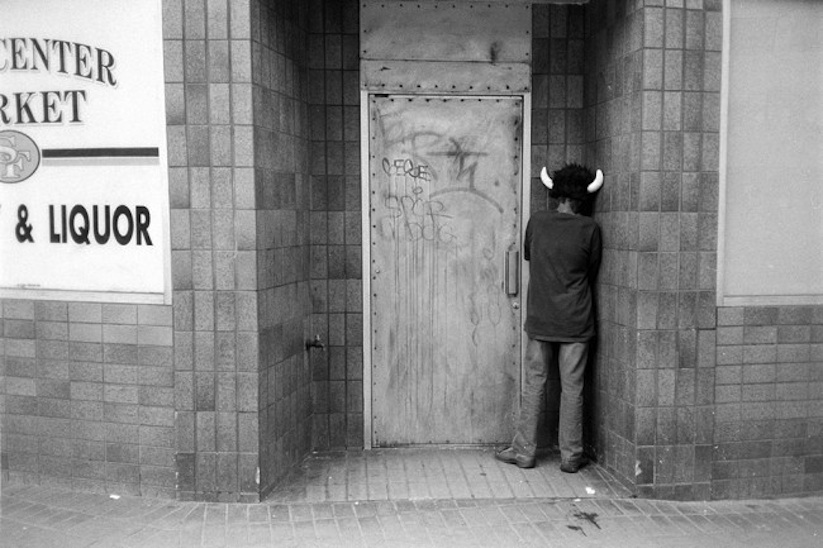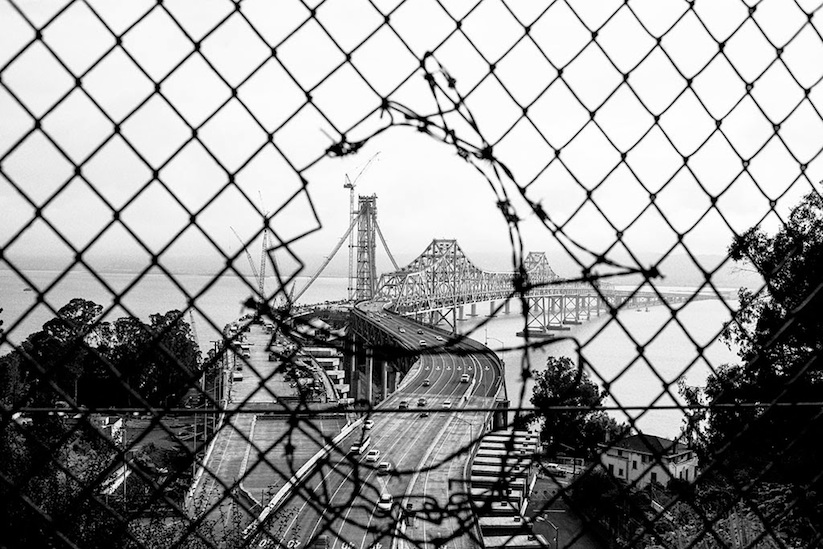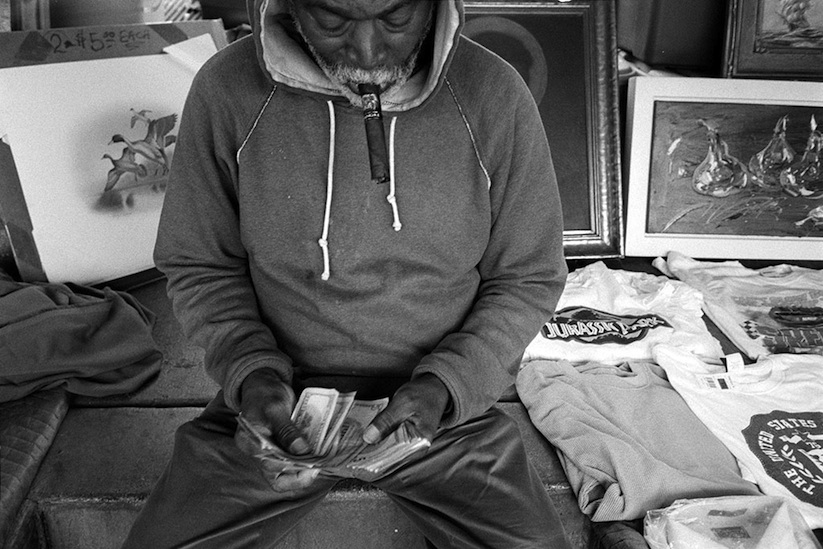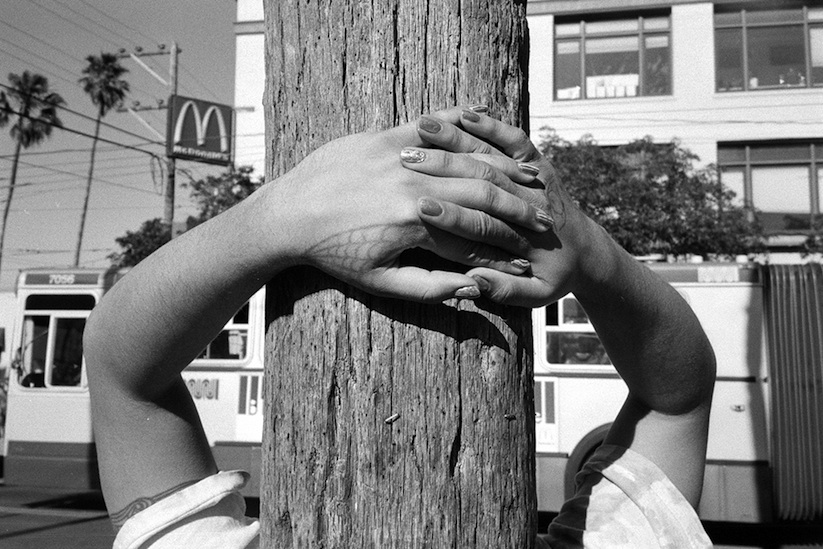 ___
[via Lost At E Minor | All Photos © by Dani Shitagi]
Facebook Comments:
Kommentare