Sixtagram Friday: 6 Instagram Profiles to follow #14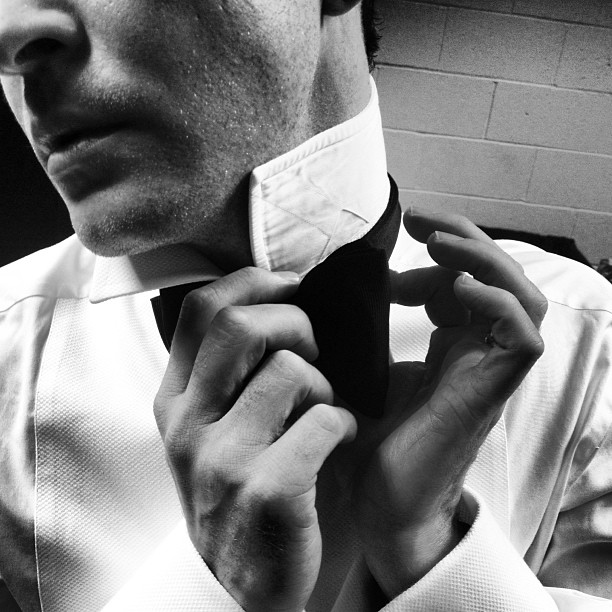 Wir machen es kurz: Sixtagram Friday, Runde 14! 6 Instagram Profile, um die man diese Woche nicht drumherum kommt. Los geht es mit dem Mann der Woche Justin Timberlake, gerade an allen Ecken und Enden unterwegs, darf natürlich auch auf Instagram nicht fehlen. Weiter geht es mit Danny Steez, hatten wir die Tage erst gefeatured, der bezaubernden Visa Vie, dem Surfer Dude Julian Wilson, Drew Banzon, BMX-Crack, sowie Switch, New Yorker Fotograf und Herausgeber des wohl derbsten Tumblrs jenseits von Buxdehude. Wie immer für jeden was dabei, so muss das! Uns selbst dürft müsst Ihr natürlich auch folgen, unsere Instagrams findet Ihr auf @_ndf_ (Nico), @spotcatcher (Olli), @derbysda (Derby), @markolan (Olsen), @wtf_ivikivi (Ivi) und @mcwinkel (der Senator). Peep game:
""Here's the new Sixtagram Friday on WHUDAT, some recommendations for miscellaneous Instagram-Users to follow – just if you want to. If you don't want to add them, just enjoy their footage + be inspired."
Die beiden ersten Bilder kommen von @justintimberlake: Pop star and actor. Loved by all.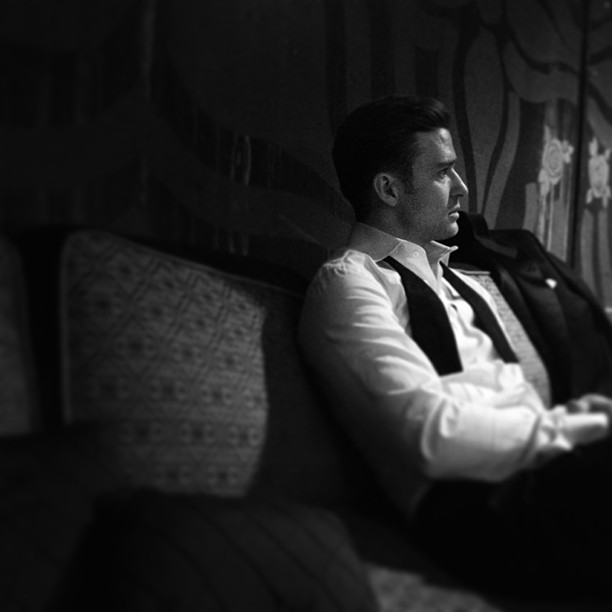 @visavieofficial: German rapper, actor and presenter. Sweet!
@drewbezanson: BMX pro about hisself: "I ride little kids bikes and like fun. Ridaz!"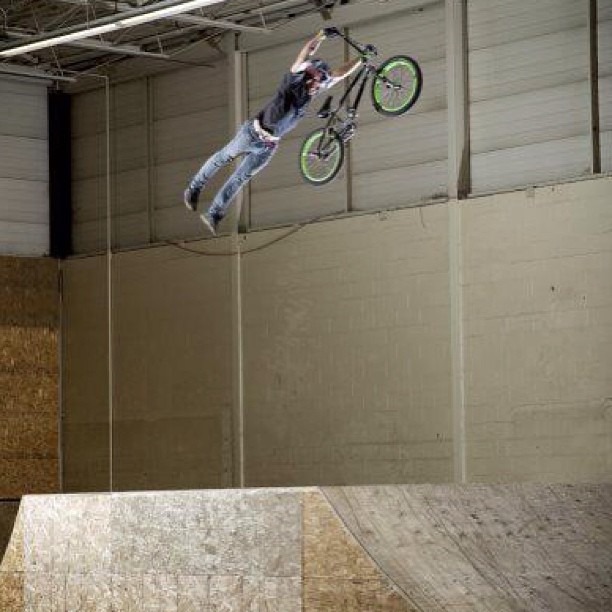 @julianwilsondotcom: Lives the surf life like you have ever dreamed of…
@dannysteezy: Recently featured on WHUDAT, professional photografer, loves alcohol and 80's porn movies. Good guy!
@switttch: Runs the famous Tumblr "everythingyoulovetohate.us" (beware, once you follow, you get addicted instantly), former photographer at The Hundreds (streetwear label).
Kommentare