SIT "Haiiro and Noire" – Paintings and Digital Artworks (16 Pictures)
Ein paar Malereien und digitale Illustrationen vom aus Amsterdam/Holland kommenden Künstler SIT, der lange Zeit als "Digital Creative" bei unterschiedlichen Werbeagenturen gearbeitet hat, sich seit 2008 aber wieder seiner Leidenschaft – dem Malen – hingibt. Der Künstler arbeitet bevorzugt mit der Intensität des Kontrastes schwarz und Grauschattierungen, thematisch bewegt er sich eher in düsteren Gefilden. In seinen Artworks geht es um Leben, Tod, den Zerfall und wer genau hinsieht, erkennt eine kleine, gesellschaftskritische Note, was Fashion- und Konsumwahn betrifft. Das Alles mit einem sicheren Strich, schaut Euch SITs Seite an, da gibt's noch jede Menge mehr zu entdecken.
"Sit Haiiro did recently an exhibition with the name Noir. His artworks are not only extremely well-executed but seem to be tied with themes such as life, death, decay, nature and fashion on a really singular way."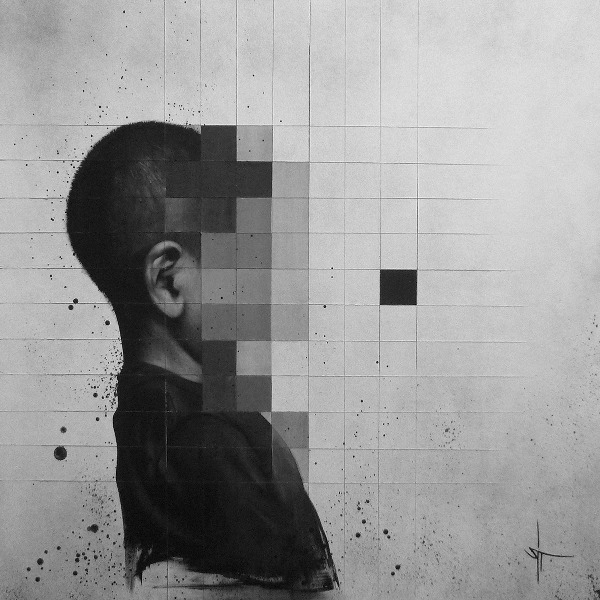 More pictures on page 2 – click below!
Kommentare
Eine Antwort zu "SIT "Haiiro and Noire" – Paintings and Digital Artworks (16 Pictures)"