Shapes of Cities by Yoni Alter (13 Pictures)
Jede Metropole zeichnet sich durch ihre ganz eigene Silhouette aus. Die diversen architektonischen Aushängeschilder jeder Stadt formen und prägen somit das städtische Gesamtbild. Während in Paris jeder sofort an den Eifelturm und den Arc de Triumph denkt, so prägen zum Beispiel in New York Wolkenkratzer wie das Empire State Building und das Rockefeller Center die städtische Figur. Der aus London stammende Künstler Yoni Alter hebt dies mit seiner Arbeit "Shapes of Cities" hervor. Mit dabei sind u.A. Kuala Lumpur, Dubai und Shanghai.
"Shapes of Cities is a series of minimal illustrations by London-based artist, Yoni Alter."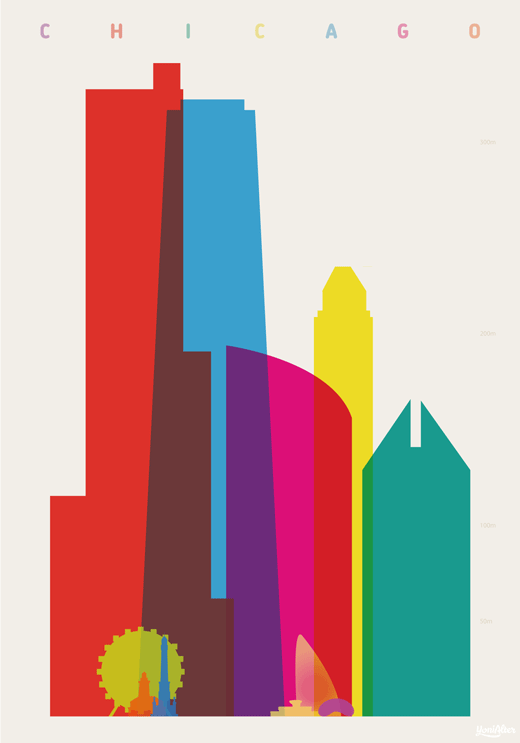 More pictures on page 2 – click below!
Kommentare
Eine Antwort zu "Shapes of Cities by Yoni Alter (13 Pictures)"