Robert Wunsch Photography | Berlin x NYC (24 Pictures Gallery)
Diese Fotografien spiegeln das Werk eines wahrlich talentierten Typen wider: unglaublich vielseitig stellt sich der freie Fotograf und Creative Director Robert Wunsch dar. Sein komplettes Portfolio zu zeigen würde hier vollkommen den Rahmen sprengen, hier haben wir zumindest ein paar seiner besten Portrait-Aufnahmen. Wunsch hat wirklich ein Auge für das, was sich in seinem Arbeitsumfeld sowohl in Berlin als auch in New York als geeignetes Motiv darstellt. Tolle Aufnahmen von u.a. Oliver Korittke – wir bleiben dran:
Robert Wunsch lives and works as a freelance photographer between Berlin and New York. He is also the editor in chief and creative director of HIGHSNOBIETY MAGAZINE. This talented photographer works together with clients such as Artschoolvets, 3×1 New York, Bright Magazine, Clam, Columbia Four Music, Elle, GQ, Grazia, Highsnobiety, Illesteva, Intersection, K1X, Le Coq Sportif, Nike, Made Space, Maxi, Rixos Hotels, Rolling Stone, Selectism, Some Magazine, Stern, Streetwear Today, Universal Music, Warner Music, WAD.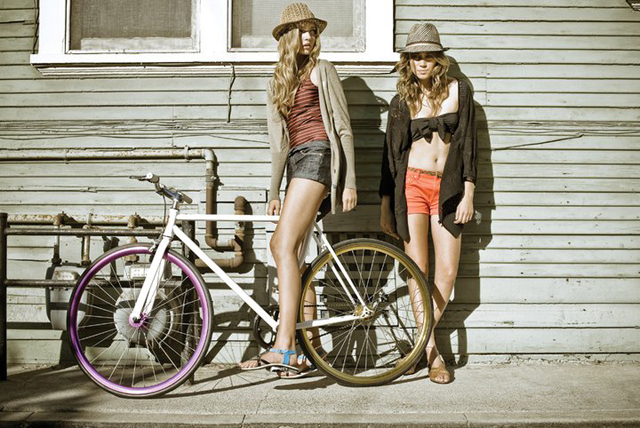 ___
[via]
Kommentare
3 Antworten zu "Robert Wunsch Photography | Berlin x NYC (24 Pictures Gallery)"