Pusha T feat. The Dream – "M.F.T.R." (New Video)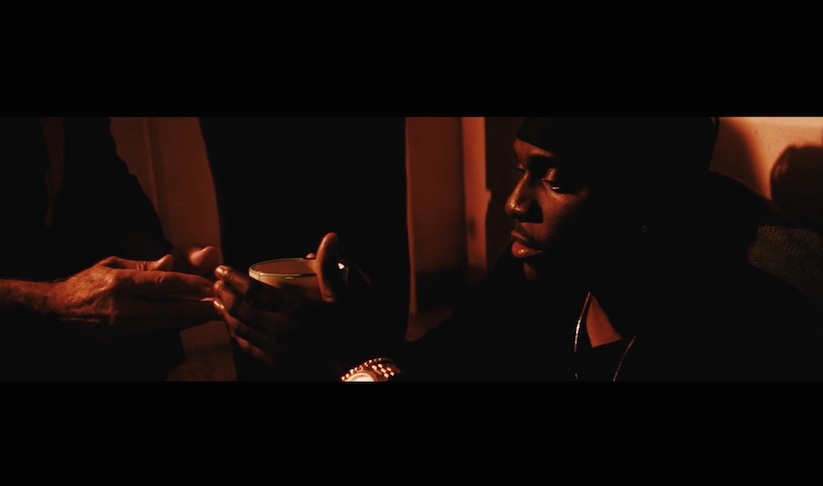 And another one: hier kommt noch ein weiteres Video aus Pusha T's neuestem Projekt "Darkest Before Dawn: The Prelude", es handelt sich um die Nummer "M.F.T.R.", welche zusammen mit The Dream aufgenommen wurde. Wer aufgepasst hat, wird erkannt haben, dass diese Nummer auch im "Darkest Before Dawn"-Film gefeatured wurde. Wirkt alles ziemlich düster, was der GOOD-Music Chef da in letzter Zeit so dropt, das Album ist aber wirklich uberdope, läuft hier immer wieder in Rotation:
"M.F.T.R.", which adds a soundtrack to some of the scenes from Pusha's Darkest Before Dawn short film released along with the album, has the coke-rap king alongside The-Dream in a church reminding us all that he's not regretful of his sins. Not one bit. A church, cinematic cinematography and filters, dark clothing and Pusha T: a perfect combination for a damn-sure menacing visual.
[youtube]https://youtu.be/5q5qLlGvQcc[/youtube]
___
[Please use a proxy service if you're from germany or china]
Kommentare