Pencil Sculptures by Lionel Bawden (9 Pictures)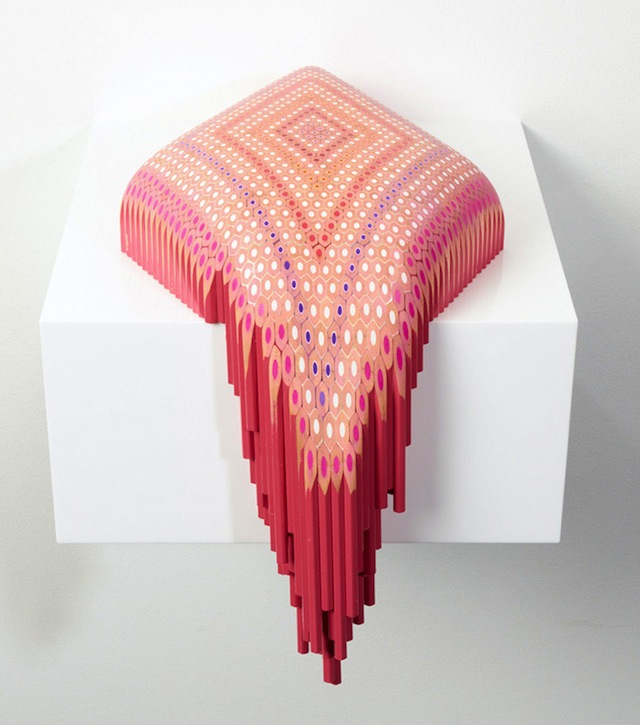 Der australische Künstler Lionel Bawden baut riesengroße Buntstift-Skulpturen. Klassische Sechskant-Stifte, die miteinander verklebt, zurechtgeschnitzt und dann so in Form gebracht werden, dass sie wie flüssige und/oder amorphe Gebilde daherkommen. Stunning:
Lionel Bawden constructs elaborate and fluid sculptures strictly with Staedtler pencils. As it is noted on the Australian artist's site, "Bawden's core practice exploits hexagonal coloured pencils as a sculptural material, reconfigured and carved into amorphous shapes, mining the material's rich qualities of colour, geometry and metaphor."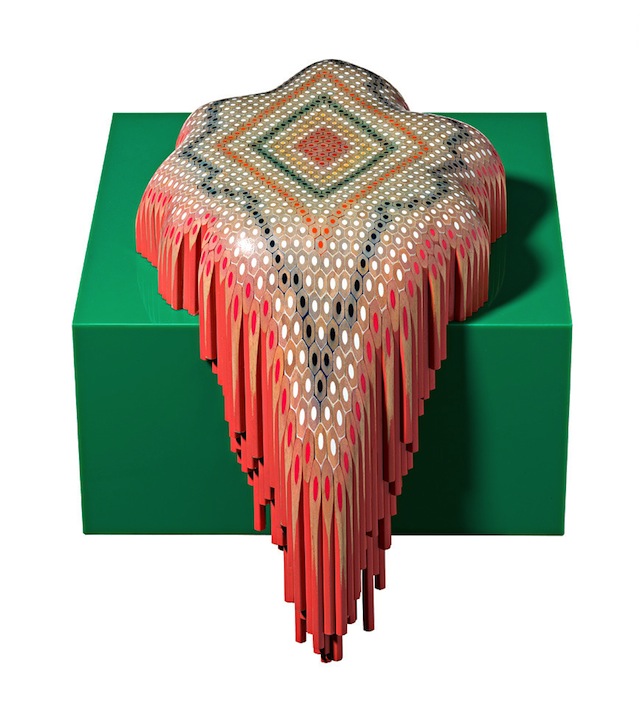 More pictures on page 2 – click below!
Kommentare
5 Antworten zu "Pencil Sculptures by Lionel Bawden (9 Pictures)"