"Paradise Parking" by Peter Lippmann (11 Pictures)
Habt ihr gesehen, neben welcher Karre der Emser gestern in den Warner Studios stand? Richtig, es war das original Batmobil, das rein äußerlich so neu aussah, wie die Nasen nach einem Mang-Besuch. Das man solche Schätzchen auch anders vorfinden kann, beweißt Peter Lippmann. Der New Yorker lebt derzeit in Paris und begab sich in den letzten Wochen und Monaten auf die Suche nach zurückgelassenen, vergessenen Autos. Beeindruckend!
Photographer Peter Lippmann has been traveling the countryside, seeking out vintage abandoned automobiles and creating some haunting, yet stunningly beautiful images. In each photograph the cars, forgotten and parked for years, are overtaken by the surrounding foliage: trees poke through fenders, leaves emerge from old chrome grills and vines make a home out of the machines interior.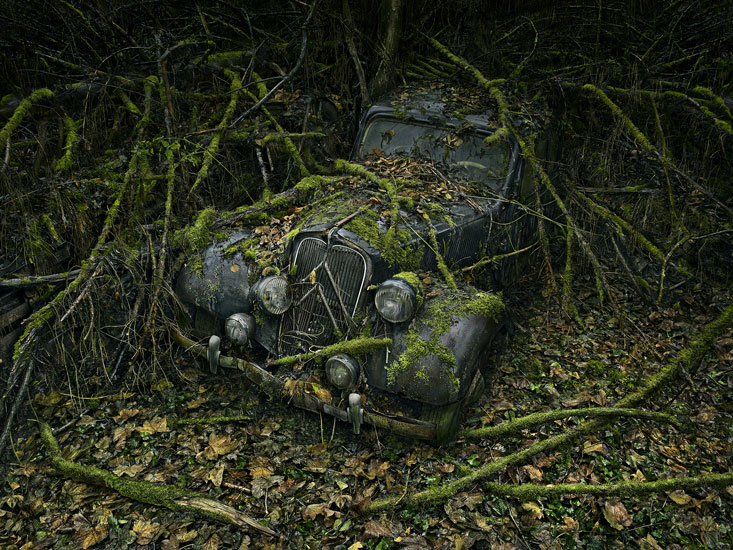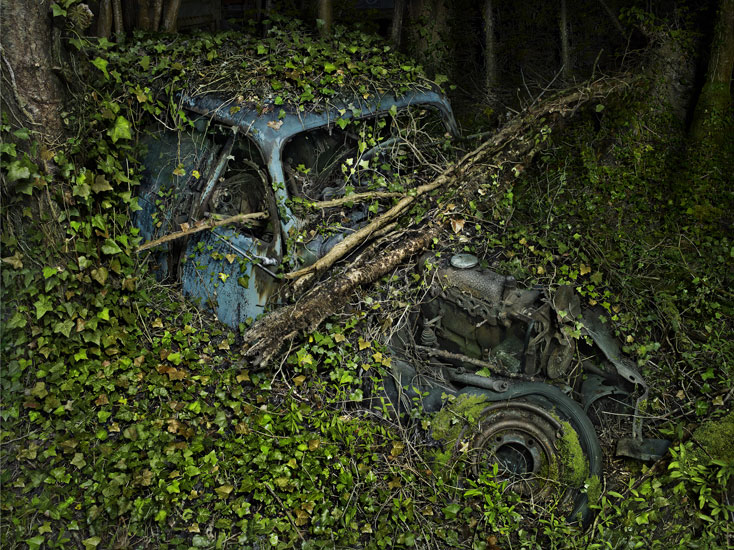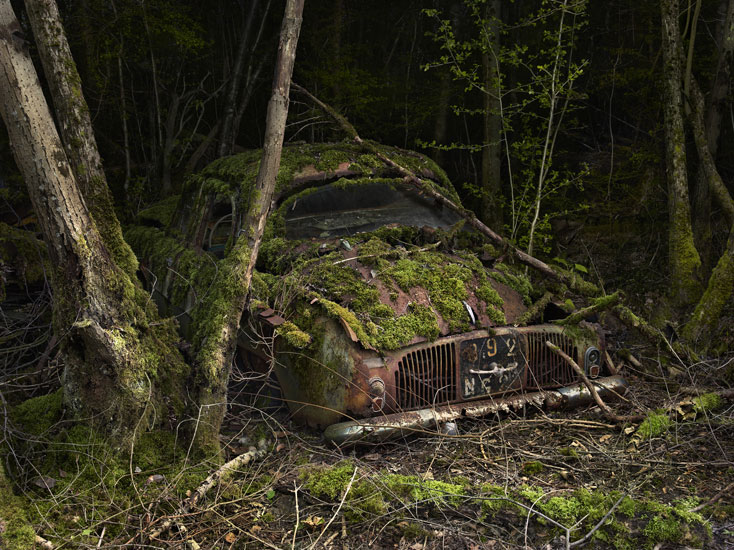 ___
[via visualnews]
Kommentare
3 Antworten zu ""Paradise Parking" by Peter Lippmann (11 Pictures)"