"Oh No He Didn't" – Ricky Powell Street Photography New York (12 Pictures)
Normalerweise geht es ja anders herum – erst gibt es die Bilder und dann ein Portrait/Interview, aber diesmal kam mir leider das supergeile Ricky Powell-Feature von SpinTV zuvor, wer's nicht gesehen hat – un_be_dingt nacholen! Einer der derbsten Typen. Die, die verstehen was ich hier will, werden ihn lieben! Aber ich hatte ja versprochen, ein paar Bilder des selbsternannten "Freelance Bohemian Hustler", der in den 80er/90er Jahren ganz New York fotografierte und durch das Cindy Crawford-Bild (Bild #9) endgültig berühmt wurde, nachzuliefern. Hier sind 12 aussagekräftige Fotos mit den heftigsten Leuden aus genanntem Zeitraum (Ganz oben Basquiat, dann Rakim, RunDMC, Laurence Fishburne, Public Enemy, die Beasties, Andy Warhol, Bla Blabla), call it Street-/Lifestyle-/Fashion-Photography. Diese Bilder und noch ein paar mehr könen gerade live in New York, in der 47 Monroe Street New York, NY 10002 angeguckt werden, derzeit läuft da eine Ricky Powell – Solo Exhibition und dem Namen "Oh No He Didn't!" – wer in der Nähe ist.
"Oh No He Didn't!" will feature a carefully curated collection of fifteen old and new Powell images, including photographs of Warhol and Basquiat on their way to their famous Tony Shafrazi gallery show in Soho in 1985, Madonna getting "zooted" with gal pals Sandra Berhard and Debi Mazar in '88, New York graffiti dynamic duo ZEPHYR and REVOLT, and a mix of other assorted colorful characters. Rounding out the collection are gorgeous environmental portraits of New York City.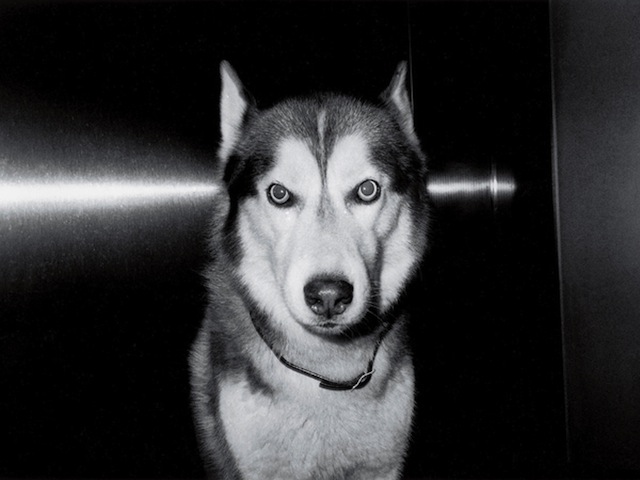 (more pictures on page 2 – click below!)
Kommentare
2 Antworten zu ""Oh No He Didn't" – Ricky Powell Street Photography New York (12 Pictures)"