"Mellon Collie and the Infinite Sadness" – Oil Paintings by Joram Roukes (10 Pictures)
Die atemberaubenden Arbeiten des niederländischen Künstlers Joram Roukes haben wir Euch unlängst hier auf WHUDAT vorgestellt. In der Zwischenzeit hat sich einiges bei dem Künstler aus Groningen getan und es entstanden zahlreiche weitere Artworks, welche er unter anderem in Los Angeles, London oder Kopenhagen ausstellte. Seinem Stil ist er absolut treu geblieben. Nach wie vor beinhalten seine Artworks urbane Charaktere und hinterfragen unsere moderne Gesellschaft sowie das menschliche Verhalten im Allgemeinen, wie beispielsweise in der Reihe "Mellon Collie and the Infinite Sadness" zu sehen. Die großformatigen Ölgemälde des 31 jährigen kommen weiterhin teilweise ironisch daher, wissen allerdings auch ernstere Töne anzuschlagen und beim Betrachter für eine gehörige Portion Verwirrung zu sorgen. Am besten macht Ihr Euch selbst ein Bild davon. Nach dem Jump findet Ihr eine Reihe neuerer Arbeiten des Künstlers. Biddeschön:
Joram Roukes is a painter from Groningen, the Netherlands. His large scale oil paintings are observations and representations of modern day society and human behavior. Roukes' paintings are characterised by both irony and a more serious hue. This juxtaposition evokes confusion in which the viewer is challenged to make sense of it all..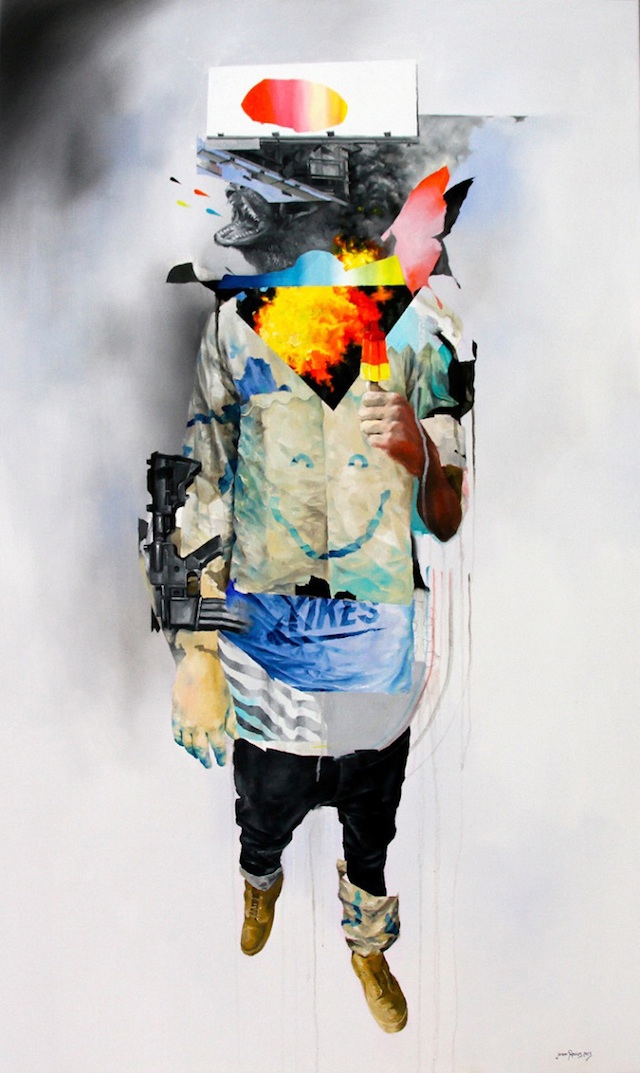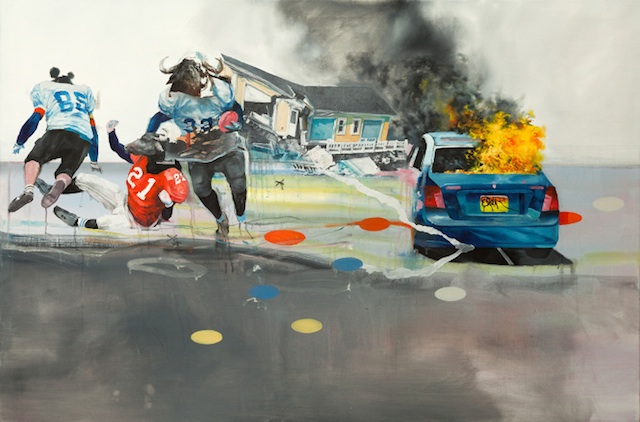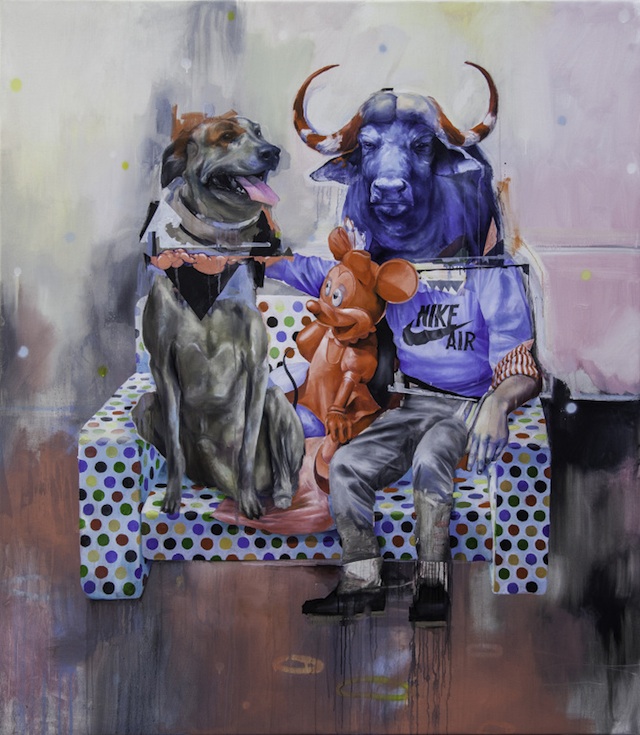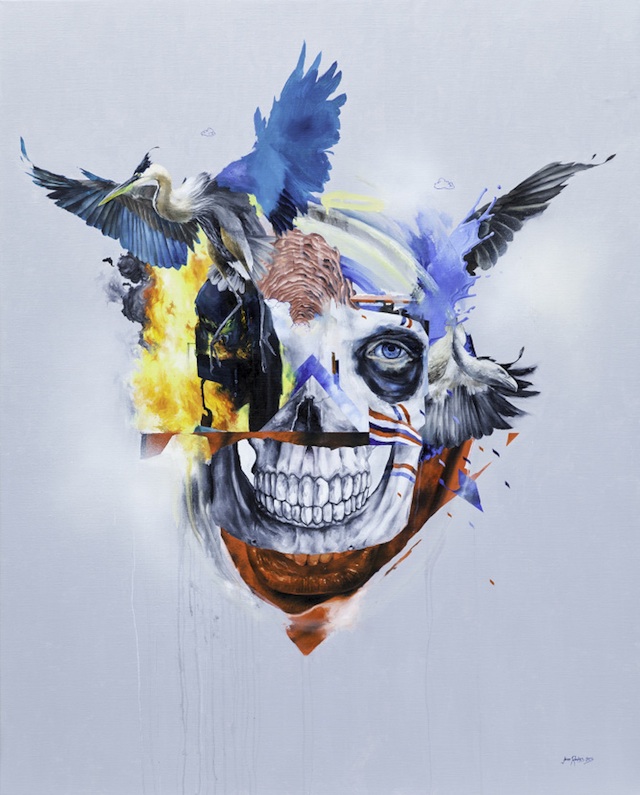 ___
[via]
Facebook Comments:
Kommentare