'Martine in the Forest' – Street Art-Duo Telmo Miel mit Mural im französischen Versailles
Das niederländische Streetart-Duo TELMO MIEL aus Rotterdam begeistert uns bekanntlich schon seit einigen Jahren mit uberdopen Mural-Artworks (Features). Die Jungs sind nach wie vor extrem umtriebig und im Rahmen ihrer Kunst auf der ganzen Welt unterwegs. Im letzten Monat führte der Weg der kreativen Dudes aus Holland bekanntlich ins bayrische Erding. Und, heute dürfen wir uns bereits am nächsten Streich des Duos erfreuen. Auf 150 m2 entstand soeben ein wirklich großartiges Mural unter dem Titel 'Martine in the Forest' im französischen Versailles. Just have look + Happy Mittwoch!
Street Art duo Telmo Miel just dropped a brand new mural in Versailles, France. The piece is entitled "Martine in the forest" and features the artists impeccable technique.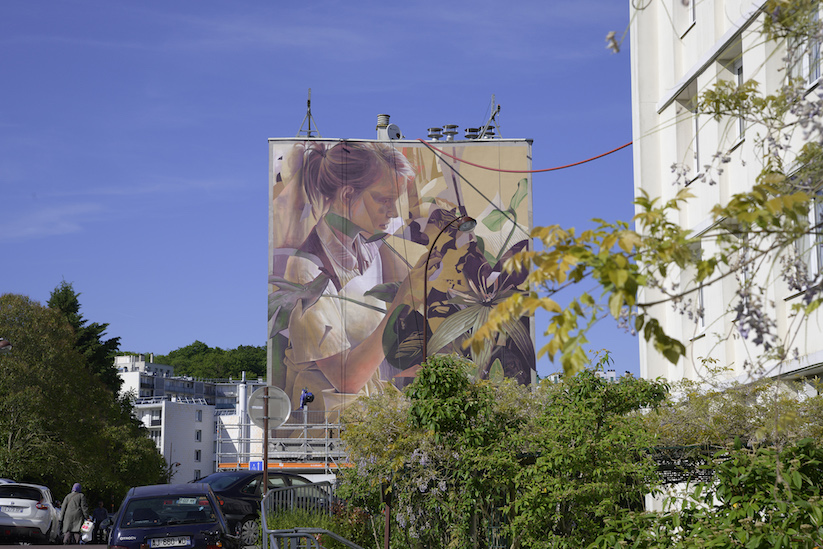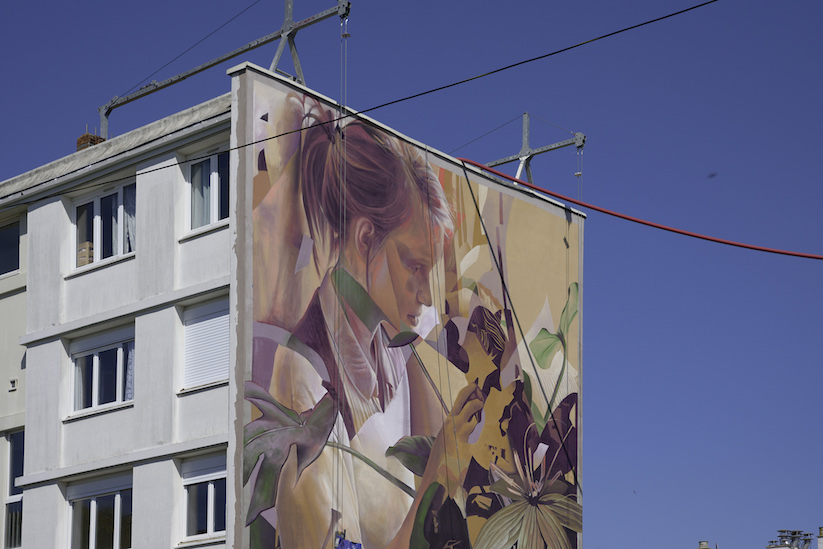 Kommentare