Künstler Peeta spendiert Mannheim eine optische Illusion in Form eines 3D-Murals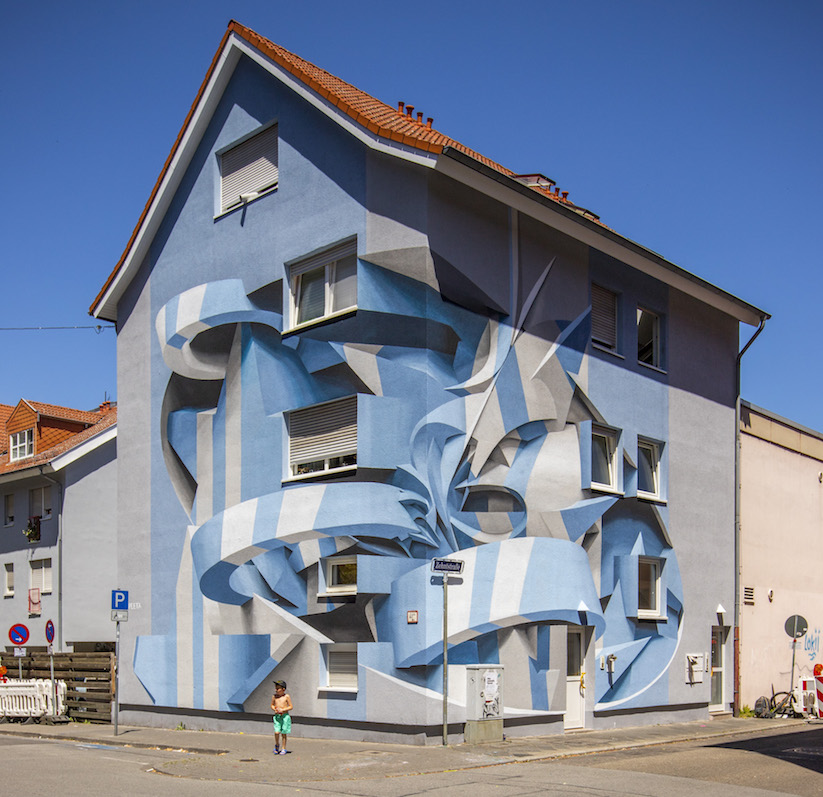 Das beeindruckende Schaffen von Street Artist Peeta verfolgen wir bekanntlich schon seit einigen Jahren (Features). Mit imposanten 3D-Murals verpasst der gute Mann den Betrachtern seiner Werke in steter Regelmäßigkeit optische Illusionen. Jüngst führte der Weg besagten Künstlers auch in unsere Gefilde. Im Rahmen des Projekts Stadt Wand Kunst entstand in Mannheim kürzlich ein brandneues Peeta-Piece. Direkt hier unten lassen sich ein paar Impressionen davon checken. Just have a look + Happy Monday:
Peeta recently stopped in the lovely city of Mannheim in Germany to create a new piece for the Stadt Wand Kunst Street Art Festival. Supported by the good lads from Montana Cans, Peeta brought to life another of his surreal optical illusion. The technique is simply stellar and it looks like the artwork was built into the house.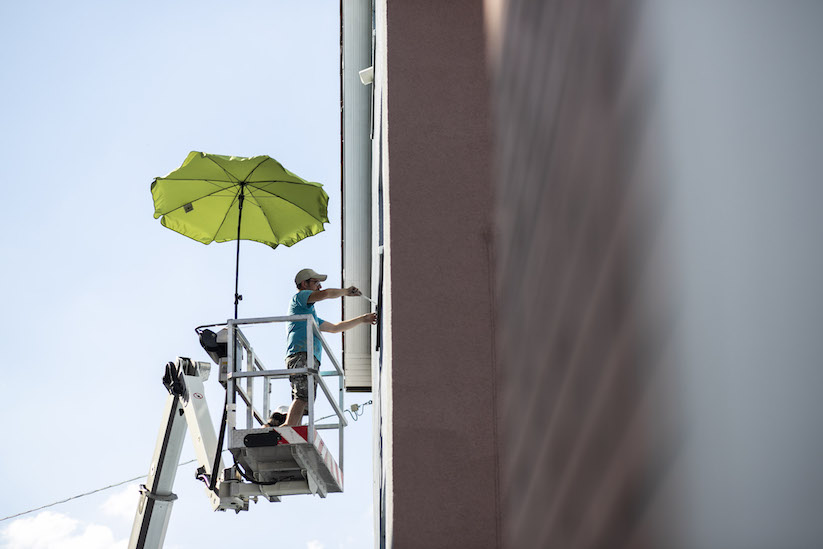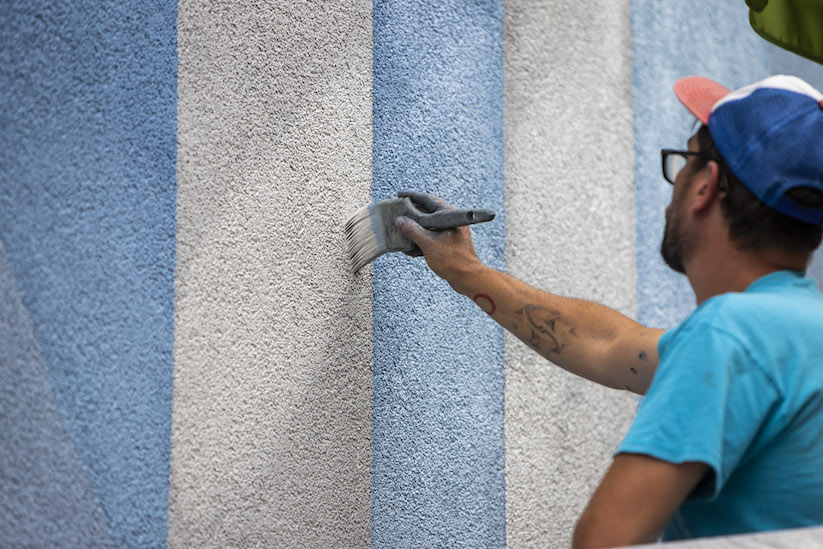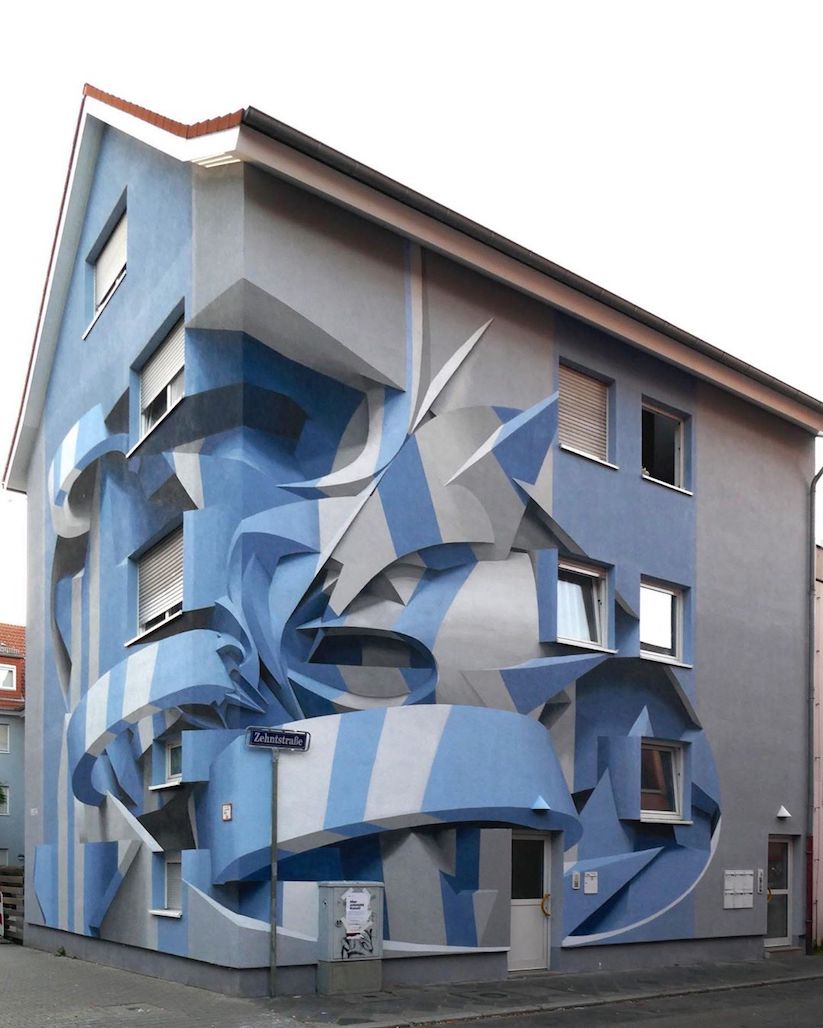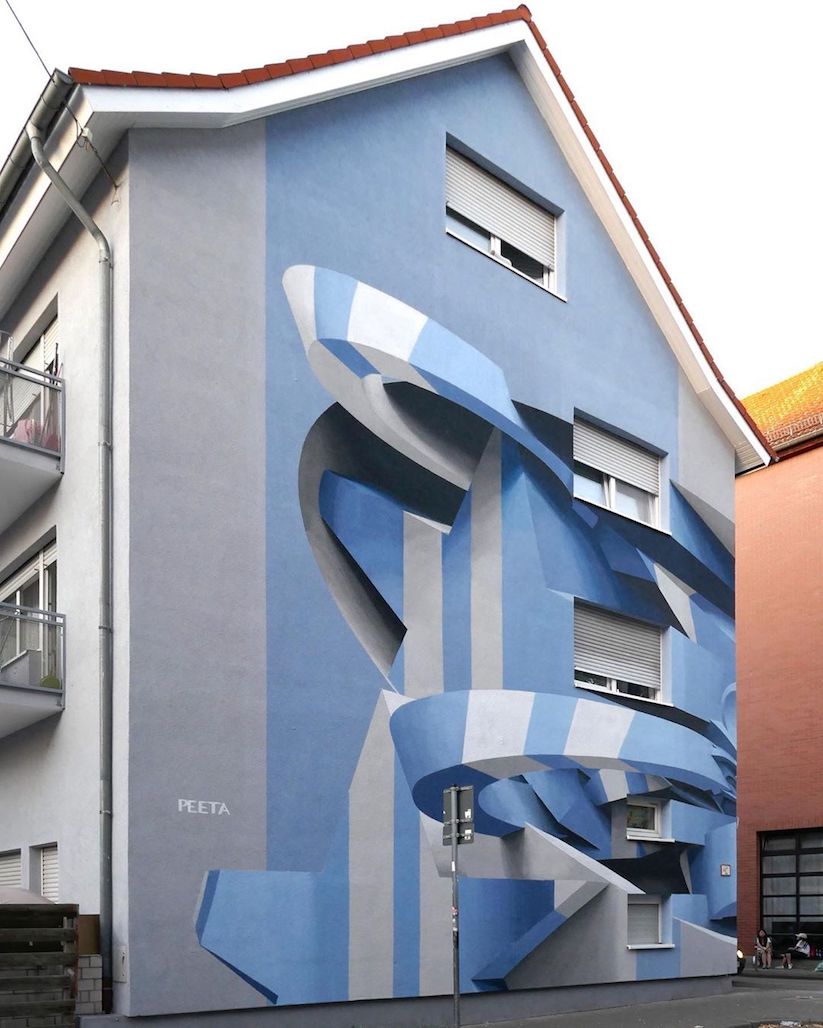 —
[via DYT]
Kommentare