Gianni Brezzo veröffentlicht neues Projekt "The Awakening" // ft. J. Lamotta, Otis Junior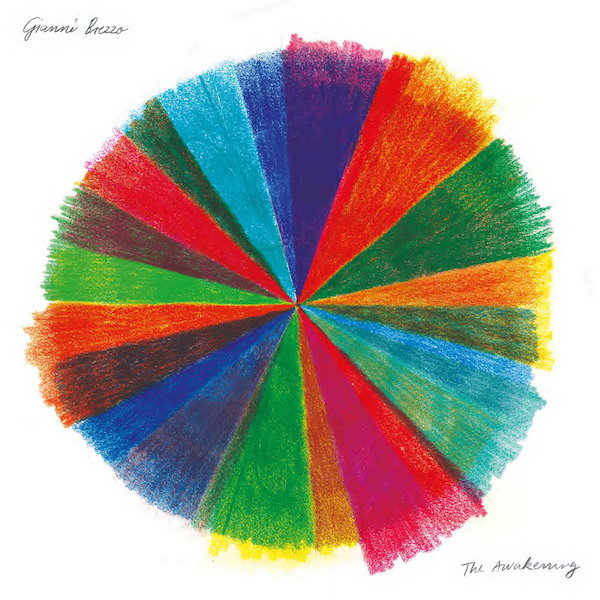 Das ist doch genau die Musik, die wir heute brauchen: "The Awakening" von Gianni Brezzo, dem Jazz-Musiker (Gitarrist, Keyboarder, Percussions und Bass) aus Köln. Ich hab' das Album gerade erst gefunden und mir in die Mediathek gezogen, weil ich noch etwas Entspanntes für den Pool suchte. Ich will mich nämlich genau jetzt rauslegen und werden dann mal sehen, wie J. Lamotta auf der Musik von Gianni Brezzo so klingt. Ein weiteres Feature gibt es noch, Otis Junior auf "Hold Tight" (Track 6). Press Play!
Gianni Brezzo – the Jazz affiliated band/studio project, headed by Cologne-based producer, multi-instrumentalist and musical mastermind Marvin Horsch – hereby presents the Jakarta Records debut "The Awakening; a record not only showcasing Brezzo's versatile but still jazz focused approach and style but also displaying Horsch's pure talent as a musician and a songwriter whilst perfectly delivering that very own, very personal and deeply wonderful melancholy and moody jazz vibes.

And despite Gianni Brezzo releases usually coming as instrumental only this EP features appearances by Jakarta Record's affiliated artists such as Berlin/Tel Aviv based singer and producer J.Lamotta just as Soul singer Otis Junior from Louisville, Kentucky contributing their signature vocal and lyrical approaches, giving the record an additional soulful note.
Gianni Brezzo – "The Awakening" // Spotify Stream:
Gianni Brezzo – "The Awakening" // apple Music Stream:
Kommentare