Funny Lipart featuring Comic Characters by Make Up Artist Laura Jenkinson (12 Pictures)
Die in London ansässige Laura Jenkinson ist Hair und Makeup Artist und hat in Lipart ganz offensichtlich ein ihrem Talent entsprechendes Hobby gefunden. Unter Zuhilfenahme von Jenkinson ohnehin täglich im Job eingesetzten Beauty-Produkten, zaubert sich die junge Dame herrliche Comic-Karaktere aus Film und TV wie Shrek, Cartman aus South Park, Baby Stewie aus Family Guy, Popeye oder Mr.T in perfekter Manier auf den eigenen Mund. Einige Beispiele dafür könnt Ihr direkt hier unten begutachten, via Instagram lässt sich Jenkinsons Lipart auch weiterhin verfolgen. Have fun:
London-based Hair and Makeup Artist Laura Jenkinson did some funny Lipart featuring Comic Characters like Shrek, Cartman from South Park, Baby Stewie from Family Guy, Popeye or Mr.T.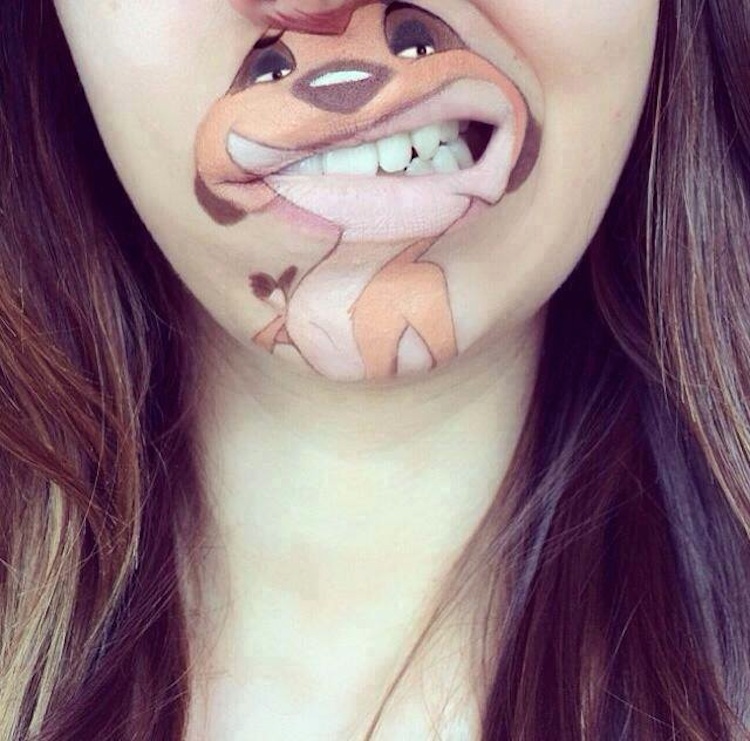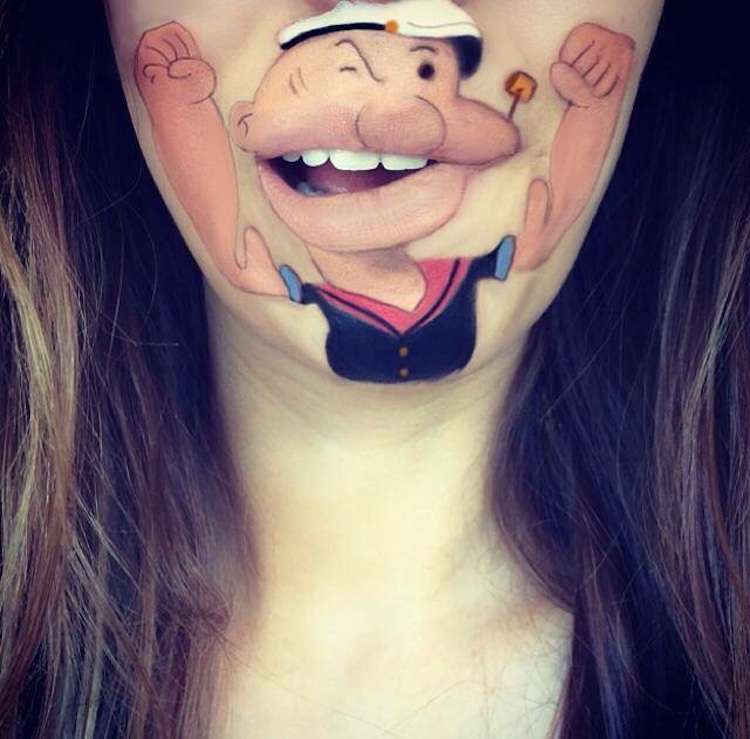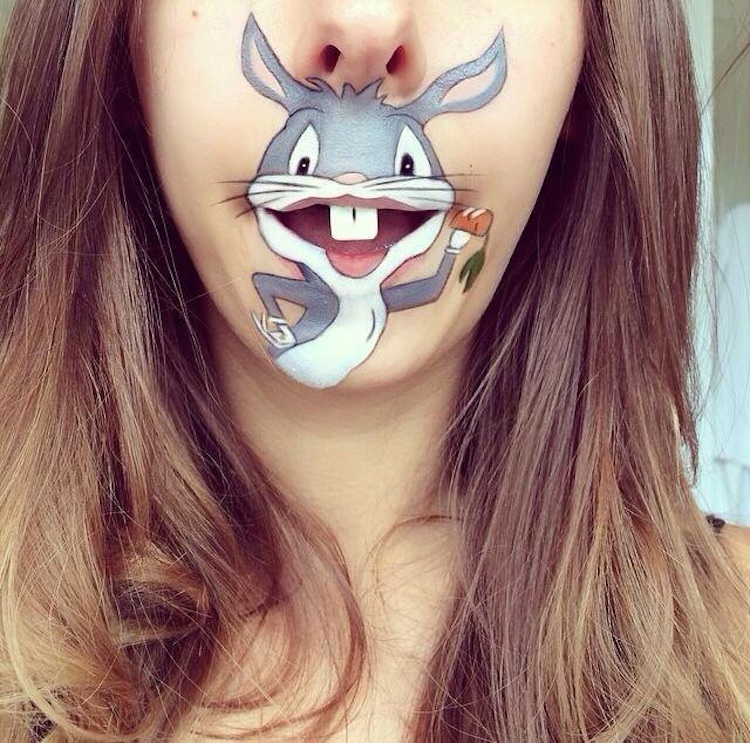 ___
[via Laura Jenkinson]
Kommentare
4 Antworten zu "Funny Lipart featuring Comic Characters by Make Up Artist Laura Jenkinson (12 Pictures)"