Funny Doodles In The Streets Of Paris by Artist Sandrine Estrade Boulet
Die französische Künstlerin Sandrine Estrade Boulet nutzt die Straßen ihrer Heimatstadt Paris, auf bezaubernde und unterhaltsame Weise, als ihr persönliches Sketchbook. In erfrischenden Doodle-Artworks kombiniert die Kreative Dame gekonnt, Elemente der Fotografie, Illustration und Street Art miteinander. Wie genau sich die dopen Werke von Boulet in den Straßen von Paris darstellen, welche unter anderem auch Größen wie Andy Warhol oder David Bowie (R.I.P.) abbilden, lässt sich direkt hier unten in Augenschein nehmen. Just have a look + Enjoy:
Sandrine Estrade Boulet is a crazy illustrator. She sees Paris' streets differently and combines them with her imagination. She mixes the photography, illustrations, and urban art. Her works reflect the dimension between dream and reality.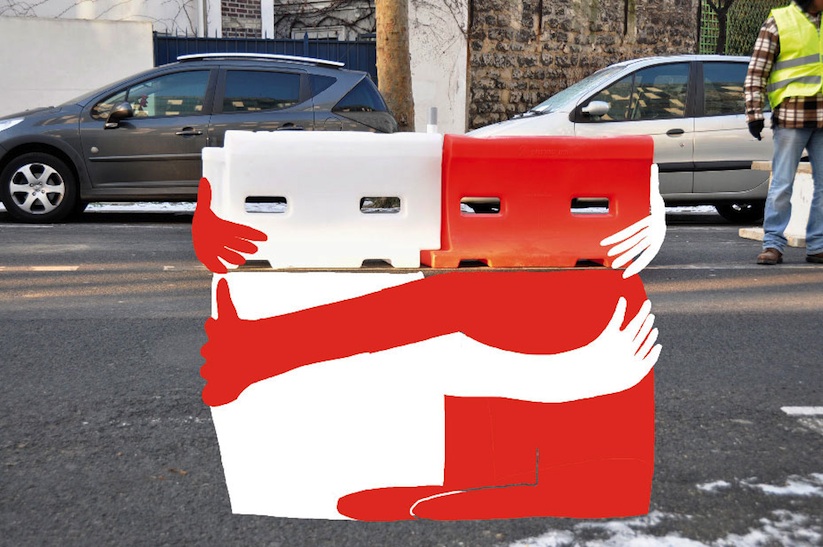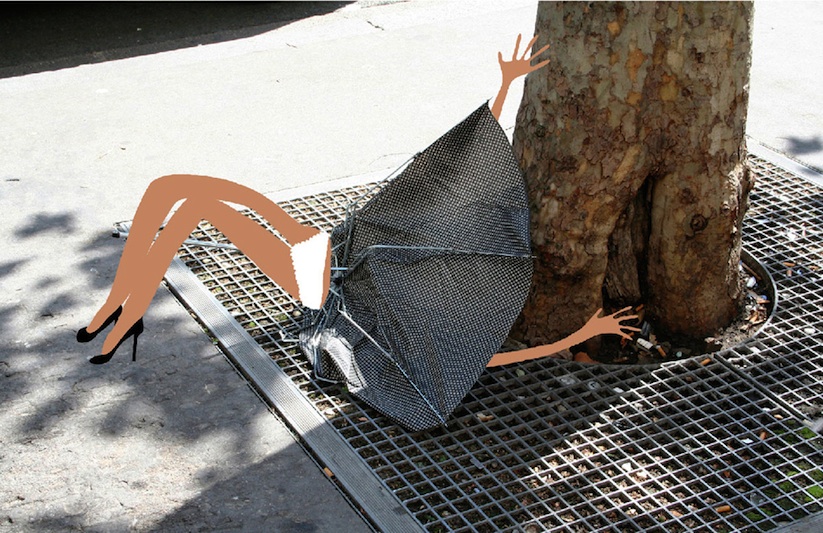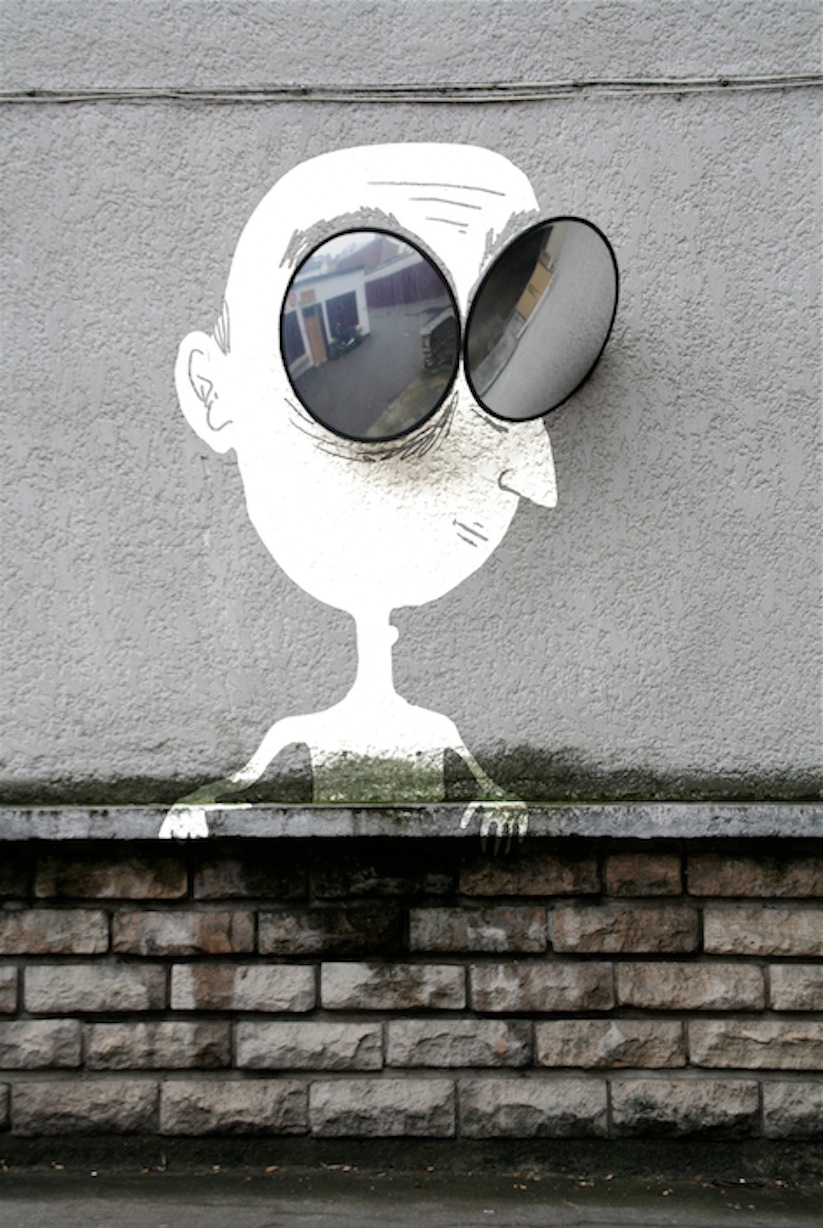 ___
[via boredpanda]
Facebook Comments:
Kommentare