"Fake Coffee Branding" – Illarion Gordon Uses Paper Coffee Cups As Canvases For Imaginary Coffee Brands (15 Pictures)
Der handelsübliche Kaffee-Becher avanciert bei einer stetig wachsenden Zahl von kreativen Zeitgenossen, mittlerweile zu einer beliebten Leinwand künstlerischen Ausdrucks. Auch Illarion Gordon aus Russland hat die Coffee-Cup-Art für sich entdeckt und verziert die in der Regel doch eher langweilig daherkommenden Behältnisse des schwarzen Goldes mit fiktiven Kaffee-Brands nebst entsprechenden Slogans. Via Instagram teilt er die dopen Ergebnisse seiner Arbeit unter dem Hashtag #fakecoffeebranding mit dem Rest der Welt. Einige unserer Favo-Becher von Gordon findet Ihr direkt hier unten. Enjoy:
Russian Instagrammer Illarion Gordon, better known as @luftaffe, creates fictitious coffee brands by illustrating designs on coffee cups. According to Gordon, he tends to create "melancholic and existentialist designs that would never exist in real life from real coffee brands," which is why his illustrations are centered around random designs.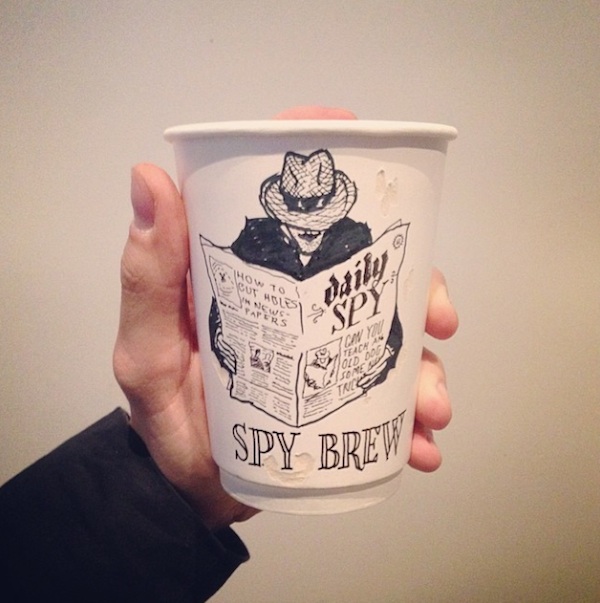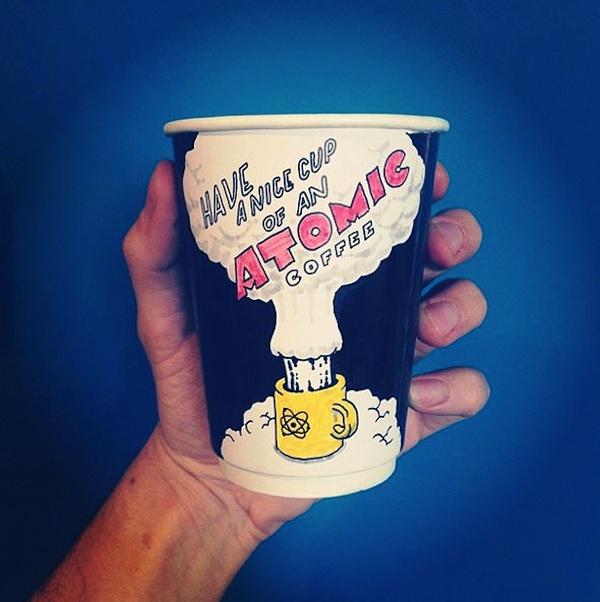 ___
[via Neatorama]
Kommentare