"Everyday Reflections" by Heikki Leis (10 Drawings)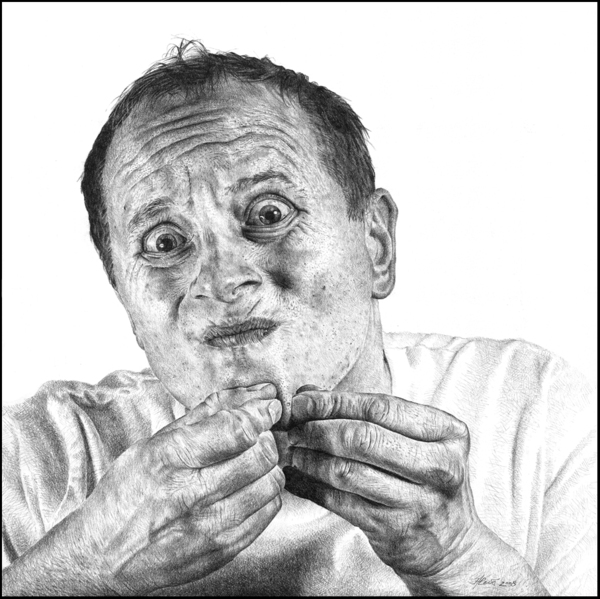 Der Estländer Heikki Leis (wir hatten ihn neulich hier) hat wieder einmal super realistic graphite drawings rausgehauen. "Everyday Reflections" ist der Titel der aktuellen Serie und zeigt uns den morgendlichen Blick in den Spiegel inklusive Rasur, Pimplequetschung, Maske, Zahnsteinprophylaxe und leichten Verschönerungsmaßnahmen. Wie immer sehr anschaulich und detailreich dargeboten:
Estonia-based artist Heikki Leis is a master of graphite realism. The drawings above are from his Everyday Reflections series that depict seemingly random individuals as they peer into mirrors performing mundane grooming activities, all rendered in painstaking detail with nothing but a pencil.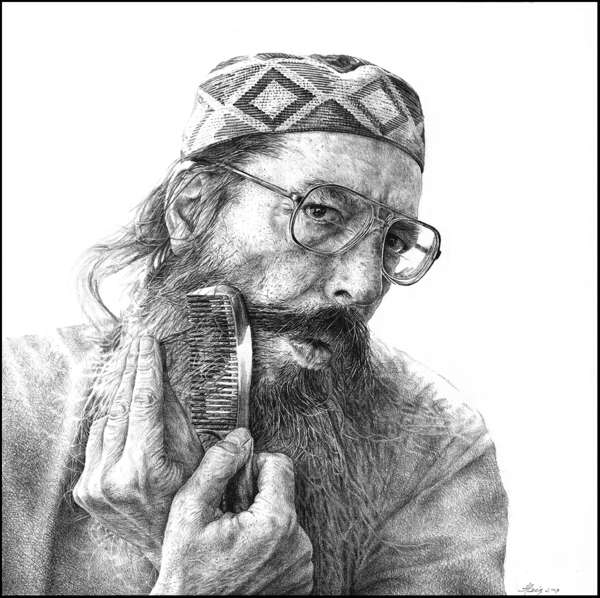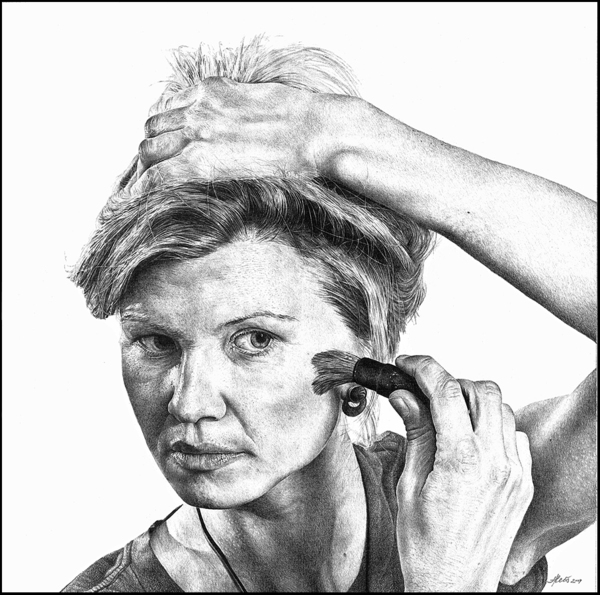 ___
[via tic]
Kommentare
4 Antworten zu ""Everyday Reflections" by Heikki Leis (10 Drawings)"