Everyday Objects turned into Playful Images by Christoph Niemann (11 Pictures)
Wenn der in Berlin ansässige Illustrator, Grafiker und Autor Christoph Niemann nicht gerade Titelseiten für das New York Times Magazine entwirft, Kinderbücher wie "Der Kartoffelkönig" schreibt oder Briefmarken für die Deutsche Post designt – erstellt der 44 jährige kleine Kunstwerke aus Alltagsgegenständen. Egal ob Radiergummi, Schlüsselbund, Salzstreuer oder Avocado, Christoph Niemann findet in nahezu jedem Gegenstand des täglichen Gebrauchs eine Möglichkeit sich künstlerisch auszudrücken. Über sein tumblr-Blog lässt er uns freundlicherweise an seiner immensen Kreativität teilhaben. Einige Beispiele seiner Arbeiten haben wir direkt hier unten für Euch. Viel Spaß:
Berlin-based illustrator, graphicdesigner and author Christoph Niemann created a bunch of humorous, minimalistic illustrations out of everyday objects.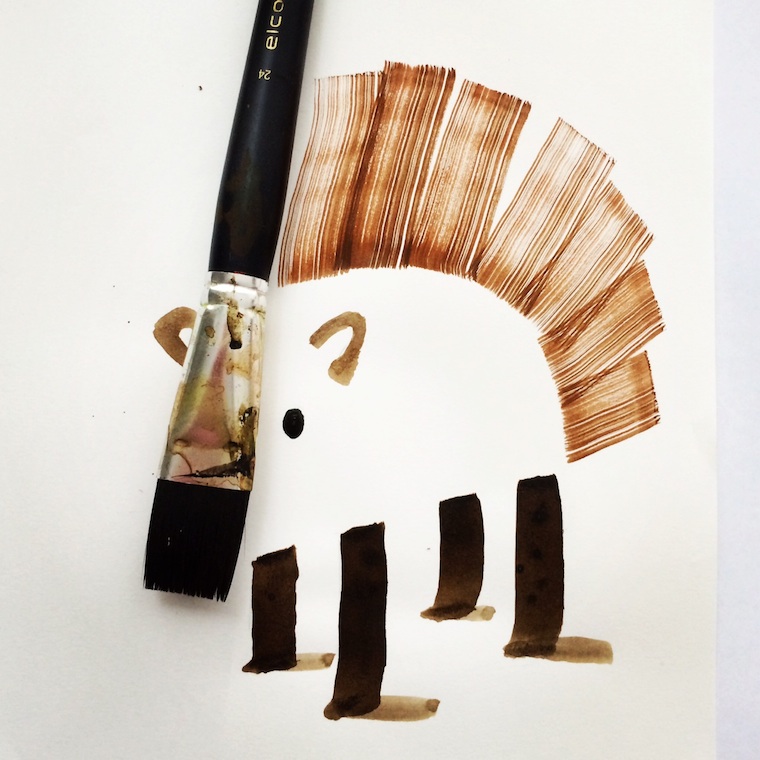 ___
[via langweiledich.net]
Kommentare
Eine Antwort zu "Everyday Objects turned into Playful Images by Christoph Niemann (11 Pictures)"