'Drink Champs' – NAS plaudert bei ein paar Getränken mit N.O.R.E & DJ EFN
Wir begrüßen die neue Woche zusammen mit NAS: Die Rap-Legende aus NYC weilte jüngst beim Talk-Format Drink Champs und plauderte mit den Gastergebern N.O.R.E & DJ EFN bei ein paar Getränken über sein neustes Release The Lost Tapes II, seine 25-jährige Karriere, sein Debüt-Album Illmatic, die Arbeit mit Kanye West oder seine persönliche Beziehung zu Prince (WHUDAT-Chefboss MC Winkel hat hier seine ehemalige Crib in Marbella im Angebot, just sayin!) – Happy Monday!
N.O.R.E & DJ EFN are the Drink Champs. In this exclusive interview The Champs chop it up with the legend NAS. Nas takes it back and shares stories about his journey in Hip-Hop. The guys talk about the impact of his classic album "Illmatic", Nas also shares stories of The Notorious B.I.G. and Prince, The Firm, Body In The Trunk and much much more!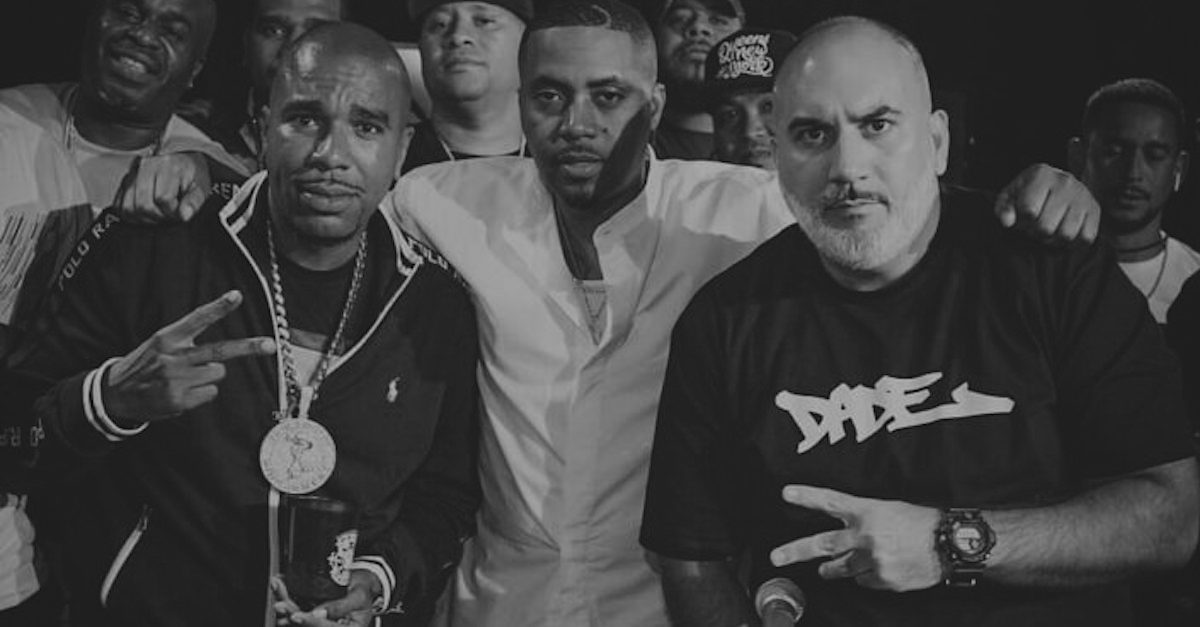 Kommentare