Danger Mouse Presents: Jay-Z – The Grey Album [Re-Mastered]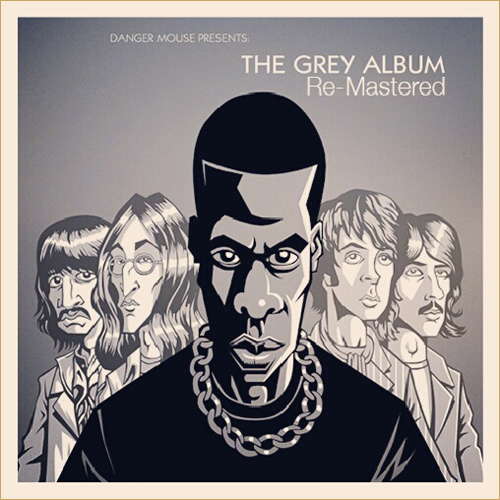 Zu dem Ding hier gibts ja eigentlich nicht mehr viel zu sagen. Danger Mouse startete einen Trend in dem er Beatles Instrumentals unter Jay-Z Vocals legte. Rechtliche Probleme, eine Karriere die durch die Decke ging und eine ganze Welle von Nachahmern zog dieses Projekt nach sich. Nun fasste sich Engineer John Stewart ein Herz und re-mastered das gesamte Projekt nochmal für uns. Für Leute die es noch nicht kennen eine Pflichtveranstaltung. Für Kenner, auf Grund der neuen Mische, auch nochmal einen Blick wert. Enjoy:
The mixtape that essentially kick-started the "remix project" trend and launched Danger Mouse's career into the stratosphere has been re-mastered by audio engineeer John Stewart.
Kommentare
Eine Antwort zu "Danger Mouse Presents: Jay-Z – The Grey Album [Re-Mastered]"