Custom Hand-Painted Sculptures of Tupac and Biggie Smalls by Plastic Cell (13 Pictures)
Zwei talentierte Brüder aus Orange County/Kalifornien vertreiben unter dem Namen Platic Cell absolut dope Miniatur-Skulpturen bekannter Film/TV-Charaktere oder Musiker. Jede der etwa 13 cm messenden und extrem limitierten Skulpturen wird von den beiden handgefertigt und detailliert mit Acryl-Frabe bemalt. Ihre Figuren featuren unter anderem Hannibal Lecter, Freddy Krüger, Super Mario, Hellboy, Dexter oder Heisenberg. Unsere beiden Favos Tupac and Biggie Smalls sind leider schon vergriffen, einige andere Exemplare lassen sich aber hier noch ergattern:
Perfectly designed, custom hand-painted sculptures by Plastic Cell – two brothers from Orange County, California. Each limited edition sculpture is painstakingly crafted by hand using acrylics. Below is our fav scupltures "Smallz" and "Makavelzy" from their collection, feautring two important musicians Tupac and Biggie Smalls.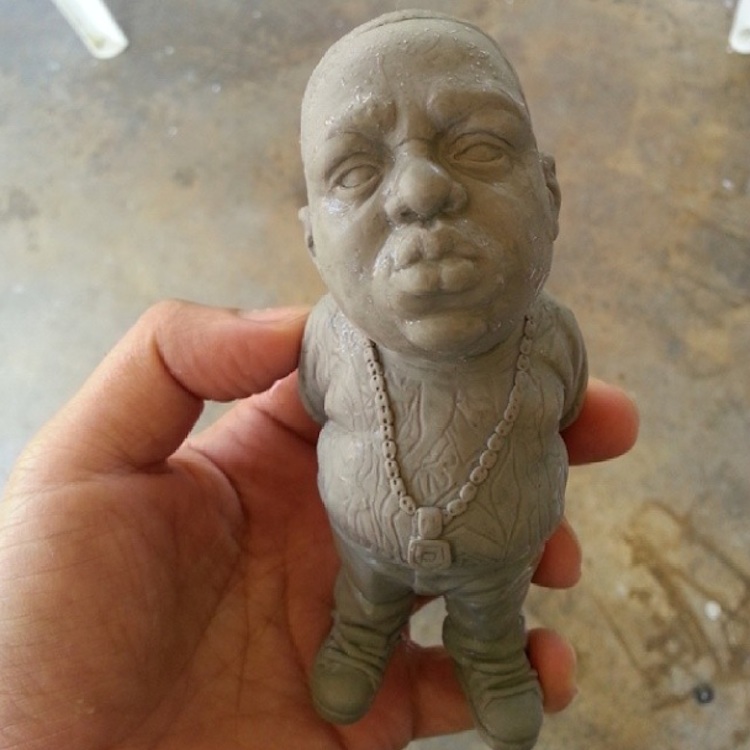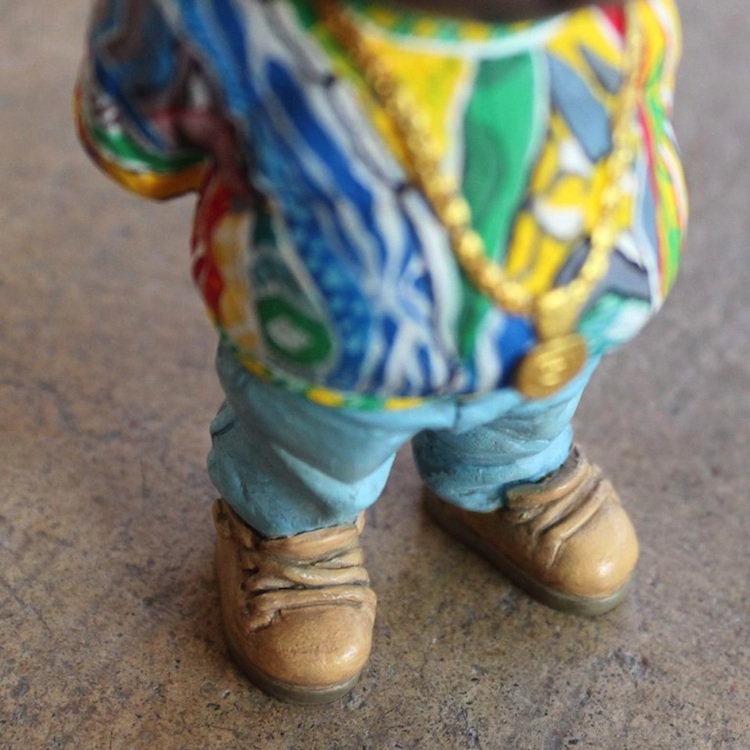 ___
[via joquz]
Kommentare
10 Antworten zu "Custom Hand-Painted Sculptures of Tupac and Biggie Smalls by Plastic Cell (13 Pictures)"