Curren$y & Harry Fraud – "Cigarette Boats" (Free-EP ft. Styles P, Smoke DZA)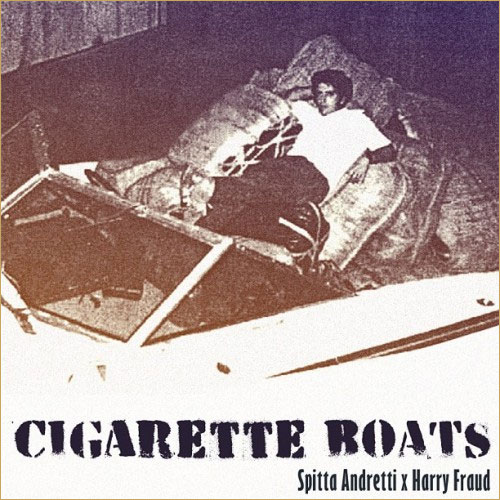 Spitta Andretti und La Musica De Harry Fraud, was für eine Combo! Mein derzeitiger Lieblingsproduzent Harry Fraud aus New York und das Arbeitstier Curren$y liefern eine EP ab, die sich gewaschen hat. 5 Tracks pures Feuer mit Unterstützung von Styles P und Smoke DZA. Das nächste Projekt von Curren$y ist schon in Reichweite: das Mixtape zusammen mit Wiz Khalifa wird "Live in Concert heißen" und auch Harry Fraud hat einige heiße Eisen im Feuer. Aber Euch erstmal viel Spass mit dem Ding hier:
Check out the new EP from Curren$y & Harry Fraud, with Features from Styles P and Smoke DZA. Straight fire!
Trailer: Cigarette Boats
[youtube]http://www.youtube.com/watch?v=sk_kL2COfGU[/youtube]
Kommentare
2 Antworten zu "Curren$y & Harry Fraud – "Cigarette Boats" (Free-EP ft. Styles P, Smoke DZA)"