Creative Artist Robert DeJesus Turns Strangers' Photographs Into Anime-Inspired Sketches (10 Pictures + Clip)
Der US-amerikanische Künstler Robert DeJesus kommt hier mit einem ziemlich dopen Projekt um die Ecke. Der Dude illustriert ihm völlig fremde Menschen mit den visuellen Eigenschaften des typischen Anime-Style… mit wirklich grandiosen Ergebnissen. Eine Top 10 seiner herrlichen Bleistift-Artworks sowie einen kurzen Clip vom Künstler bei der Arbeit haben wir hier einmal für Euch zusammengetragen. Eine ganze Rutsche weiterer Bilder von DeJesus sind, neben der Möglichkeit zur Einreichung eigener Selfies, darüber hinaus hier auscheckbar. Eventuell illustriert Euch der Chabo ja schon bald ein neues Profil-Pic für die Sozialen Netzwerke. Enjoy:
US-based artist Robert DeJesus has been accepting commissions by strangers to draw Japanese anime-inspired portraits of themselves based on photographs they submit. Using pencil, DeJesus incorporates the typical visual characteristics of an anime character—like large eyes, big hair and exaggerated expressions—into his drawings.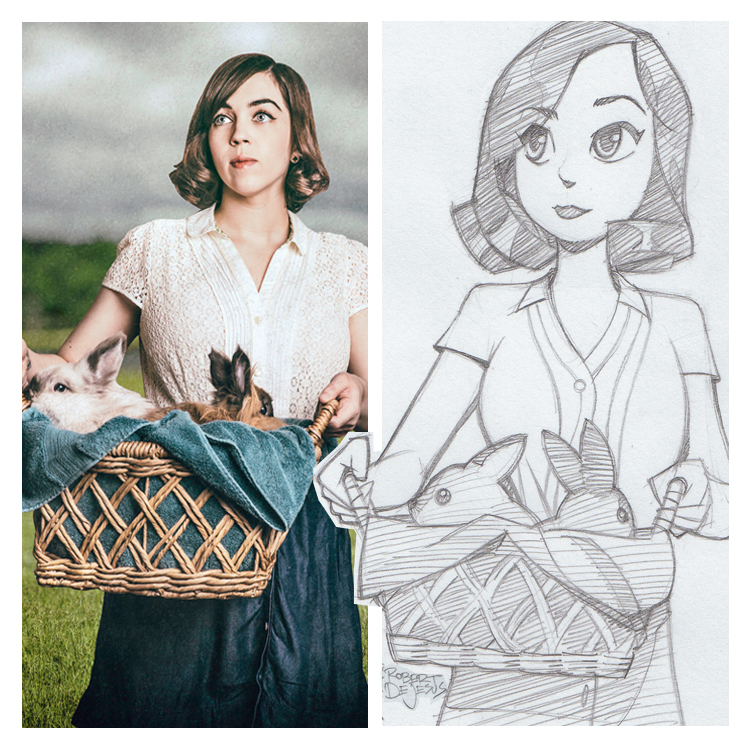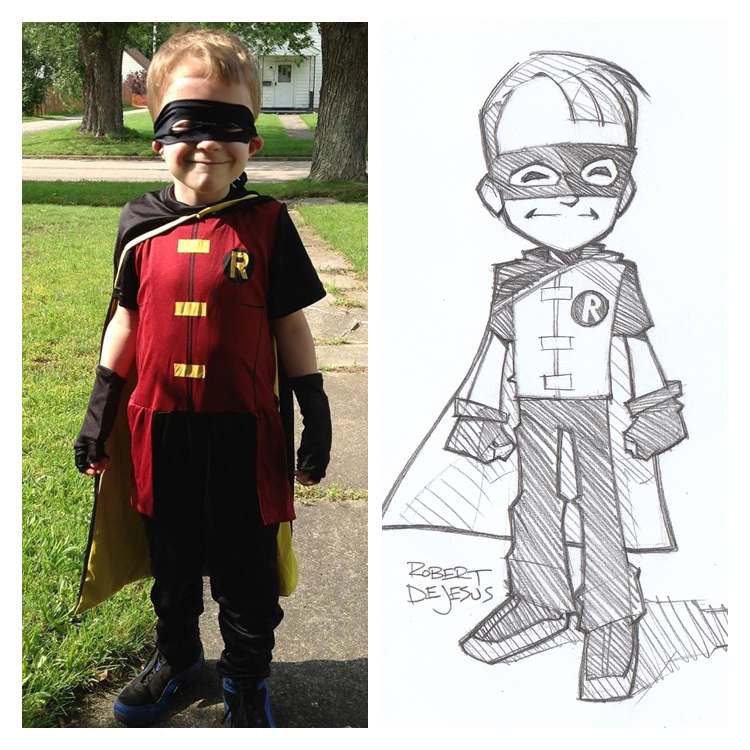 Clip:
[youtube]https://www.youtube.com/watch?v=4YppfJBIRsk[/youtube]
___
[via EWI]
Kommentare
2 Antworten zu "Creative Artist Robert DeJesus Turns Strangers' Photographs Into Anime-Inspired Sketches (10 Pictures + Clip)"