Corallo House In Guatemala By PAZ Arquitectura (15 Pictures)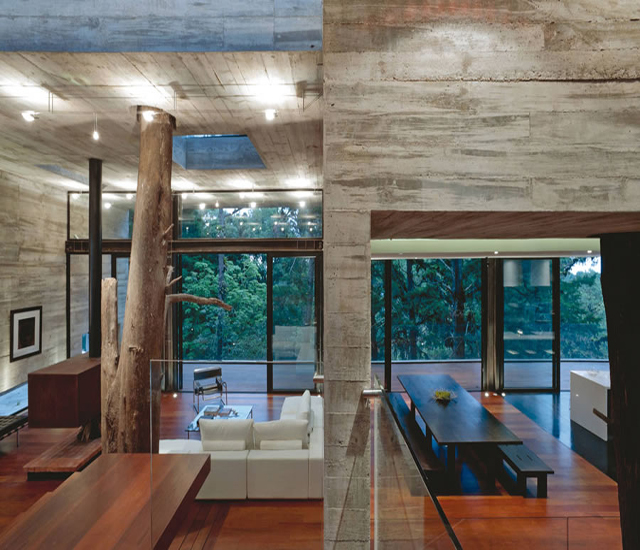 Bäume, die durch Häuser wachsen, aber was für Häuser! Nein, dies ist kein Baumhaus, sondern 'ne deluxe Hütte! Diesen Präzedenzfall haben wir beim Corallo House im Stadtwald der gautemaltekischen Hauptstadt Guatemala City. Zuständig für diesen Wahnsinn sind die Verrückten Leude des Labels PAZ Arquitectura aus der Region des kleinen mittelamerikanischen Landes, das langsam aber sicher aus dem Keller kommt und immer mehr zu einem Geheimtipp für Connaisseure unter den Abenteuerurlaubern wird. Motto hier lautet "Mi casa es su casa"!
The Corallo House is a project by PAZ Arquitectura. Located on a hillside forest area in Guatemala City, the Corallo house integrates the surrounding nature into its layout respecting it and using nature as an architectural intervention. The project preserved the existing trees and the result is a beautiful layout that merges nature and architecture in a modern and inspiring way.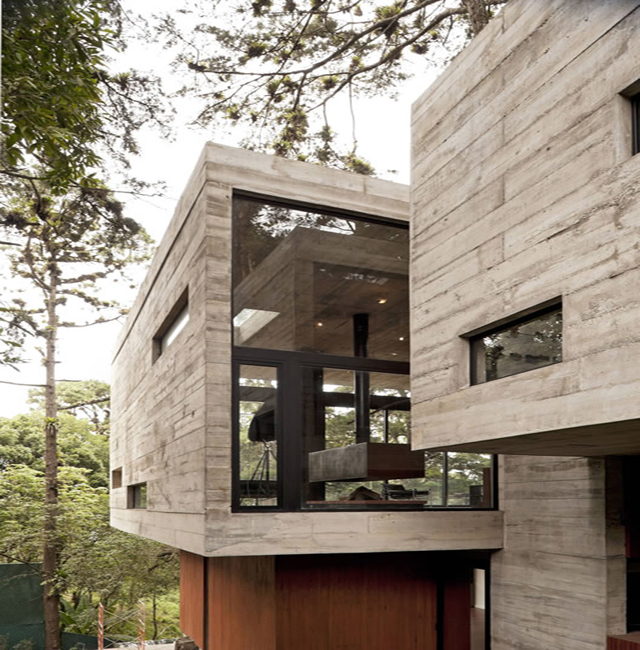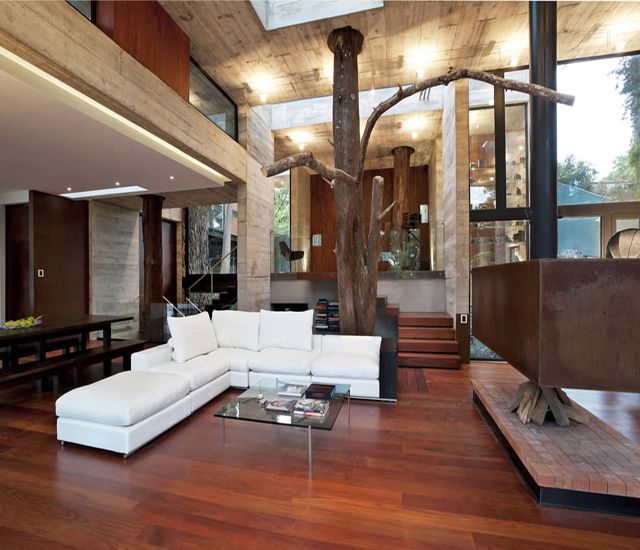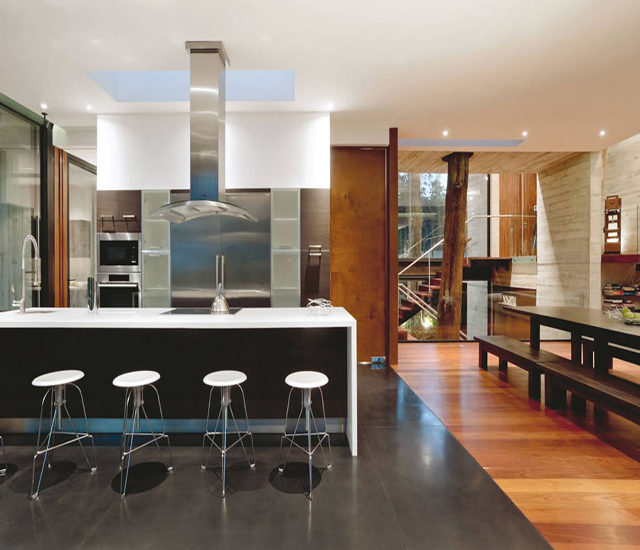 [via]
Kommentare
3 Antworten zu "Corallo House In Guatemala By PAZ Arquitectura (15 Pictures)"