BJ The Chicago Kid kommt mit Kurzfilm zu seiner "The Opening Ceremony"-EP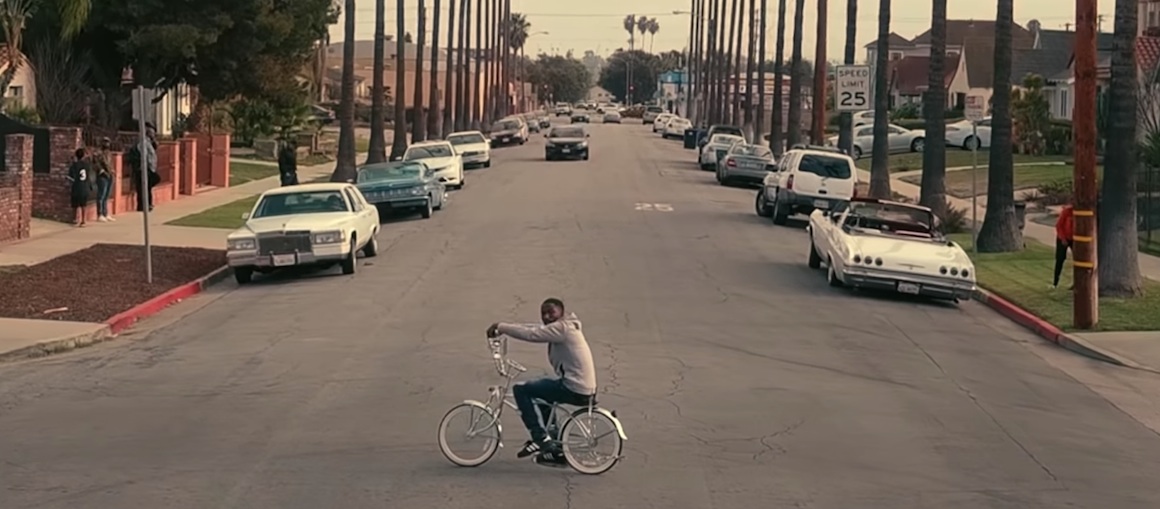 Naja, Kurzfilm… ist halt ein Sechsminüter. Und zwar hat BJ The Chicago Kid (feat) doch im Mai seine "Opening Ceremony"-EP gedropt, mit gerade mal drei Tunes. Und genau die wurden jetzt in drei Teilen in einem Video verarbeitet, das Leben in Los Angeles aus drei unterschiedlichen Perspektiven. Was der Künstler selbst dazu sagt:
"We're simply telling three different stories in one about what happens in the inner city and tying them together," BJ told NPR. "How gunshots can ruin a party to missing the person you love because of work or a different lifestyle. 'Nothing Into Something' is love-making and reminiscing over the journey of turning nothing into something."
Interesse geweckt? Will ich hoffen. Guckt Euch das hier an, hammse gut gemacht!
BJ The Chicago Kid – "The Opening Ceremony" // Official Video:
Kommentare