Artist with Alzheimer's drew Self Portraits for 8 years (9 Pictures)
Im Jahre 1995 wurde bei dem aus dem Vereinigten Königreich kommenden Künstler William Utermohlen Alzheimer diagnostiziert, eine harte Diagnose und natürlich eine harter Schicksalsschlag. Bevor er im Jahre 2007 verstarb, fertigte er in einem Zeitraum von 8 Jahren 8 Selbstporträts an, die den Fortlauf der Krankheit sehr gut dokumentieren. In einer Abhandlung erklärt die Witwe Patricia Untermohlen, warum diese Bilder so mächtig sind:
"In these pictures we see with heart-breaking intensity William's efforts to explain his altered self, his fears and his sadness."
Es ist schwer einzuschätzen, ob die Veränderungen in den Porträts ausschließlich aus der Krankheit und dem damit verbundenen Verlust seiner künstlerischen Fähigkeiten resultieren, oder ob sie durch die Veränderungen der Psyche ausgelöst wurden. Auf jeden Fall dokumentieren sie aber die emotionale Aufruhr des Künstlers.

Year 2

Year 3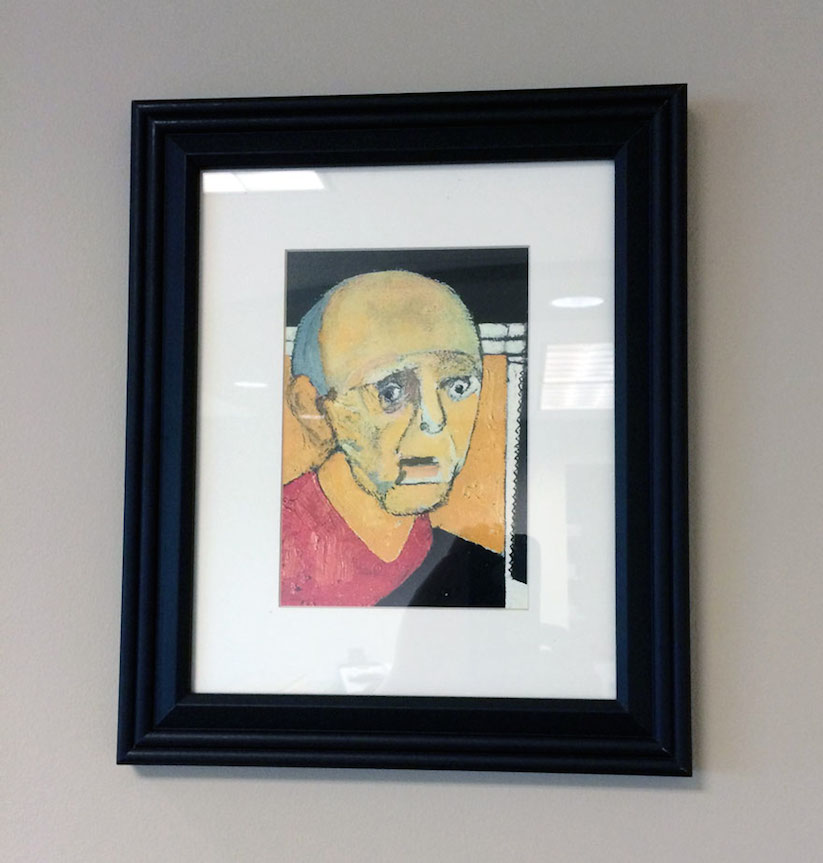 Year 4

Year 5

Year 6

Year 7

Year 8

Total Picture
___
[via reddit]
Facebook Comments:
Kommentare
2 Antworten zu "Artist with Alzheimer's drew Self Portraits for 8 years (9 Pictures)"