Arctic Light – Lofoten // Norway-Timelapse Masterpiece
Der TSO-Photography Dude Terje Sorgjerd hat wieder zugeschlagen: frisch aus dem Feedreader habe ich hier sein neuestes Werk namens "Arctic Light", dem offiziellen Nachfolger von "The Mountain" (Pico del Teide-Timelapse) und "Aurora Borealis" (Norwegen Polarlicht-Timelapse). Wieder so atemberaubende Bilder, dass ich gar nicht genug Screenshots machen konnte:
This was filmed between 29th April and 10th May 2011 in the Arctic, on the archipelago Lofoten in Norway. My favorite natural phenomenon is one I do not even know the name of, even after talking to meteorologists and astrophysicists I am none the wiser. What I am talking about I have decided to call The Arctic Light and it is a natural phenomenon occurring 2-4 weeks before you can see the Midnight Sun.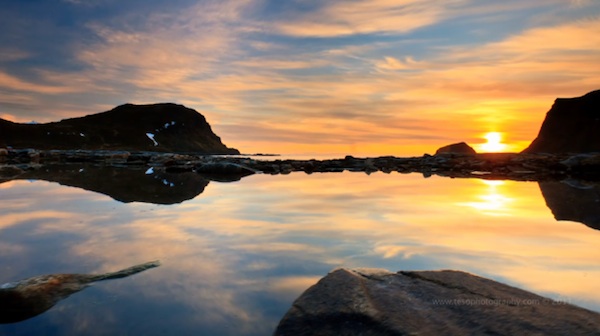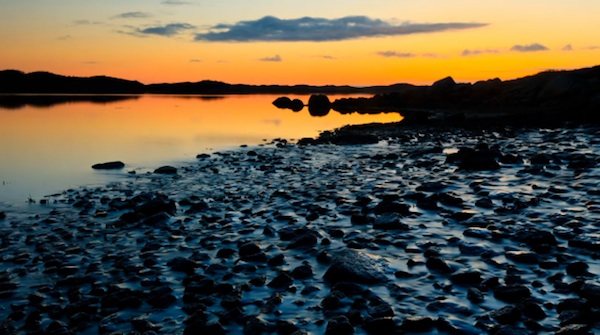 Clip:
Kommentare
Eine Antwort zu "Arctic Light – Lofoten // Norway-Timelapse Masterpiece"