24 Rapper Yearbook Photos feat. Jay-Z, Drake, Will Smith, Kanye West & More(24 Pictures)
Kennen wir alle! Ein Blick ins alte Fotoalbum und die Feststellung, wie schön hässlich man die anderen damals waren. Mag an der Dauerwelle,Vokuhila, Jeanskombi oder der üblen Brille liegen. Auch Yeezy, Drake, Jay-Z, Diddy, Wale, Will Smith, Missy Elliot, Nicky Minaj, Queen Latifah und Co. können davon ein Lied singen, wenngleich einige Fratzen auch damals schon mehr Stil als Cornetto-Eis hatten. Ice Cube zum Beispiel, der sich irgendwo zwischen Zuhälter und Miami Vice befand:
Yes, that's right. The photo above is the yearbook photo for the one and only Action Bronson. Not only is that photo amazing—for obvious reasons—but Action was cool enough to tweet it himself rather than try and hide it. June is here and yearbooks are getting printed up, so we hope all of us will one day have enough candor to tweet potentially embarrassing photos of ourselves. But since most of us aren't famous, here are 24 Rapper Yearbook Photos.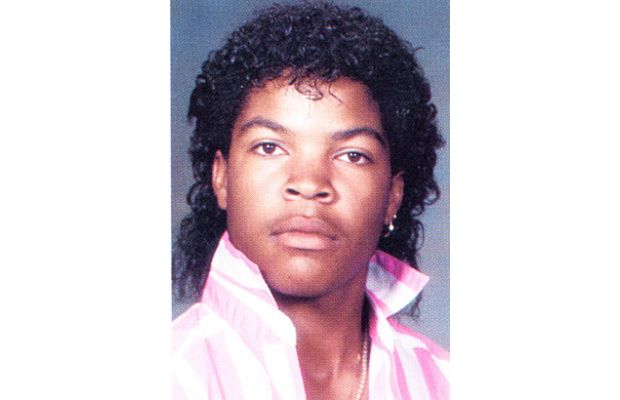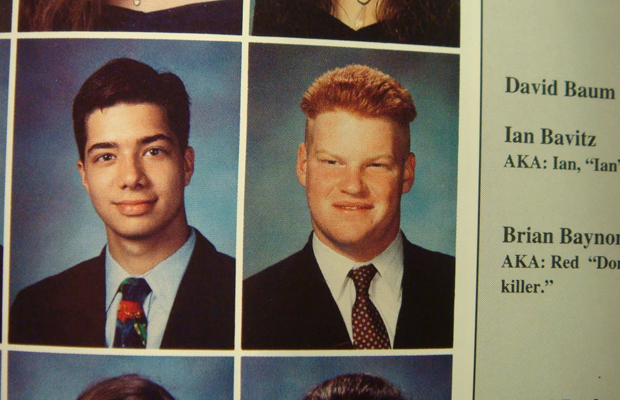 Aesop Rock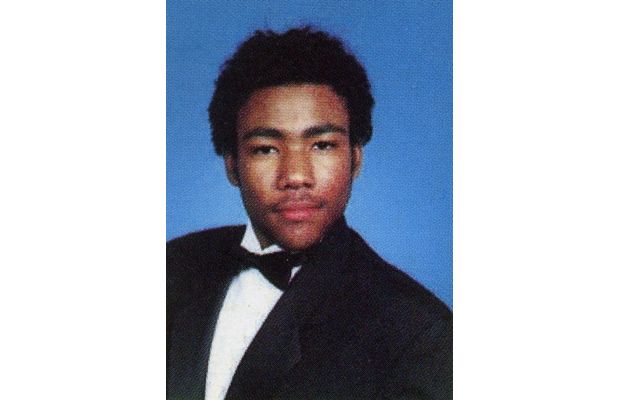 Childish Gambino
Diddy
Drake
Eminem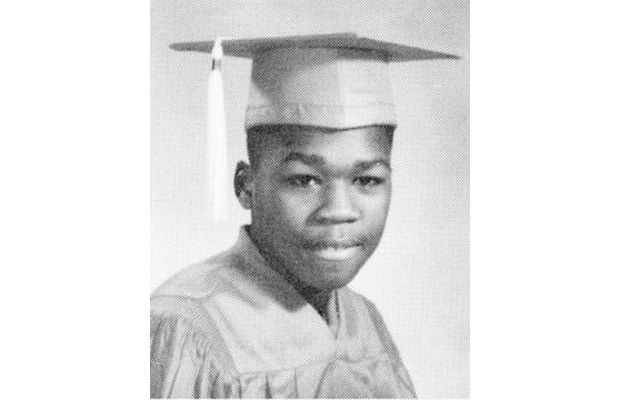 50 Cent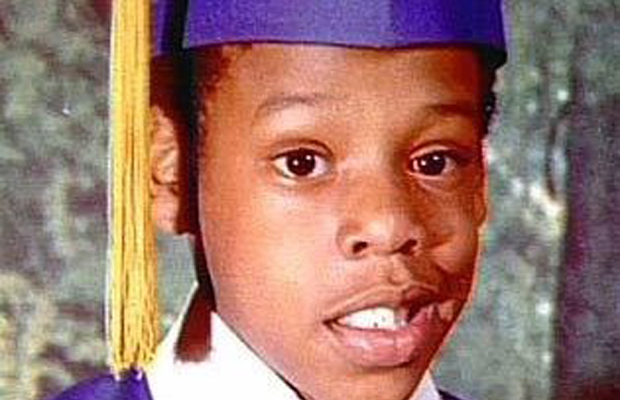 Jay-Z
J.Cole
Kid Cudi
Kommentare
3 Antworten zu "24 Rapper Yearbook Photos feat. Jay-Z, Drake, Will Smith, Kanye West & More(24 Pictures)"