Truth Facts – Infographics by Kind of Normal (20 Illustrations)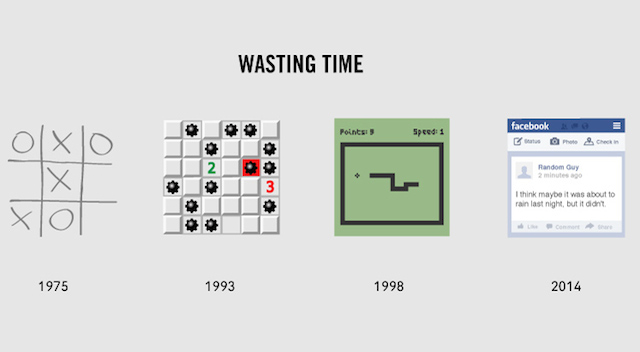 Die Herrschaften bei Kind of Normal haben eine nette Kategorie mit dem Namen "Truth Facts" bei sich im Portfolio, in welcher in regelmäßigen Abständen herrliche Infografiken über die alltäglichen Dinge des Lebens veröffentlich werden. Die Zeitverschwendungs-Grafik hier oben – kennt überhaupt noch einer "Snake" auf dem Nokia? Die größten Lügen des Internets (#2) – schonungslos wahr. Leider auch die Grafik #5, die ich lieber mal unkommentiert lasse. Ihr werdet Euch beim Betrachten dieser Illustrationen vermutlich genauso oft ertappen, wie es bei mir gerade der Fall war. Viel Spaß dabei:
"Truth Facts is part of the comedy site Kind of Normal."
More Pictures on page 2 – click below!
Facebook Comments:
Seiten: 1 2
Kommentare
3 Antworten zu "Truth Facts – Infographics by Kind of Normal (20 Illustrations)"