"Smoke Posters" – Vibrant Portraits of Famous Personalities & Superheros Illustrated with 'Smokey' Lines
Bekannte Persönlichkeiten und Celebrities dienen Künstlern unterschiedlichster Couleur seit jeher als nahezu unerschöpfliche Inspirationsquelle. Superhelden wie Spiderman, Batman oder Hulk scheinen es den kreativen Köpfen in letzter Zeit besonders angetan zu haben. Der rumänische Illustrator Octavian Mielu lässt sich ebenfalls zu diesen Künstlern zählen und verarbeitet die genannten Heros neben Persönlichkeiten wie z.B. Steve Jobs, Jimi Hendrix oder Marilyn Monroe in seinen Artworks. Der Grafikdesigner aus Bukarest verpasste seinen Protagonisten hier eine ganz spezielle Optik, welche diese wirken lässt, als wären sie allein aus Rauch entstanden. Ein paar Beispiele aus dieser Serie von Octavian Mielu gibt's direkt hier unten. Wer sich eines der dopen Artworks als Print in die heimischen vier Wände holen möchte, bekommt hier zu einem fairen Kurs Gelegenheit dazu:
Romanian artist Octavian Mielu has created a wonderful poster series of famous people and superheroes that are strikingly vibrant. The posters feature different superheroes, like the Hulk, Spider-Man, Batman and Iron Man, rendered in smoke-like effects to create the outline of their silhouette. Octavian also uses iconic colors of these superheroes to represent them in his portraits. For instance, Superman is seen in blue and red outlines, and the Hulk in green and blue outlines.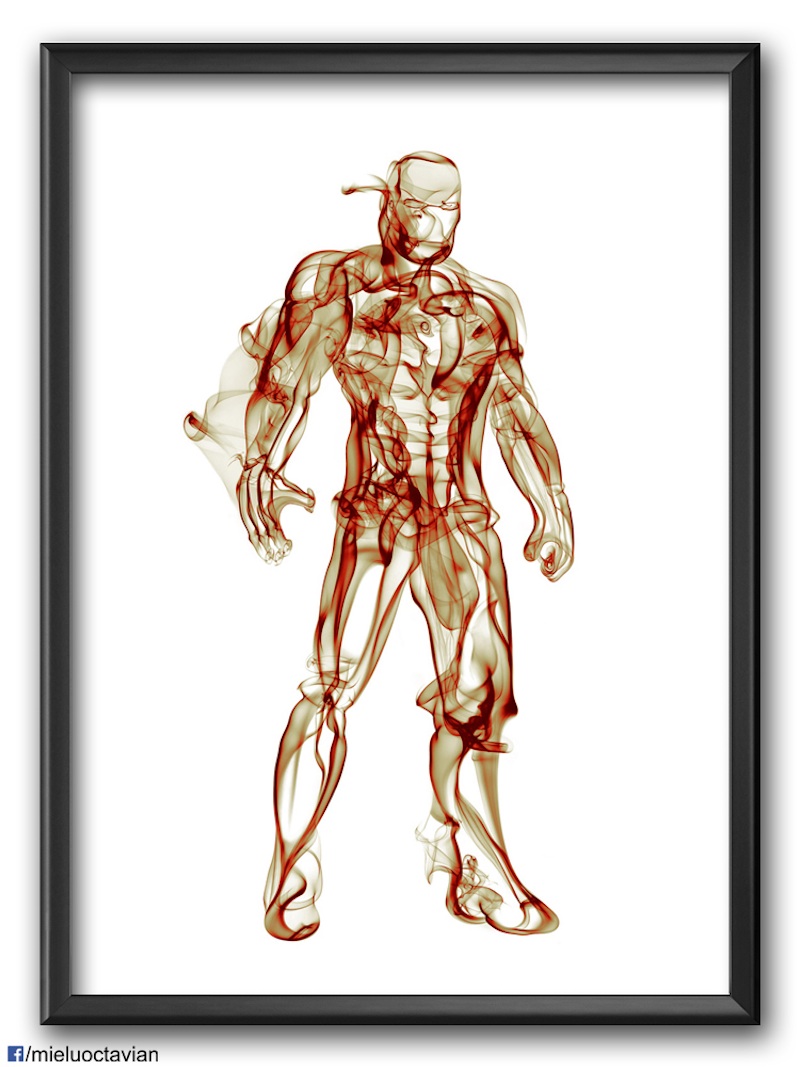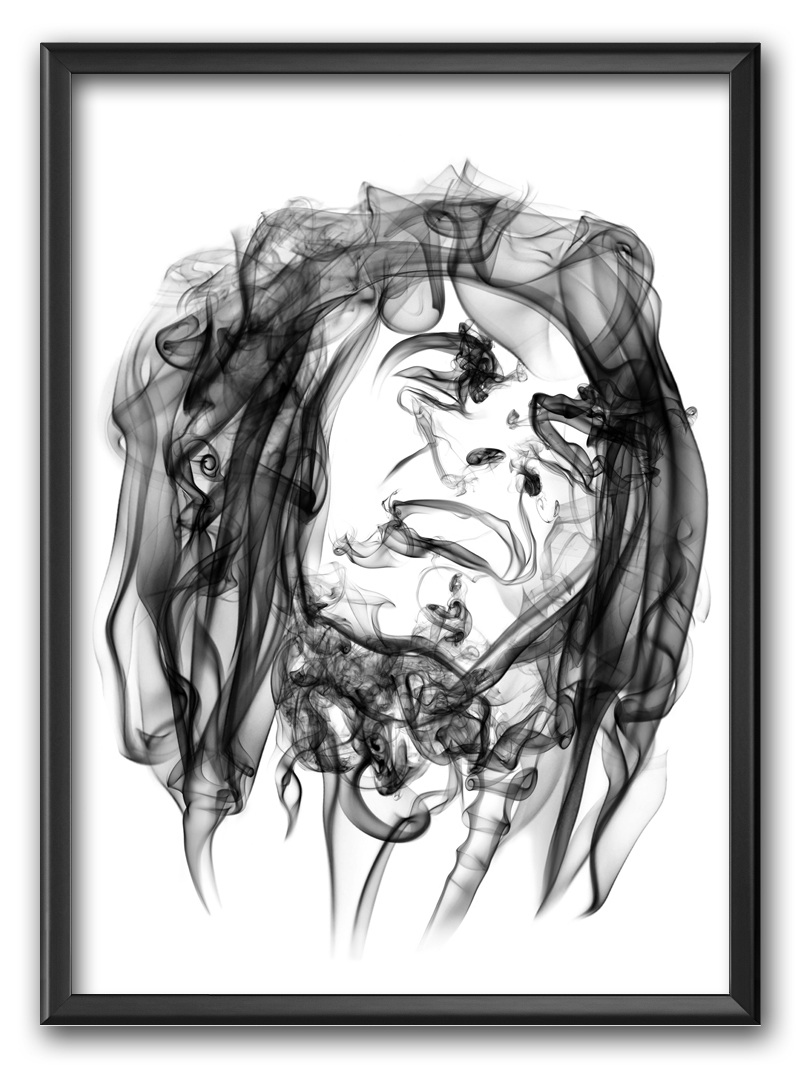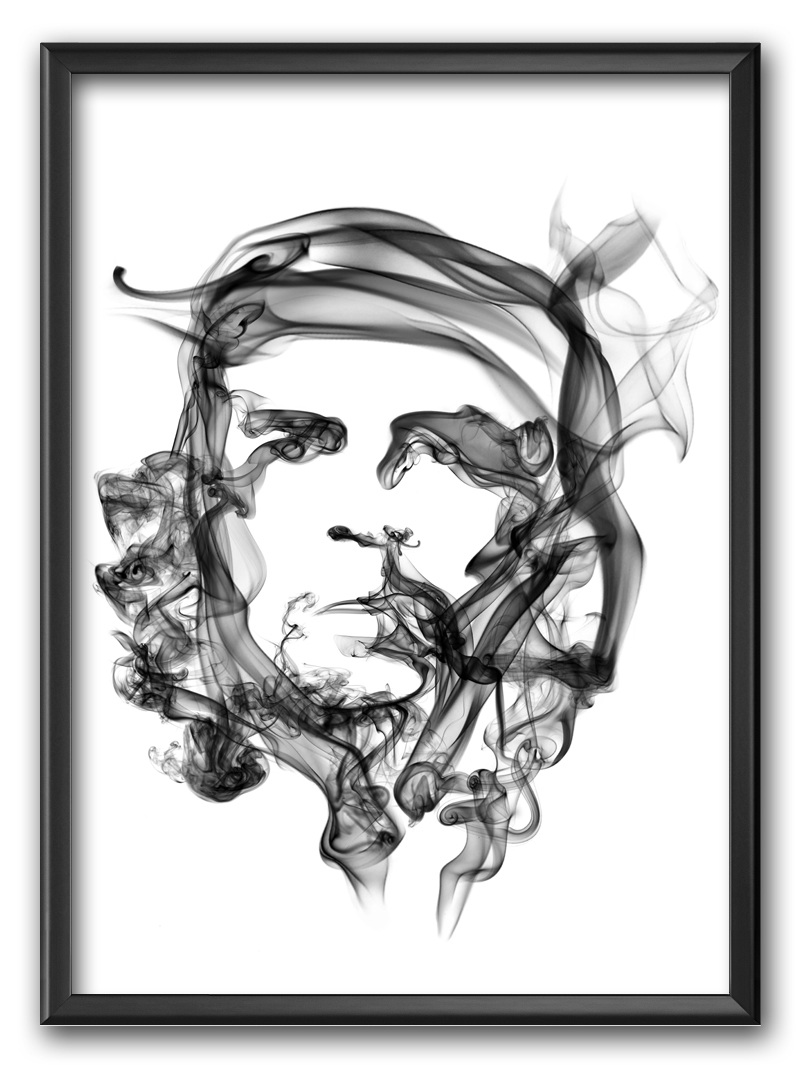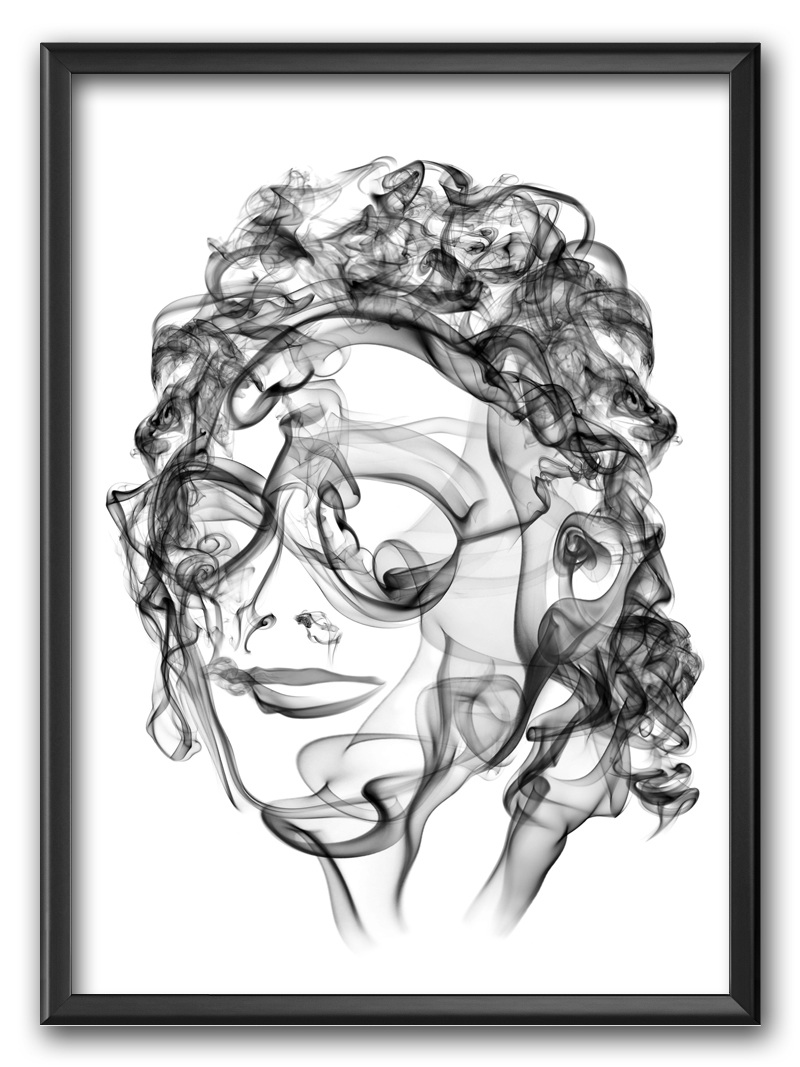 ___
[via The Coolector]
Facebook Comments:
Kommentare