Sixtagram Friday: 6 Instagram Profiles to follow #10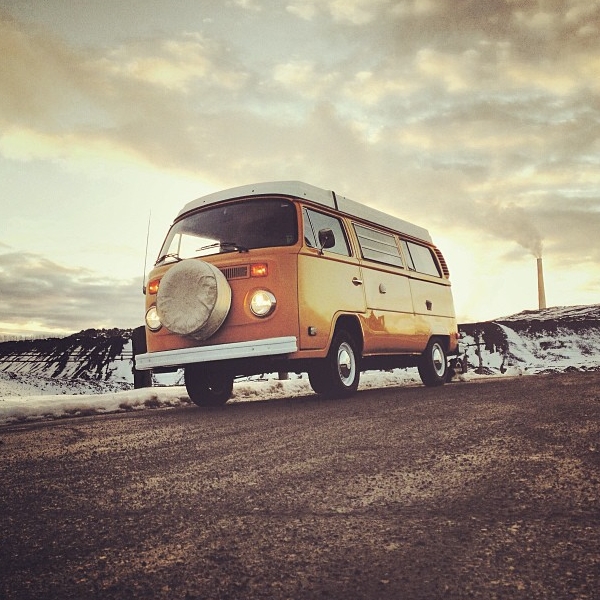 Das Ding geht in die 10. Runde: Freitag ist "Sixtagram-Friday" Zeit, sechs Instagram Profile, die uns in den letzten Tagen aufgefallen sind und um die man nicht herum kommt. Bei der heutigen Auswahl ist ein herrlicher Mix aus Streetart, Fashion, Hiphop und meinem persönlichen Highlight Mike Tyson entstanden. Uns selbst dürft müsst Ihr natürlich auch folgen, unsere Instagrams findet Ihr auf @_ndf_ (Nico), @spotcatcher (Olli), @derbysda (Derby), @markolan (Olansky) und @mcwinkel (der Senator). Peep game:
"Here's the new Sixtagram Friday on WHUDAT, some recommendations for miscellaneous Instagram-Users to follow – just if you want to. If you don't want to add them, just enjoy their footage + be inspired."
Die ersten beiden Fotos kommen von @Andrewknapp: Streetart, landscapes and hidden dogs.


@joyrichla: Fashiondesigner from Los Angeles, CA
@mikemiller:WEST COAST HIP HOP PHOTOGRAPHER (hatten wir hier)
@miketyson: Iron Mike Tyson, Ex-Boxer, Actor, Cray.
@mchammer: MC HAMMER – You can touch this!
@levimajestro:Creator of "Maestro Knows" & Founder of #becomb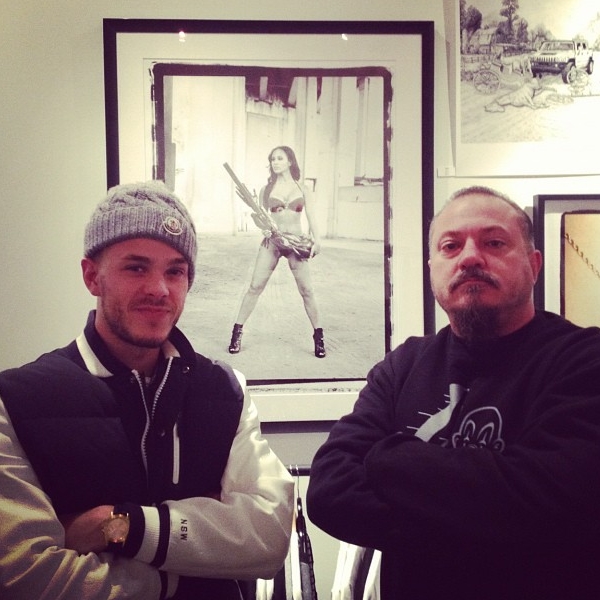 Facebook Comments:
Kommentare
Eine Antwort zu "Sixtagram Friday: 6 Instagram Profiles to follow #10"