Rone and Meggs' Melbourne Mural – Making Of Clip w/ Sophie Van Den Akker (Clip)
Ouh man, jetzt auch noch ein Clip zu dem riesigen Rone and Meggs Mural in Melbourne! Ich hatte vor 2 Wochen geschrieben:
Das Ganze basiert auf einem Photo von Sophie Van Den Akker (ehemaliges, australischen "Next Topmodel") mit einem Totenkopf, welches extra für dieses Piece von Tony Mott gemacht wurde. Streetart meets Photography meets Topmodel meets Australia – wie kann man sowas bitte nicht lieben?
Ihr erinnert Euch? Und dazu haben wir jetzt nicht nur die Bilder, hier ist eine Making Of Clip, besonders interessant für Jeden, der ebenfalls großflächige Murals malt, vielleicht sogar ebenfalls von Fotografien als Vorlage – so geht das, liebe Kinder! Looks like fun:
"For the new "Everything Goes" Venue, Bar, Food and Marketplace, The People's Market. Built in a carpark in Collingwood from old shipping containers, A lively pop up space till April 2013."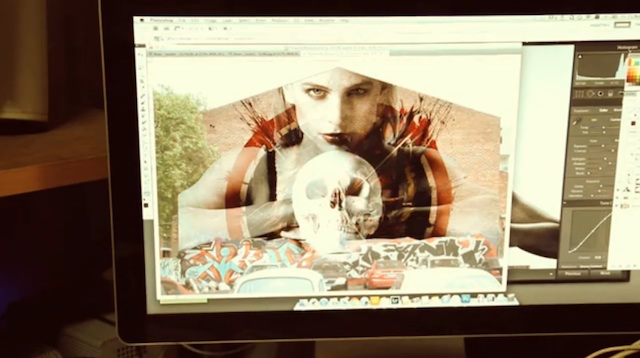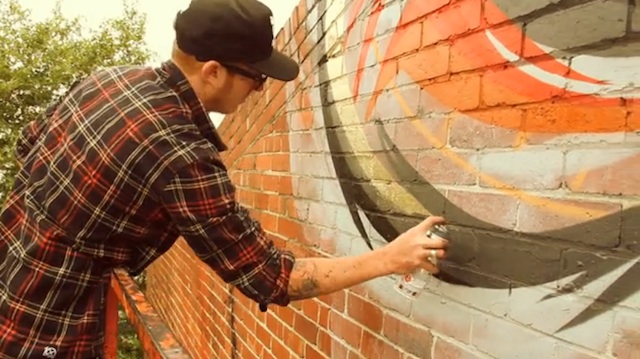 Clip:
Facebook Comments:
Kommentare