Rihanna x GQ's Obsession of the Year 2012 (6 Pictures)
Habe ich nicht neulich erst meine Freuden über Rihannas Hang zum Exhibitionismus verkündet? Nach diesen Bildern hier werdet Ihr mich verstehen: in der neuen Ausgabe der GQ zeigt RiRi wirklich sehr viel Haut, dazu ein für mich neues Tattoo, ausgerechnet unter der Brust; sie und ihr Wieder-Freund Chris "Breezy" Brown haben in dieser Sache vermutlich einige Gemeinsamkeiten. Jedenfalls scheinen die Promo-Arbeiten für ihr bevorstehendes Album-Release auf Hochtouren zu laufen – überzeugt Euch selbst:
In 2012, men straight lost their minds over this woman—Chris Brown's crazy neck tattoo, Brown and Drake's nightclub riot. She drove the rest of us wild, too. And that was all before Rihanna dropped the sexiest, most outrageous album of the year.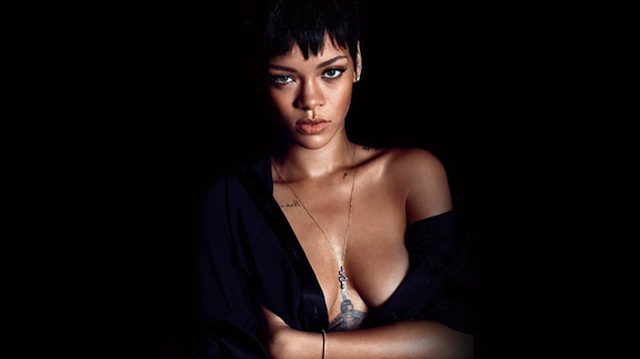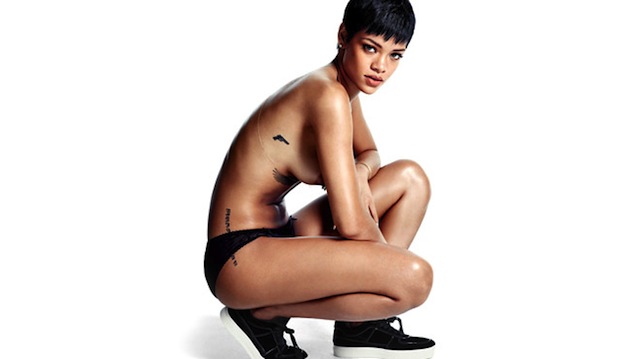 ___
[via gq]
Facebook Comments:
Kommentare
6 Antworten zu "Rihanna x GQ's Obsession of the Year 2012 (6 Pictures)"