Rebrand the NBA – What if if Major Brands and Big Corporations designed NBA Uniforms? (16 Pictures)
Wir kennen sie, die Signature-Styles der bekannten Marken. Ich sag Bape, Du sagst Camouflage, ich sag Givenchy, Du sagst überdimensionale Raubtierköpfe in knalligem glow-effect, ich sag Google, Du sagst Klickibunti in doofer Typo – Ihr versteht, was ich meine. Jetzt hatten die Herrschaften von Dead Dilly die Überlegung, wie es wohl aussähe, wenn große Marken und ebenso große Unternehmen NBA-Shirts gestalten würden. Und hier habt Ihr den Salat, selbst Kanye West durfte (imaginär) für die Nets ran und Jay Z macht das Trikot für die Indiana Pacers. Traumhaft:
"The idea was to pretend that brands designed NBA jerseys. It was fun. That's all."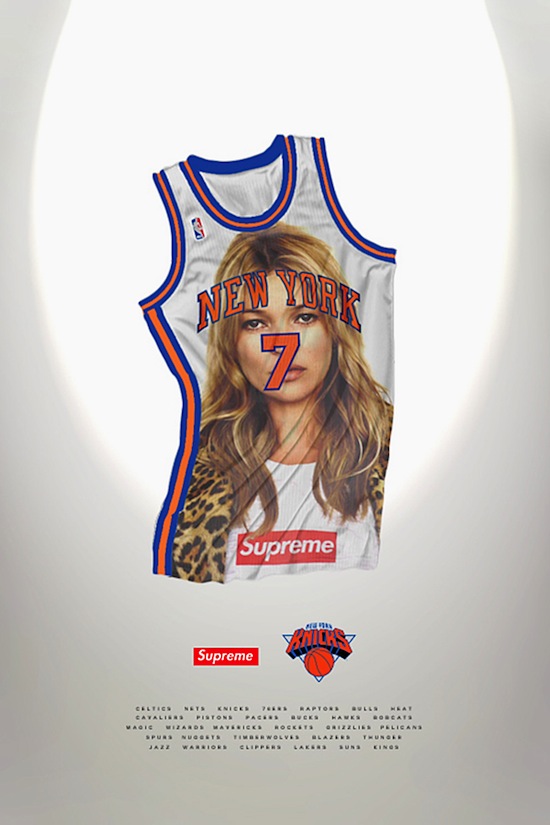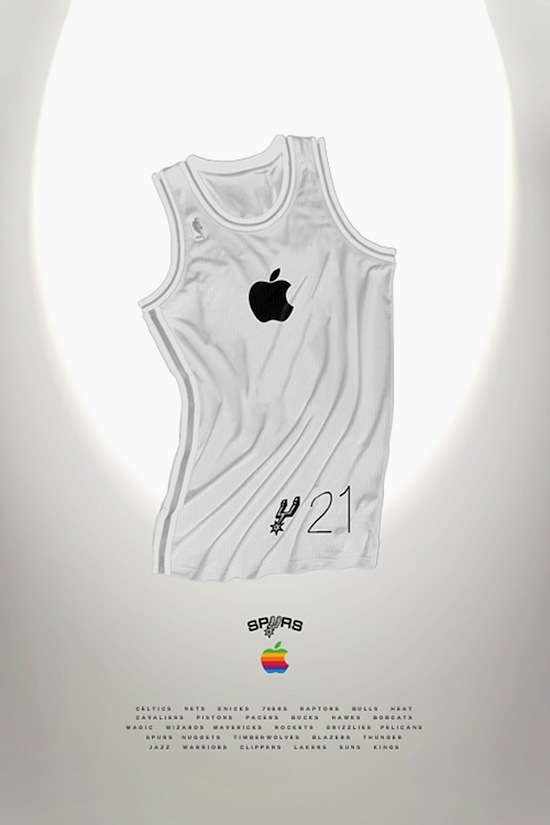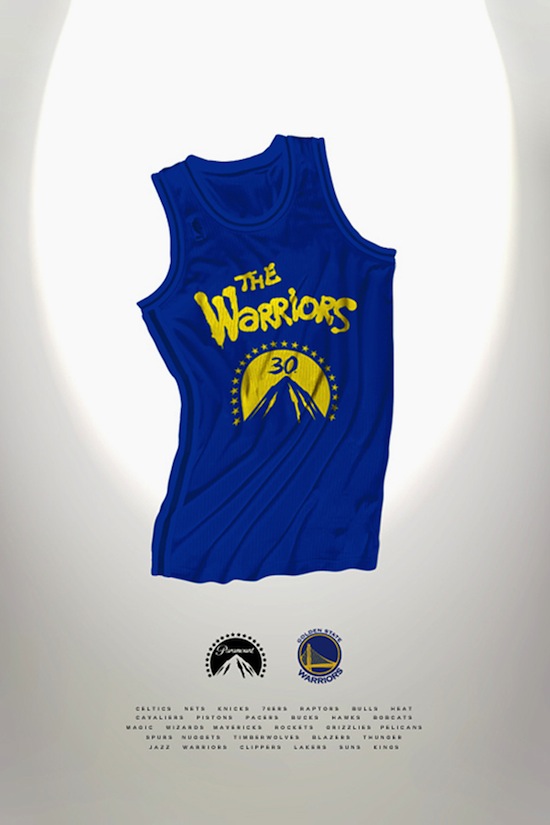 More pictures on page 2 – click below!
Facebook Comments:
Seiten: 1 2
Kommentare
Eine Antwort zu "Rebrand the NBA – What if if Major Brands and Big Corporations designed NBA Uniforms? (16 Pictures)"