One on One Coffee Project with all of his Facebook Friends by Matt Kulesza (10 Pictures)
Was bedeutet heutzutage Freundschaft eigentlich noch? Fast täglich adden wir neue "Freunde" bei Facebook, egal ob man jetzt den ersten Schulfreund wieder findet oder die Bekanntschaft vom Wochenende. Doch die Anzahl derer, mit denen man wirklich in engem, freundschaftlichen Kontakt steht, ist zumeist eher überschaubar. Der in Melbourne lebende Student Matt Kulesza hatte von dieser Art der "digitalen Freundschaft" die Schnauze voll und machte sich auf den Weg, alle seiner über 1.000 Facebook Freunde auf einen Kaffee zu treffen. Derzeit hat er sich mit 24 Freunden getroffen, man kann das Projekt auf seinem Tumblr und natürlich auch auf Facebook verfolgen, wo er zudem noch kleine Berichte verfasst hat, wie er die jeweilige Person eigentlich kennengelernt hat.
How many of us can honestly say we know everyone on our Facebook friends' list? Not Matt Kulesza, a Melbourne-based student. Which is why he recently started a project to have one-on-one coffee with every single one of his 1,000+ Facebook friends. He will be journaling his meet-up sessions on Tumblr and Facebook, where he will post a photo of them along with a description of said friend and details of their gathering.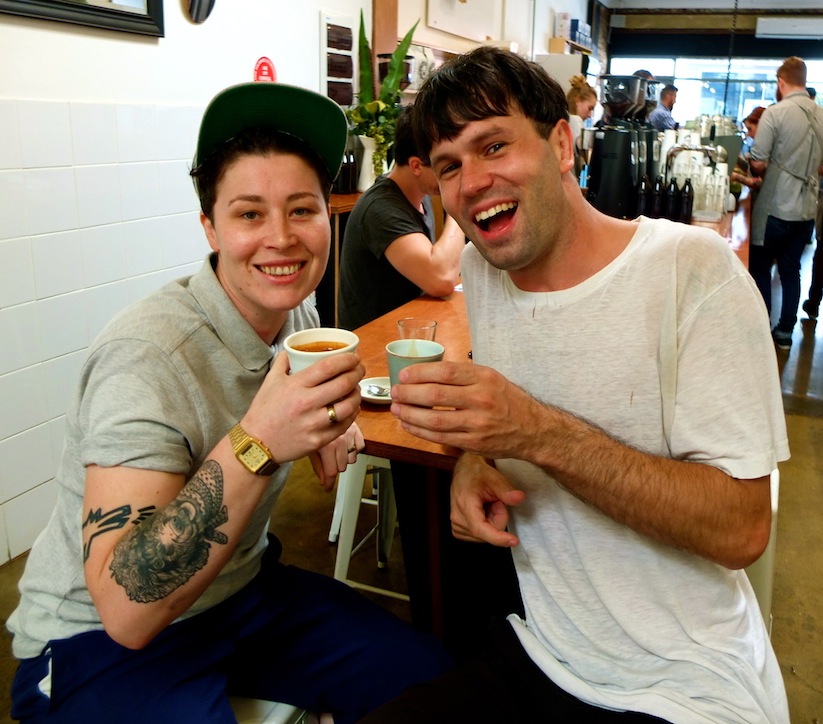 ___
[via DesignTaxi]
Facebook Comments:
Kommentare